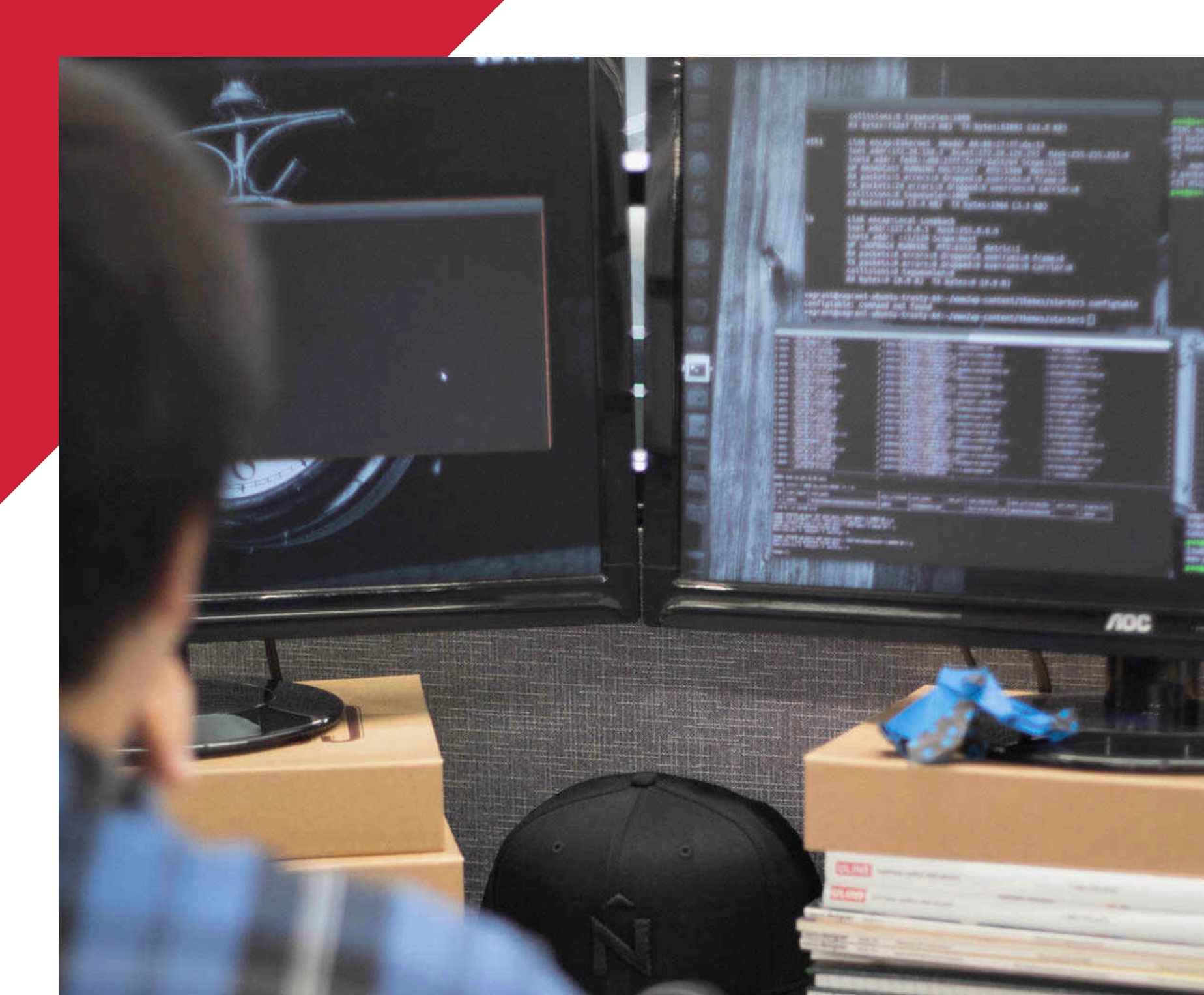 Left
BigCommerce is a leading enterprise SaaS eCommerce platform build for growth. With faster implementation times, guaranteed security compliance, and an enterprise featureset built out of the box, our clients thrive when they leverage BigCommerce whether for B2C, B2B, or a combination of both.
At Northern, our team specializes in BigCommerce Enterprise website design and development, leveraging the platform's advanced features to craft digital experiences that make an impact for our clients. As Canada's largest BigCommerce partners, we can help your business expand its online growth, boost your bottom line, and drive more sales across all channels.
We provide full-service BigCommerce eCommerce development solutions that achieve results for your business, including eCommerce website design, search engine optimization, and complex website integrations. Working with you to identify your business goals and needs, our team will create a digital experience that captures more traffic, drives more revenue, and offers customers an extraordinary online experience.
Why BigCommerce Enterprise?
BigCommerce's scalable SaaS infrastructure offers endless possibilities for our enterprise clients. With BigCommerce's built-in PCI compliance, flexibility, and advanced feature set, our clients can scale rapidly while minimizing reliance on third-party applications.
BigCommerce Overview
Customized Development & Design
We design and develop custom BigCommerce websites that give you greater control over payment options, customer accounts, and site content. We take a mobile-first approach in all design and development to ensure a seamless experience for your customers across all devices.
Flexible Features & Integrations
With BigCommerce, you get access to enterprise-level features out of the box across payments, orders, and fulfillment. Our team can also integrate third-party systems that your business needs to continue its online growth and ensure operational efficiencies.
Secure Performance & Scalability
Our team will expand the growth of your online business, while ensuring your site provides customers a safe and secure shopping experience. BigCommerce's 100% SSL and integrated payment providers make payments easier and more secure for you and your customers, without any additional transaction fees for your business.