Custom Application Development
Providing outside-of-the-box solutions to your business's unique challenges, our custom application solutions can solve the most complex problems.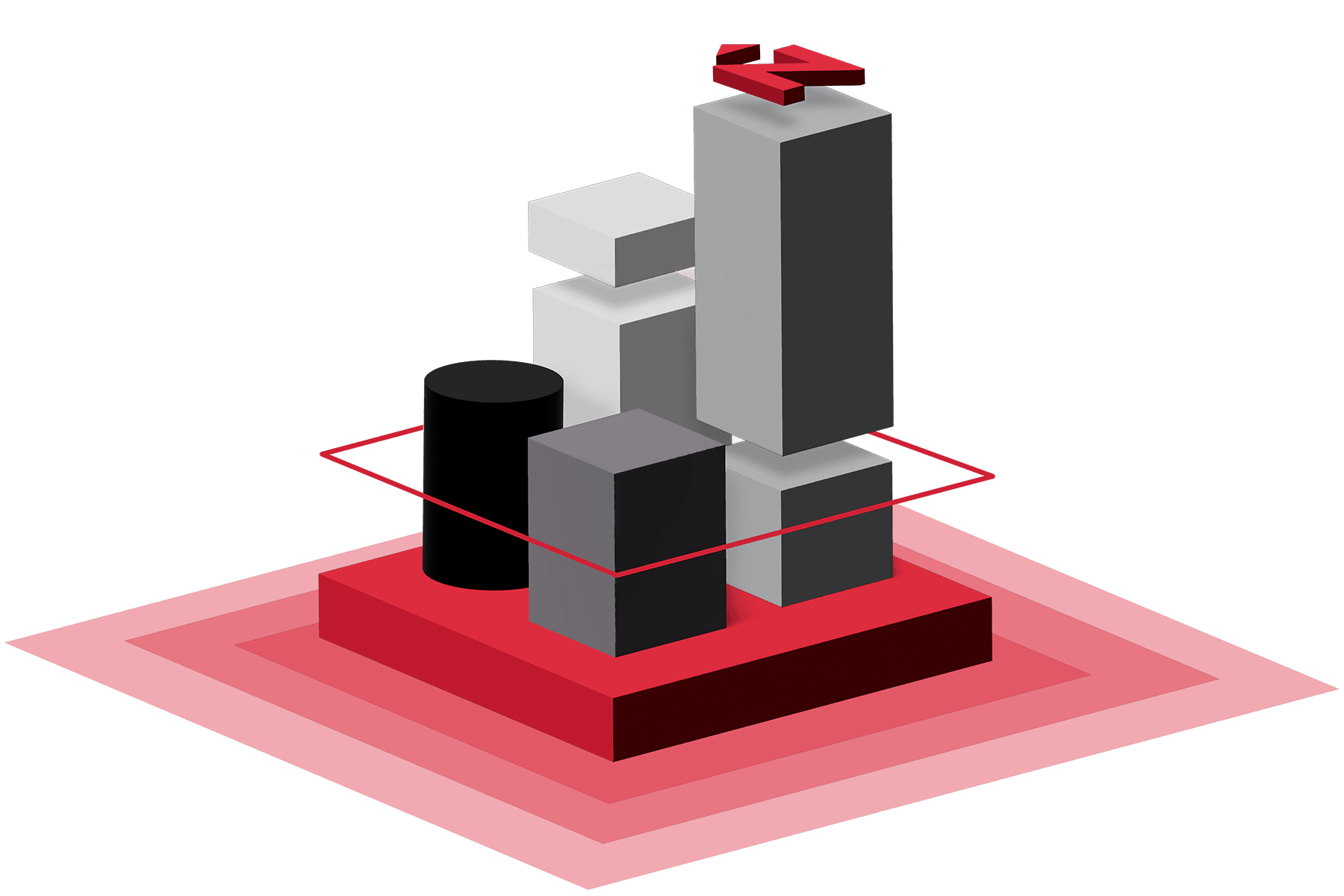 We develop & maintain bespoke applications.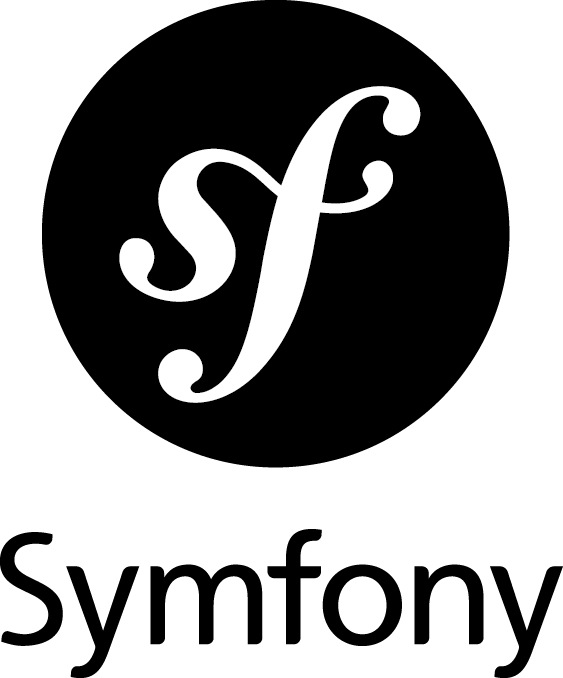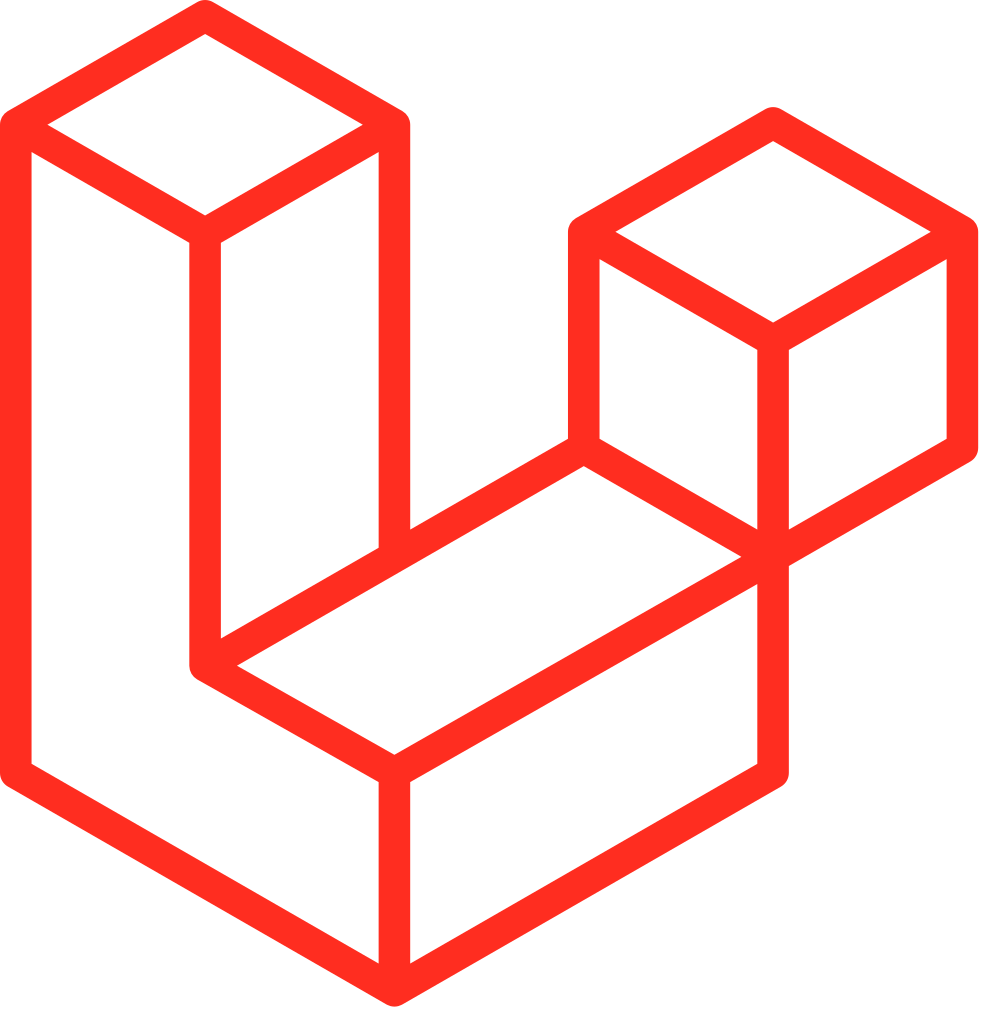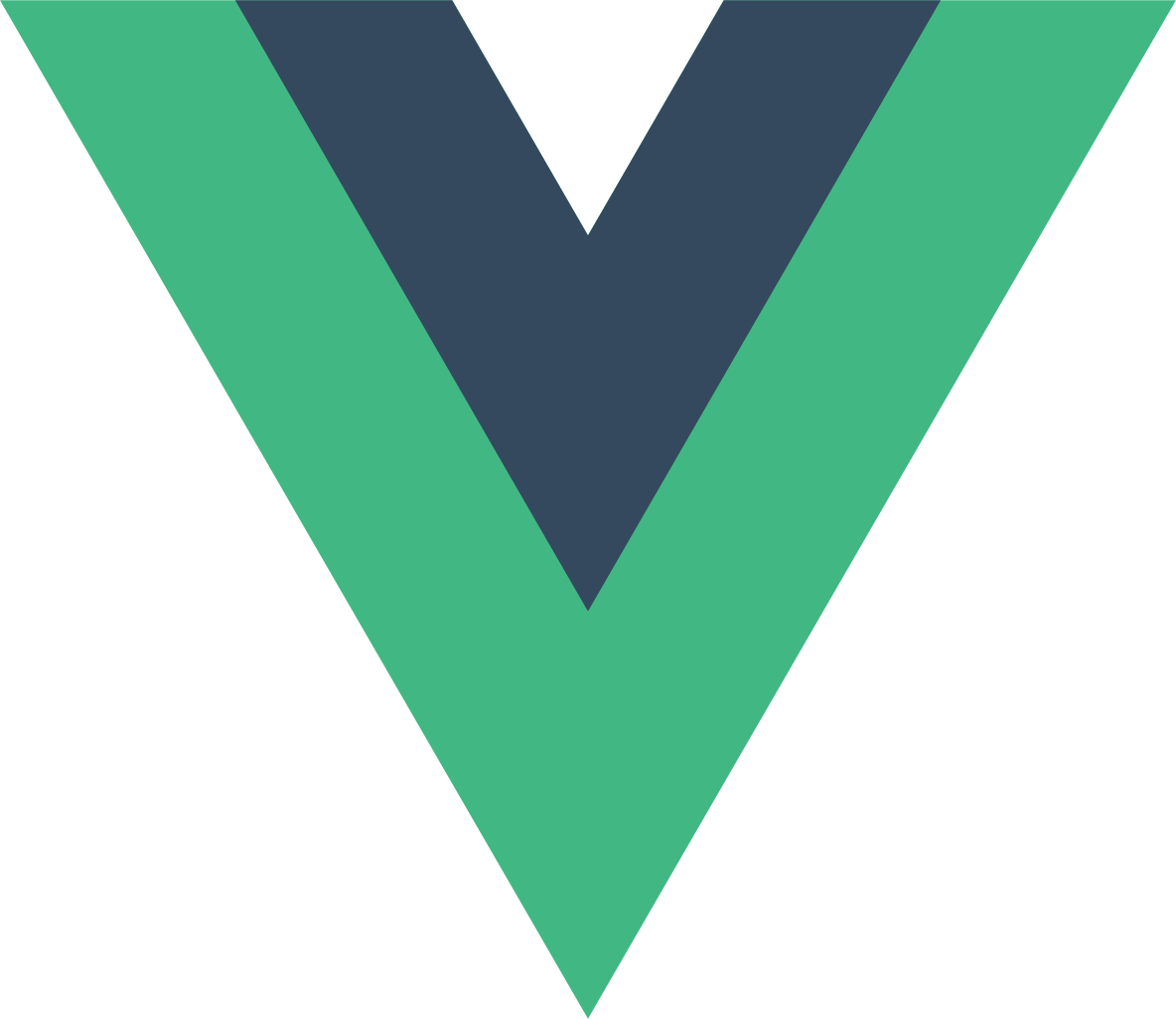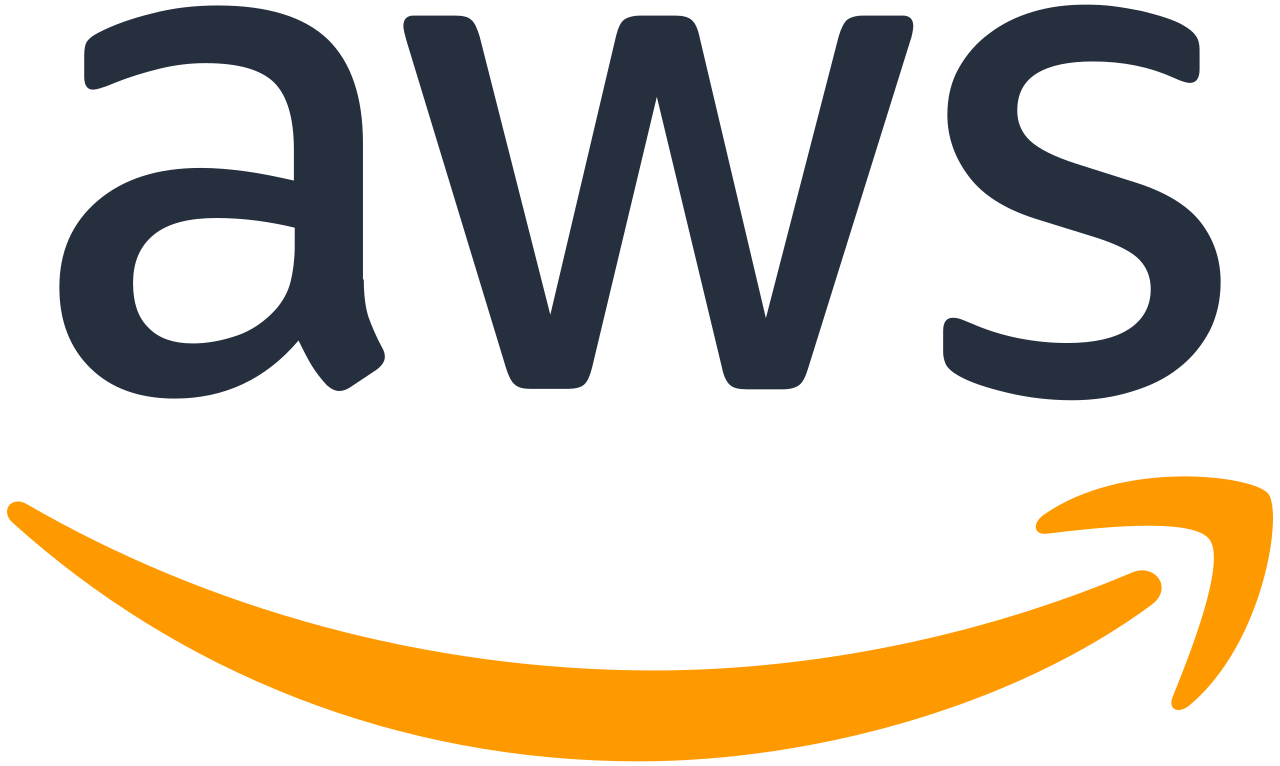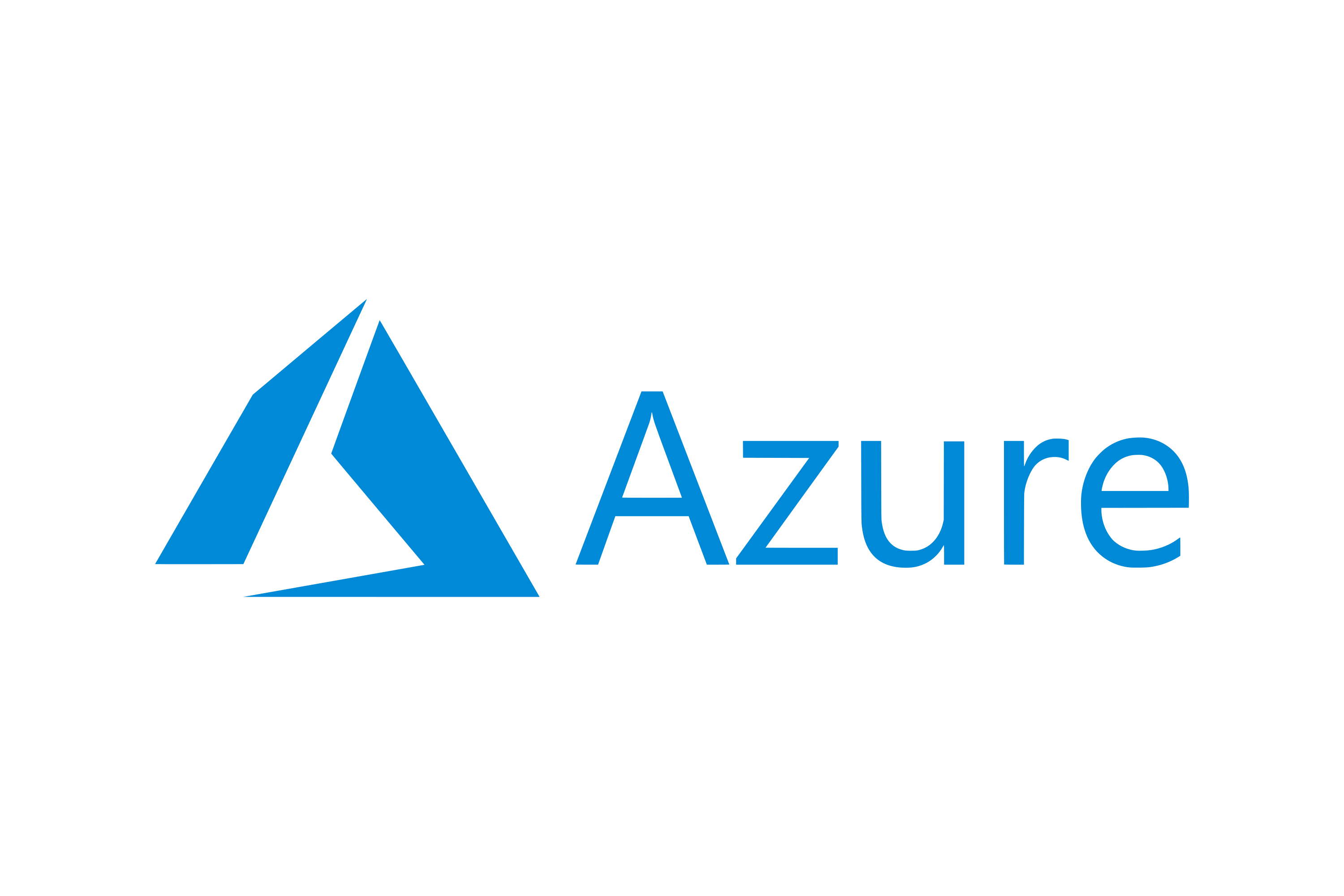 Request a free consultation from our team of custom development experts.
Speak directly with a subject matter expert who specializes in delivering custom solutions for businesses of all sizes and industries.
Discuss your business strategy and explore how our innovative solutions can help you achieve your objectives, whether you're looking to improve efficiency, increase revenue, or reduce costs.
Review case studies, showcasing how we have digitally transformed businesses across various industries.
Get pricing information on our comprehensive suite of services, from consultation to full-suite management.
Custom Website & App Development
Our Canadian-based team of experts is equipped to take on any project. Creating or solving business logic through best-in-class code.
Open-Source Technology & Industry Best Practices
Lightweight & Scalable Solutions
Backend Integrations
Intuitive Custom UI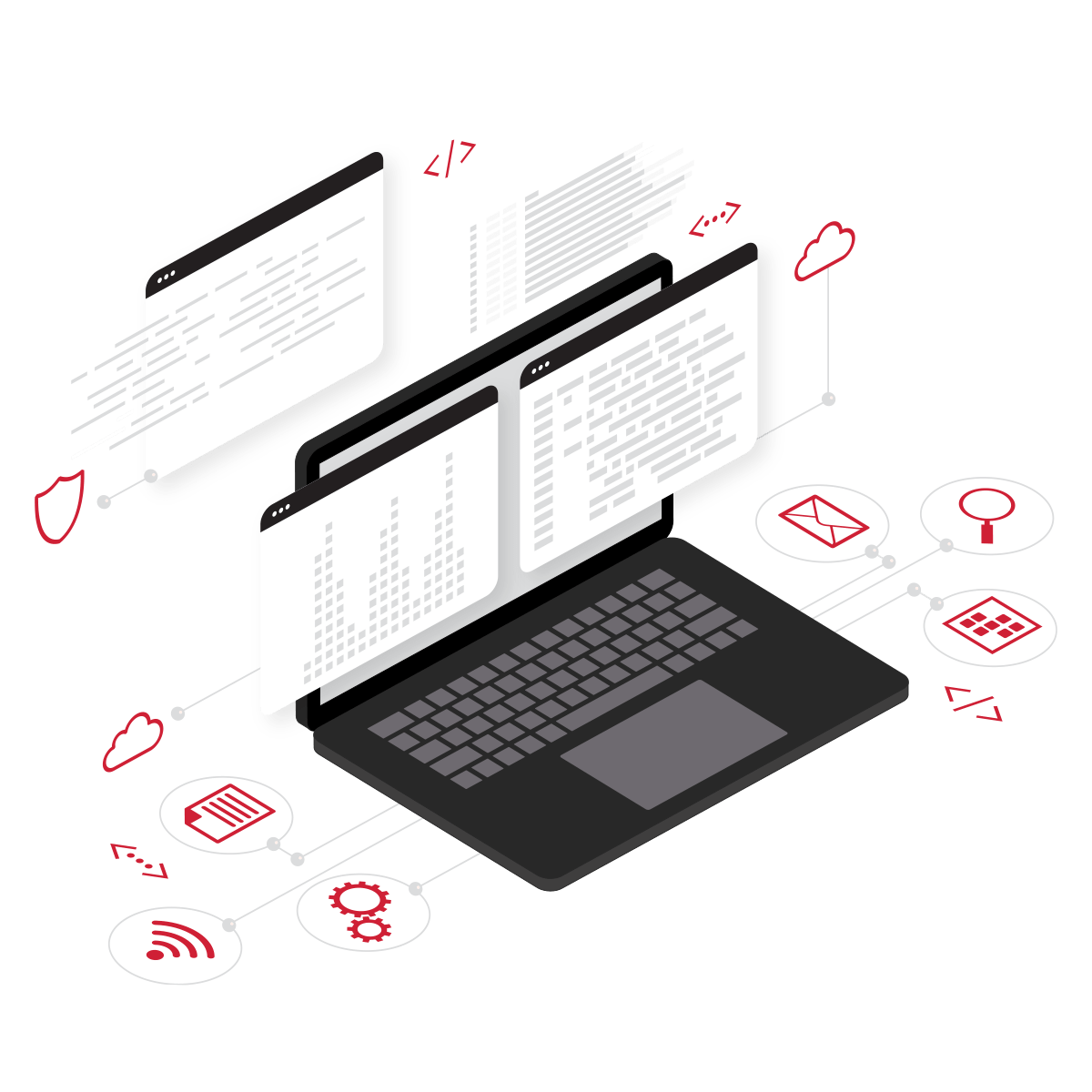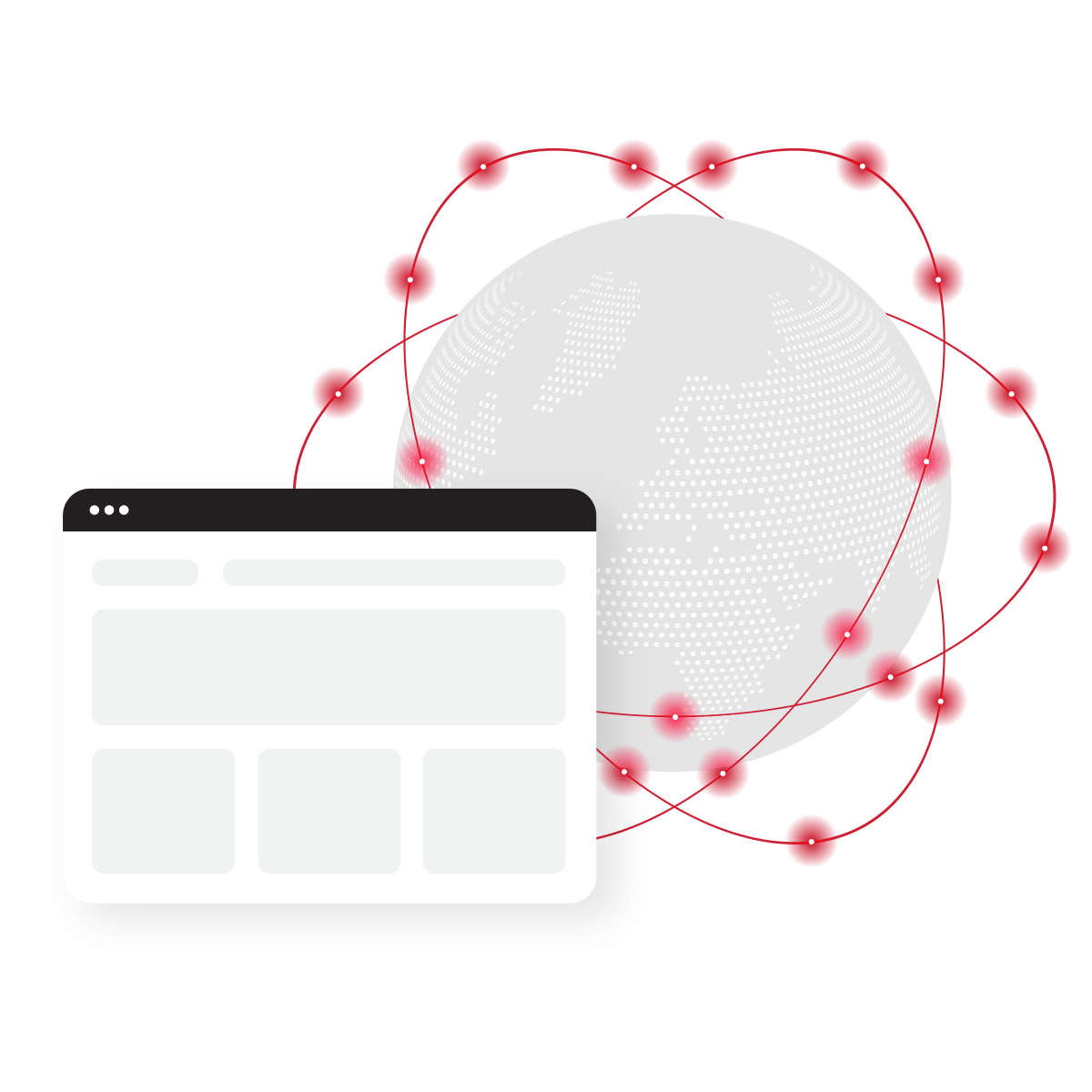 Hosting & DevOps
Bespoke solutions require tailored hosting environments to run securely and efficiently. Our team will set up and optimize your infrastructure to support the needs of your applications.
Cloud Architecture
Critical Process Monitoring
Disaster Recovery
Automated Testing & Continuous Delivery