We partner with Retail and Public Service organizations to navigate digital change.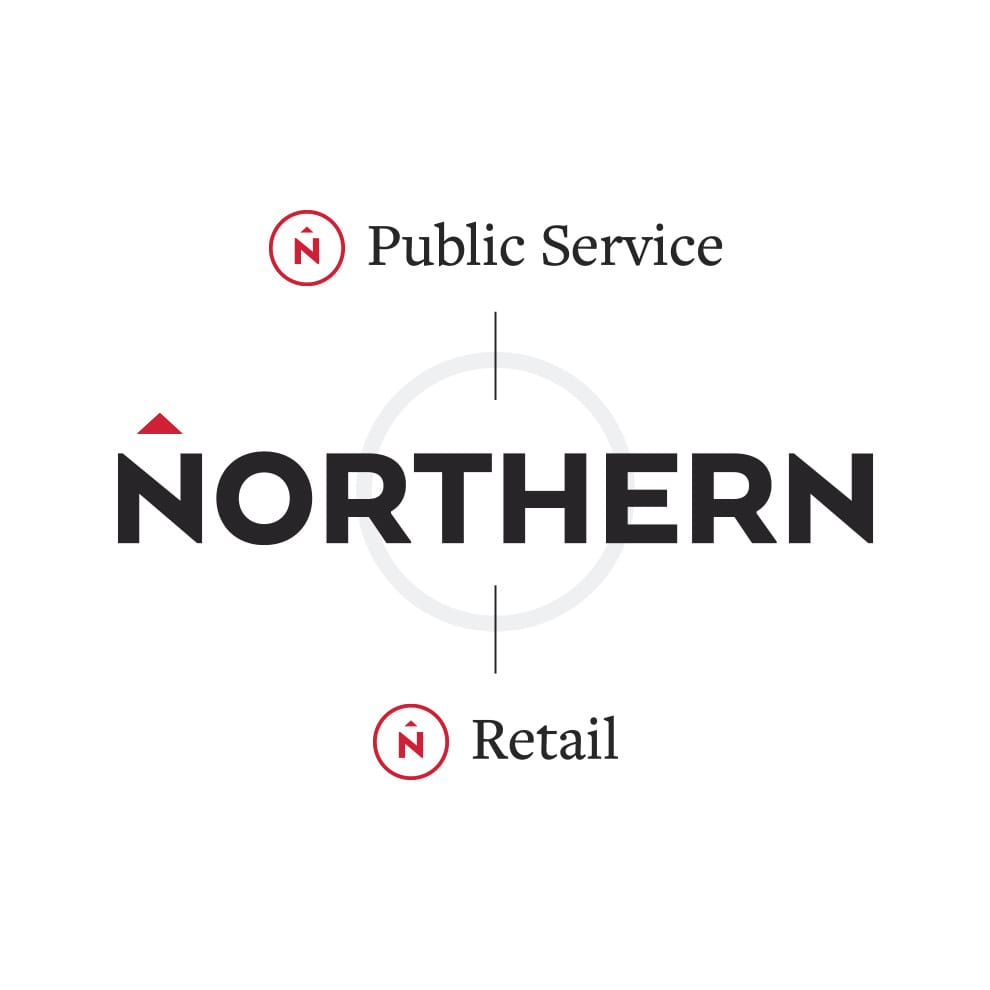 Our team of industry experts brings years of experience leading digital change for clients in Retail and Public Service. We deeply understand the trends, nuances and pain points of each industry, including expectations for user experiences, operational challenges, and best practices.
We leverage our industry, technology, and digital expertise to provide scalable, right-sized solutions and integrated digital experiences that drive engagement with our clients' audiences to achieve their business objectives.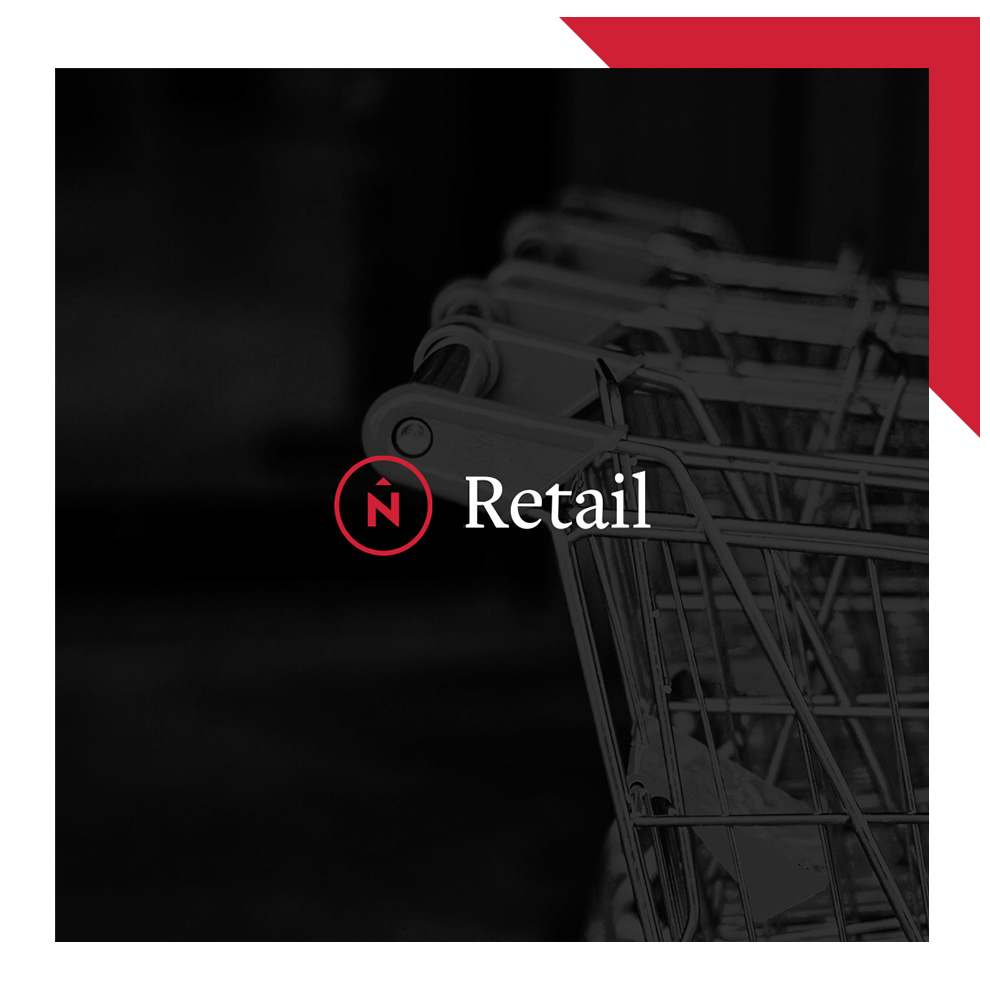 Retail Solutions
Northern Retail delivers eCommerce and Marketing solutions for a variety of retail industries across omnichannel retailers, direct-to-consumer brands, and manufacturers with complex digital requirements.
Public Service Solutions
Northern Public Service delivers Content Management Systems (CMS) and Marketing solutions for large institutions and organizations including higher education, government, and healthcare industries with complex digital requirements.