Email & SMS Marketing Agency
Increase customer retention and lifetime value with our proven email and SMS strategies. Leverage the full power of segmentation, automation, and personalization to build an ROI-positive customer lifecycle program.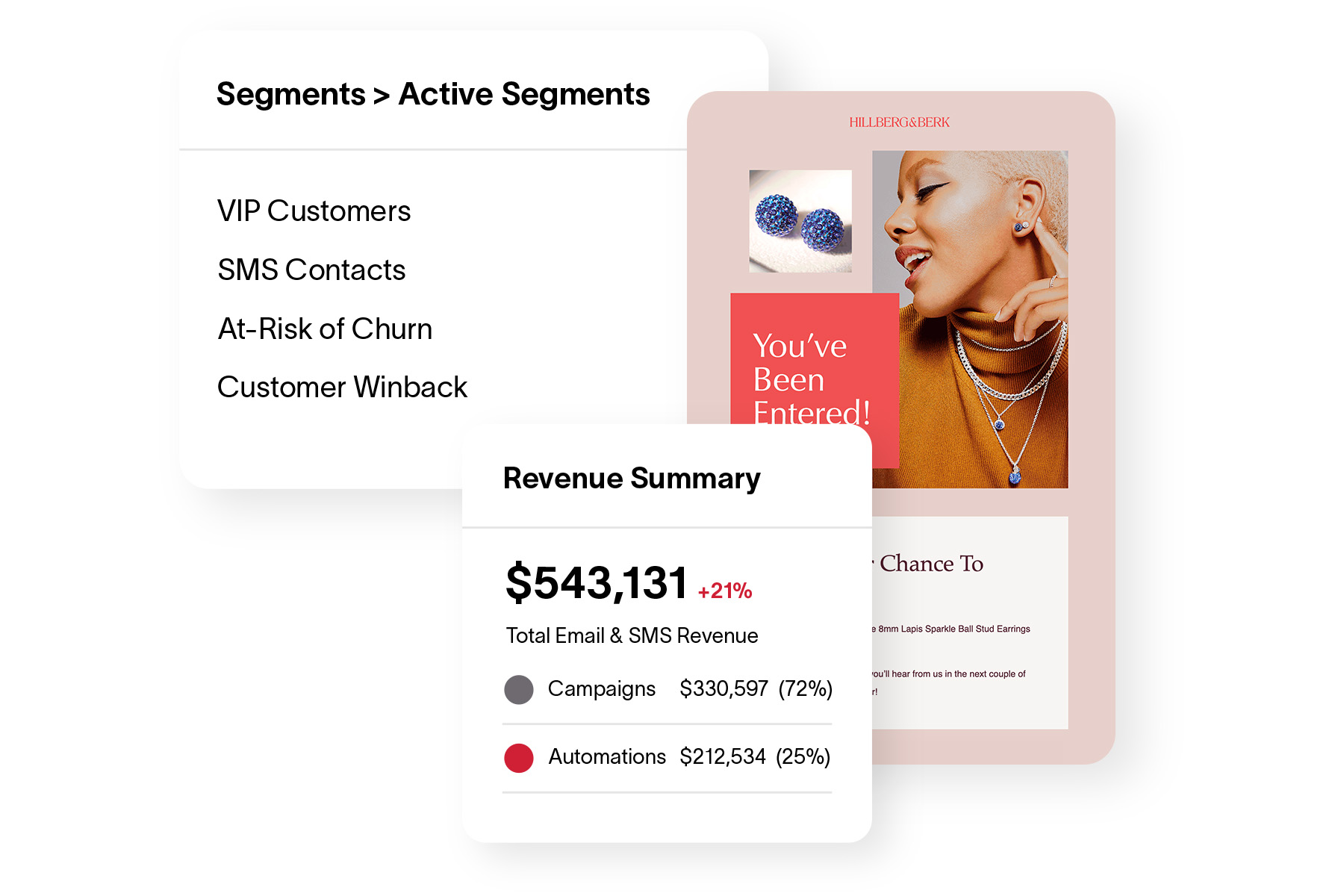 Connect with our email marketing specialist to get more out of your owned channels, including Email, SMS, and more.
Speak directly with a subject matter expert who specializes in delivering custom solutions for businesses of all sizes and industries.
Discuss your business strategy and explore how our innovative solutions can help you achieve your objectives, whether you're looking to improve efficiency, increase revenue, or reduce costs.
Review case studies, showcasing how we have digitally transformed businesses across various industries.
Get pricing information on our comprehensive suite of services, from consultation to full-suite management.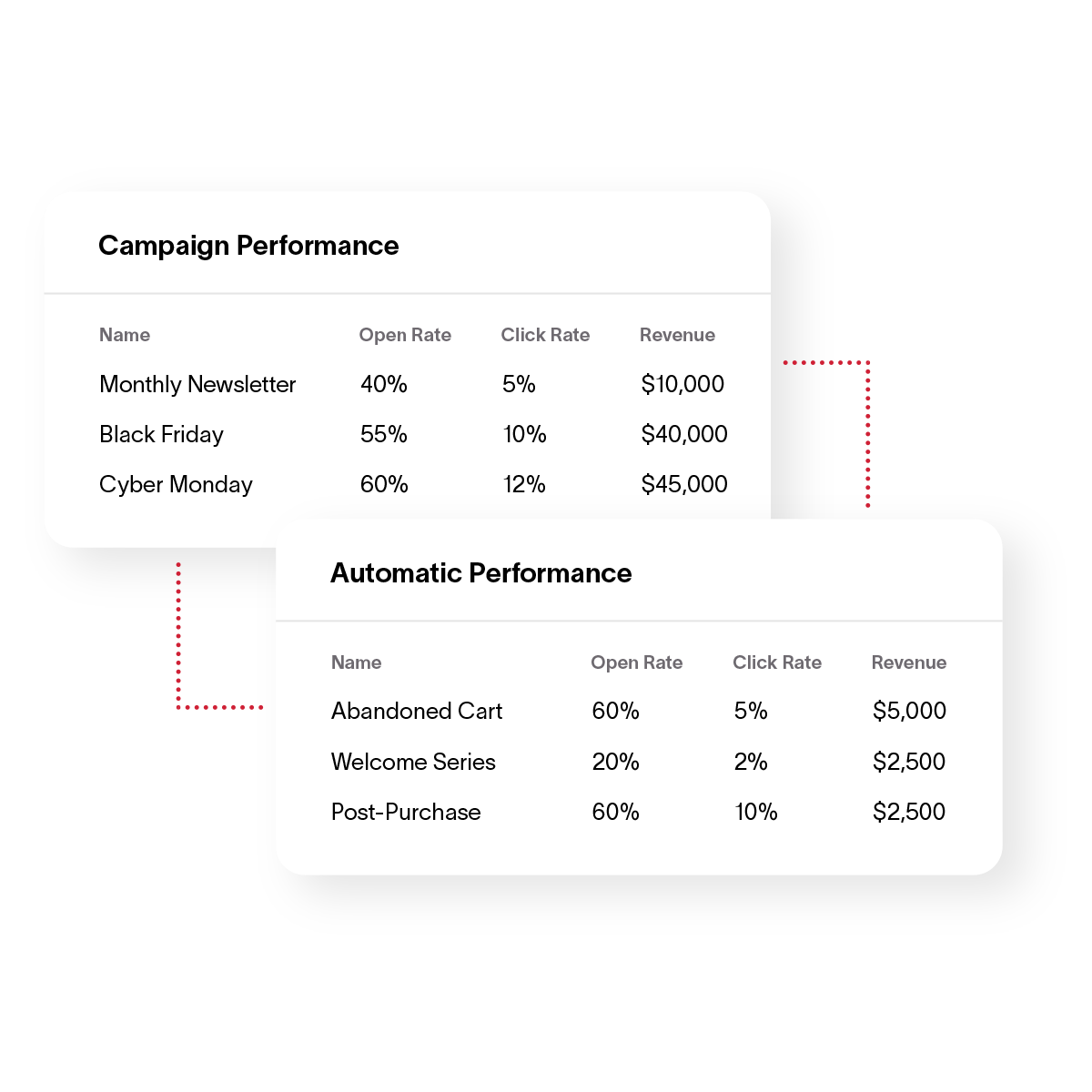 Email Marketing & SMS Strategy
Northern can support your owned revenue channels from the technical foundations to strategic testing and growth tactics.
Account Audits & Strategy
List Health & Cleaning
Technical Optimization Roadmaps
AB Testing Frameworks
Email Platform Migration
If you've outgrown your platform, Northern can not only mitigate any lost revenue but drive revenue growth on your new platform.
Migration Plan & Mapping
IP Warming & Account Ramp-up
Automation Replication
Onboarding & Training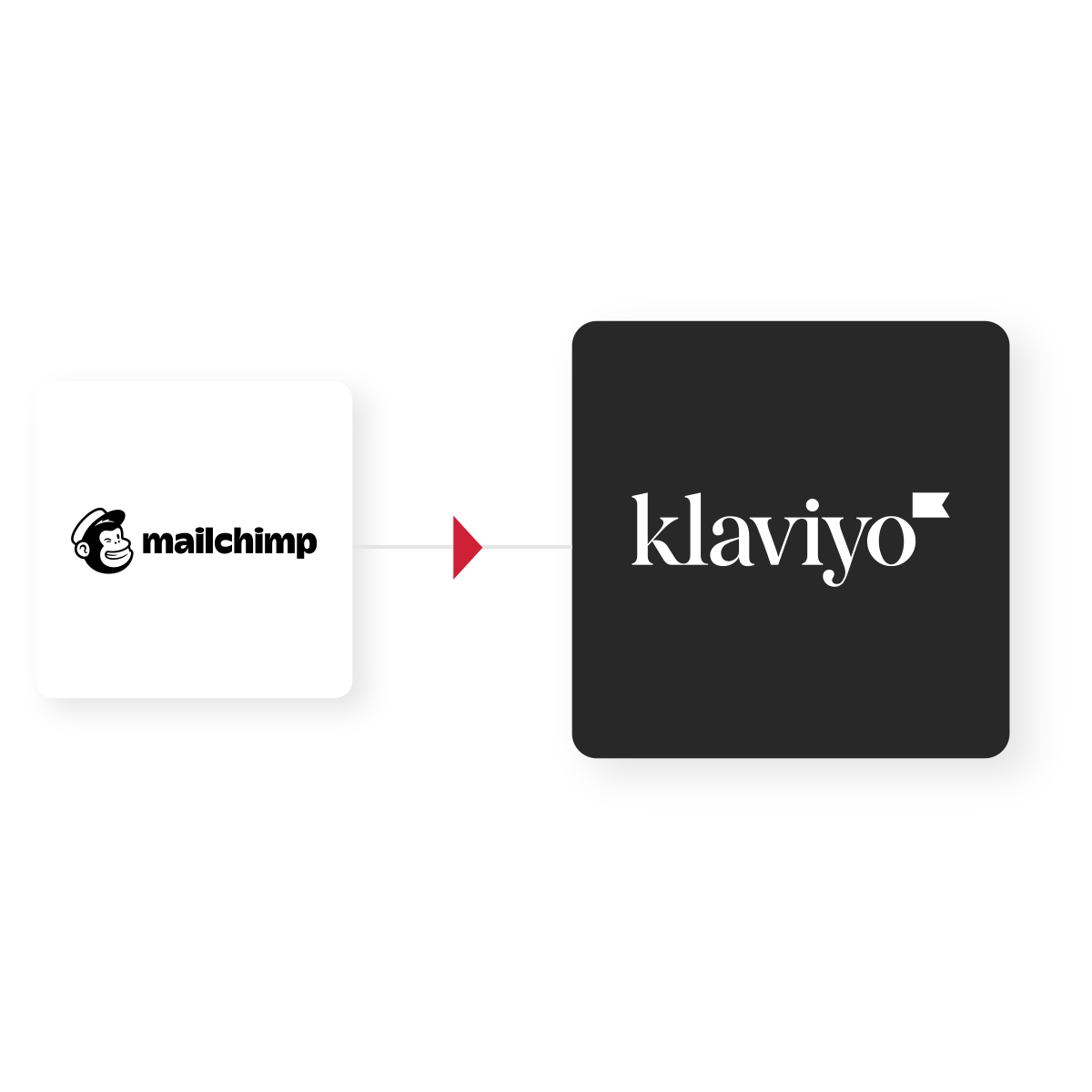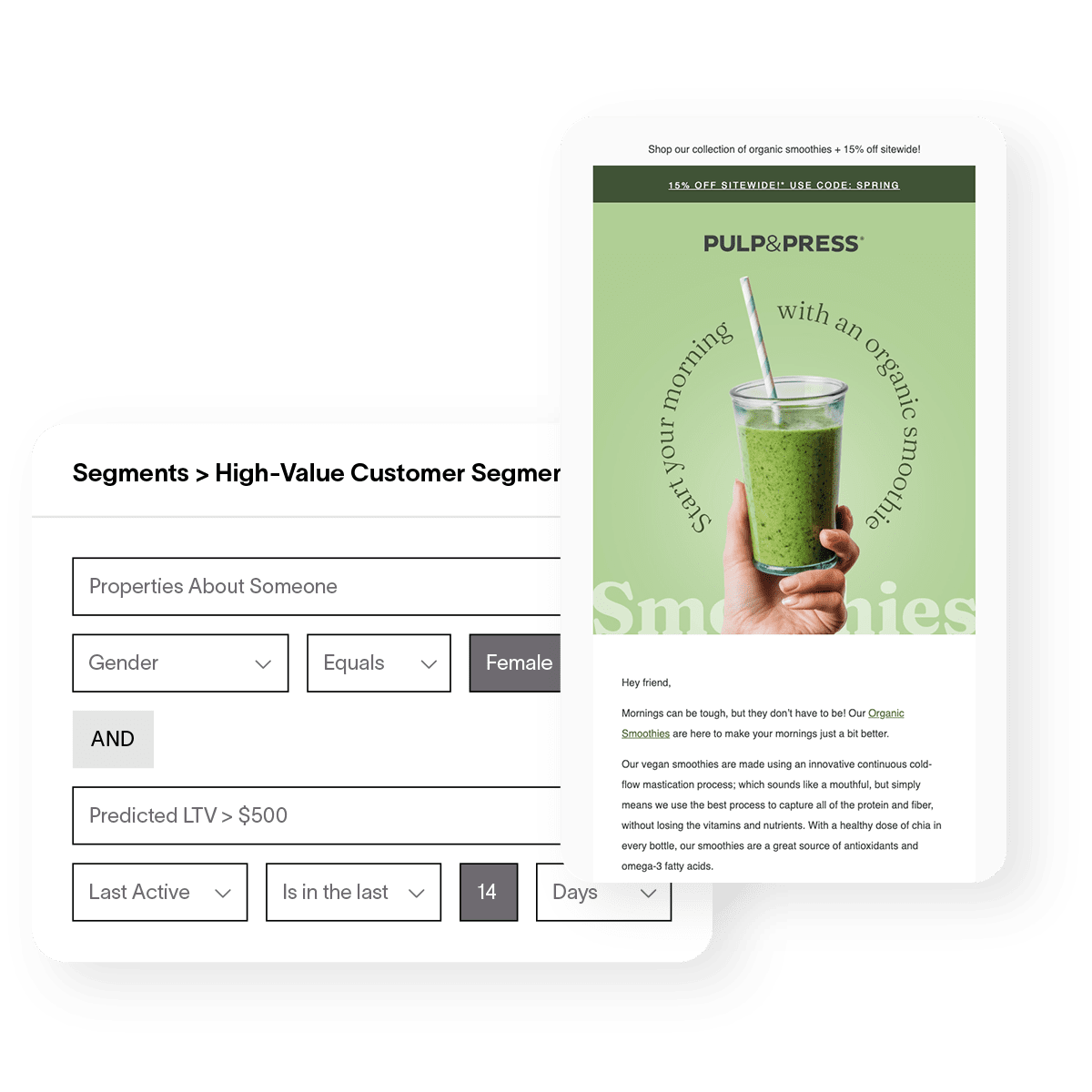 Email & SMS Campaign Management
There is no one-size-fits-all in email marketing. We work with your business to plan strategic email campaigns ensuring each email is created and launched on time so you are in front of your subscribers when you need to be.
Content Calendar Planning
Scheduling & QA Testing
AB Testing Mapping
Monthly Reporting
Email Template Design & Copy
Using a combination of technical expertise, testing, and creativity, our team designs emails that drive engagement and look great on any device. Whether that's desktop or mobile, we ensure they receive emails that are functional, beautiful, and effective.
Email Design & Copywriting
Customizable Email Template Creation
Optimization for Devices & Dark Mode
Creative Iteration & Testing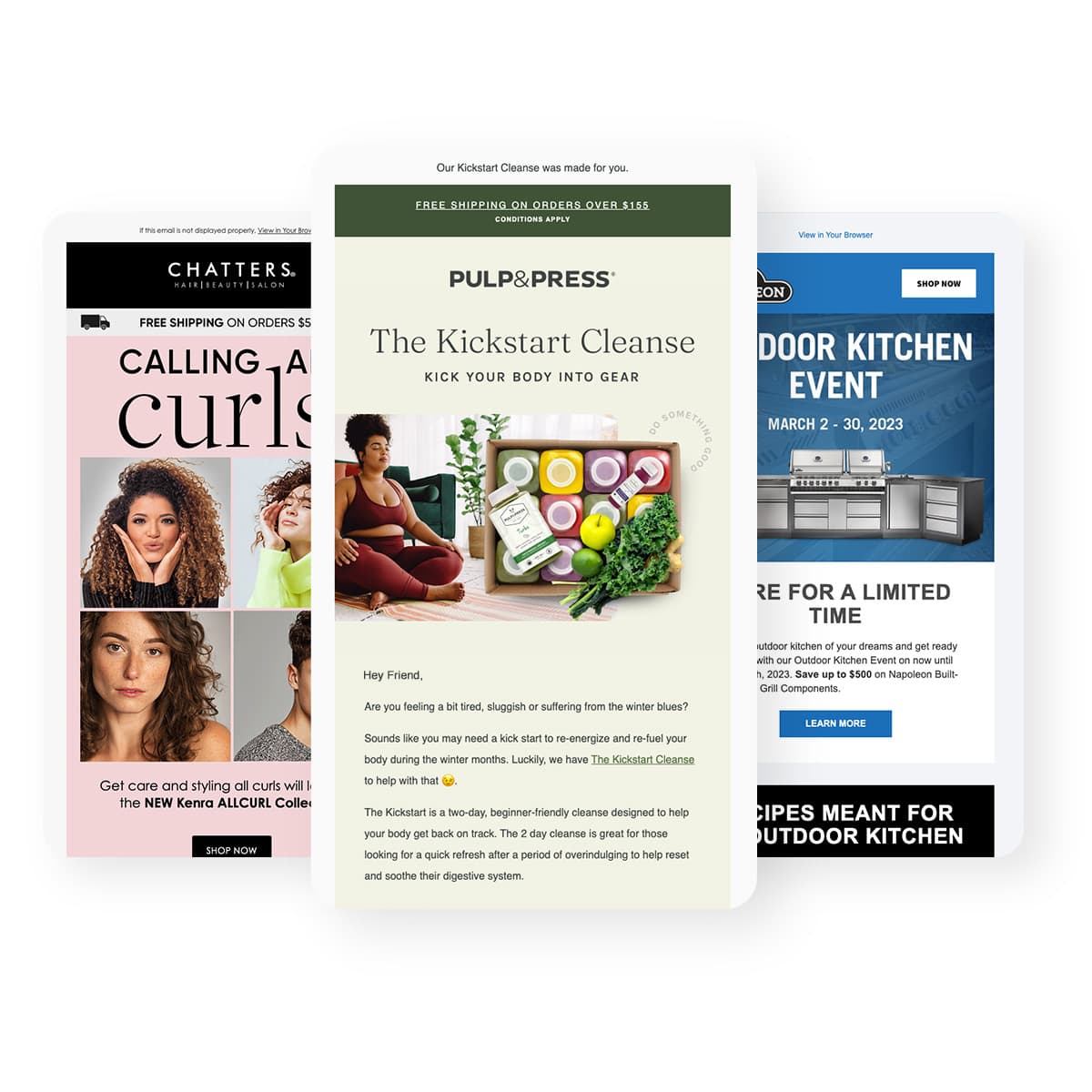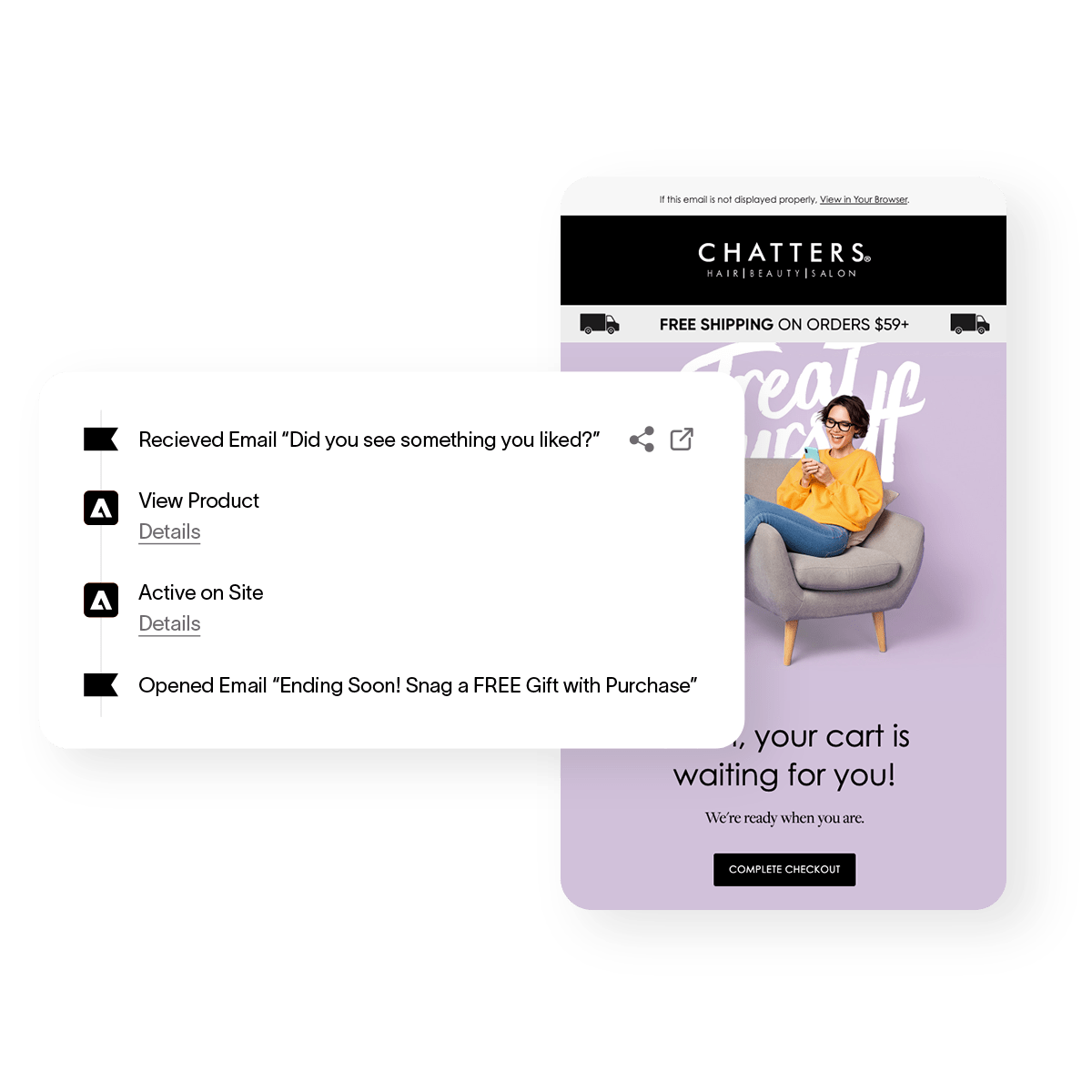 Email Marketing Automations
We build automated email workflows designed to connect with your audience at every stage of the buying journey. Leveraging our team's expertise and ability to implement complex systems integrations will level up your email & SMS channels to increase revenue.
Integrated SMS Touchpoints 
Segmentation & Personalization
Customer Behaviour Tracking
Third-Party Platform Integrations
Dynamic Content
Download Our eCommerce Marketing Automation Playbook
Discover key automations and segments to have in your Klaviyo account to scale performance and build brand loyalty.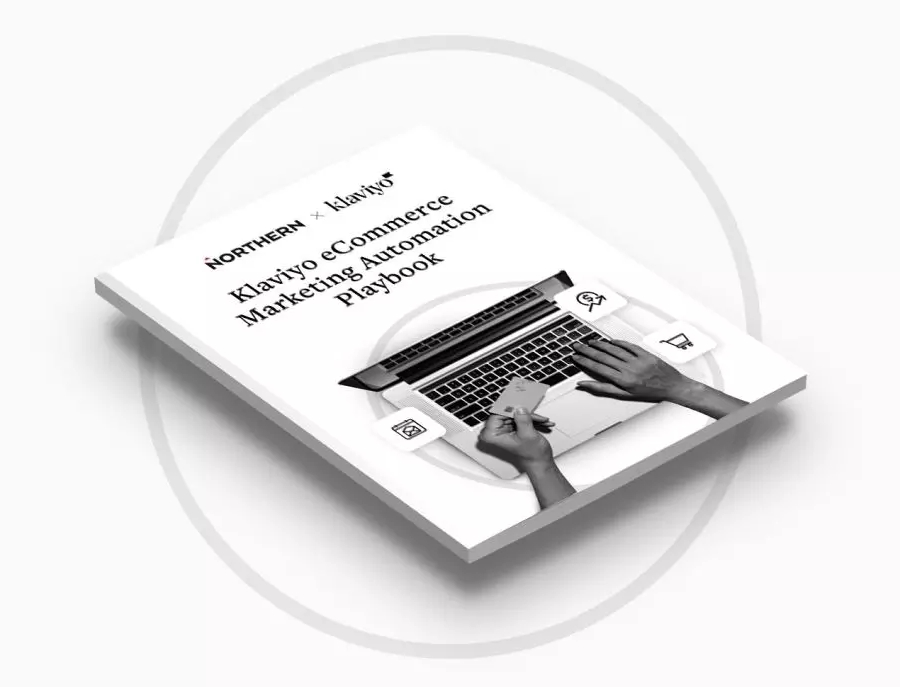 Email Marketing Case Study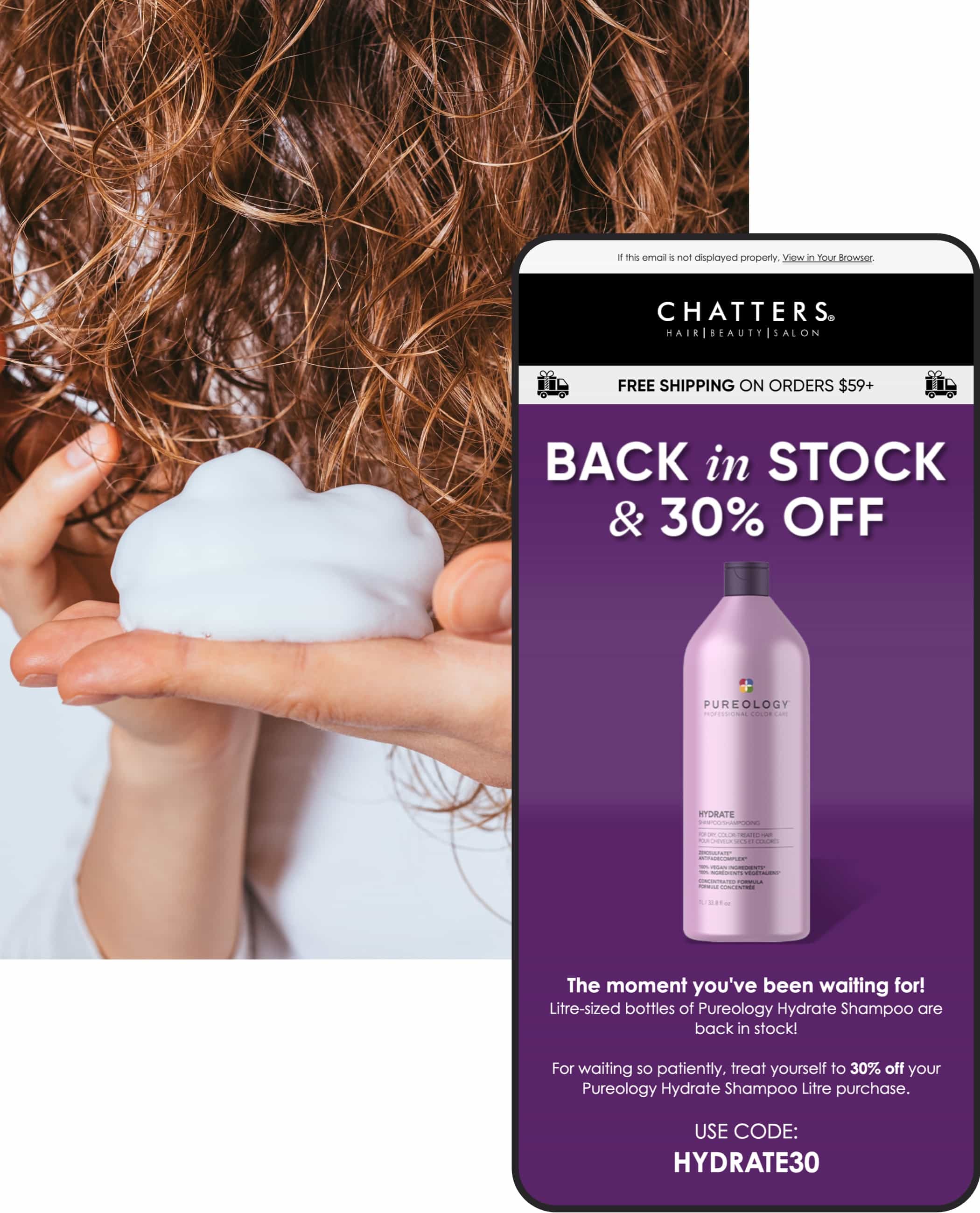 Chatters Klaviyo Migration
Within a two-week warming period, Chatters gained powerful new email and SMS functionality through Northern's rapid migration of their email service provider (ESP) from Emarsys to Klaviyo. Northern systematically launched high-impact flows based on priority to support the warming process and begin driving revenue.
Five email automation workflows migrated to Klaviyo.
SMS shortcode successfully integrated.
Scaled account to full send volume in 2 weeks.