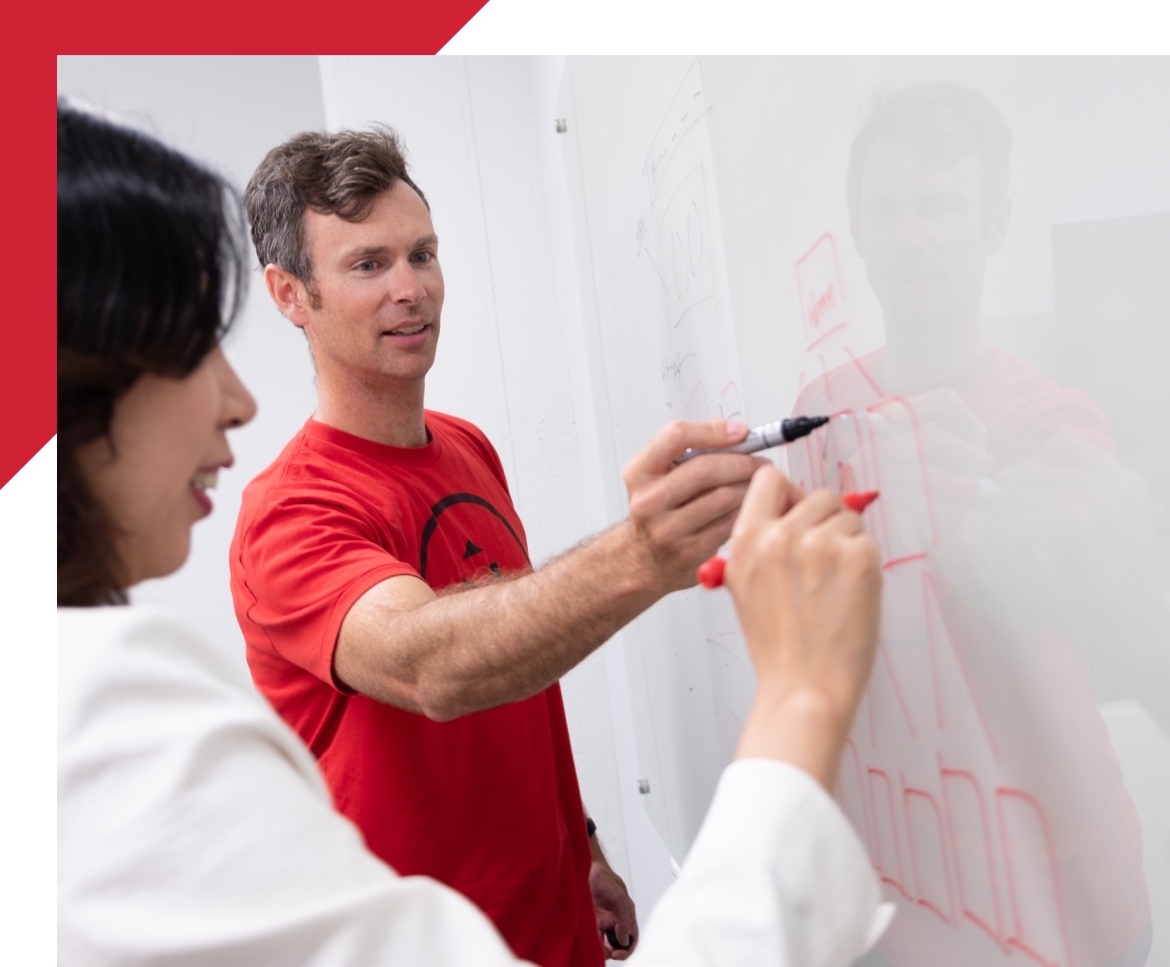 Left
Innovation
We're curious and hungry to learn. We explore, innovate and push the boundaries of possibilities, constantly challenging the status quo. We embrace change and remain versatile in our pursuit of continual improvement.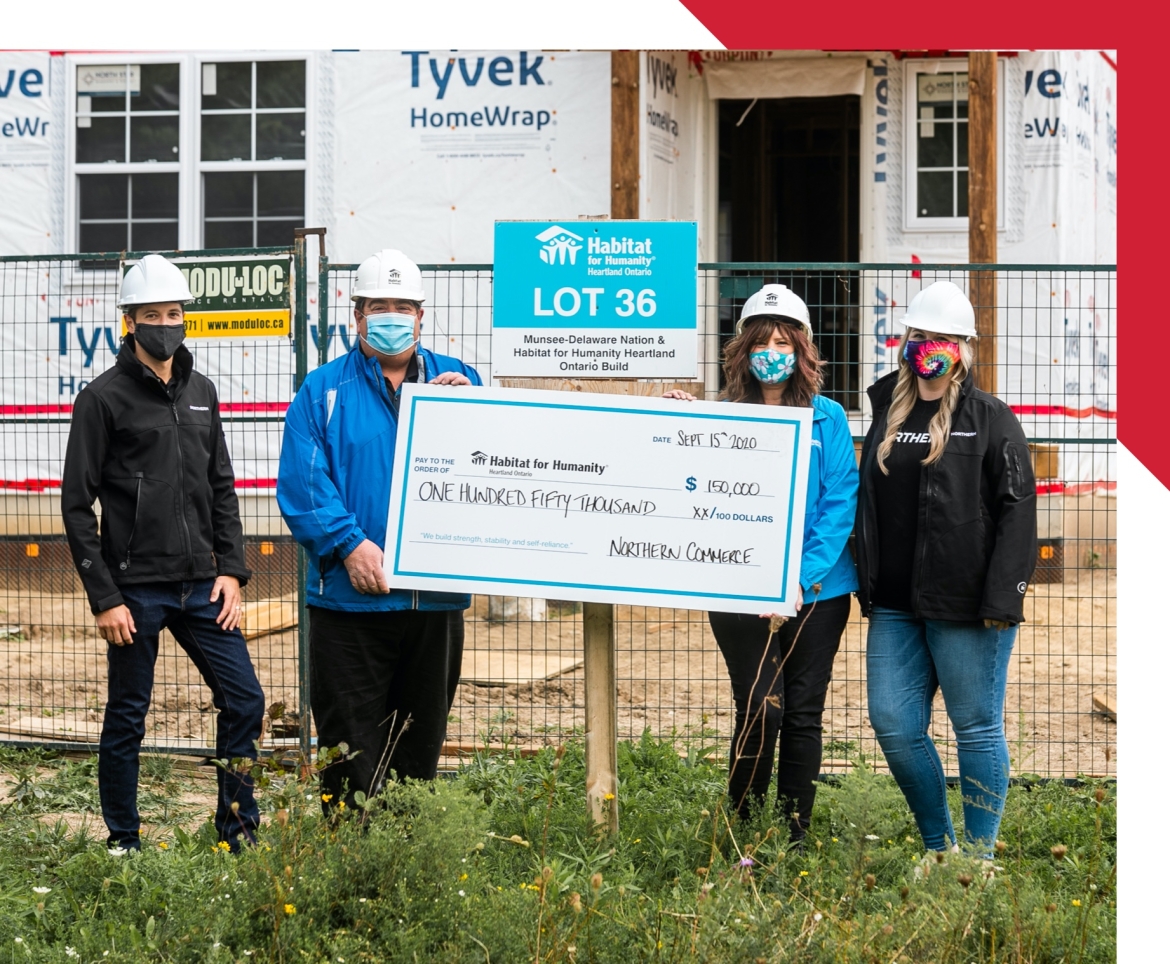 Right
Community
We welcome new people and ideas, treating each other with genuine compassion and care. Dedicated to our communities, we provide support in ways that create impact. We value long and sincere relationships founded on trust and reliability.

More About Our Community Involvement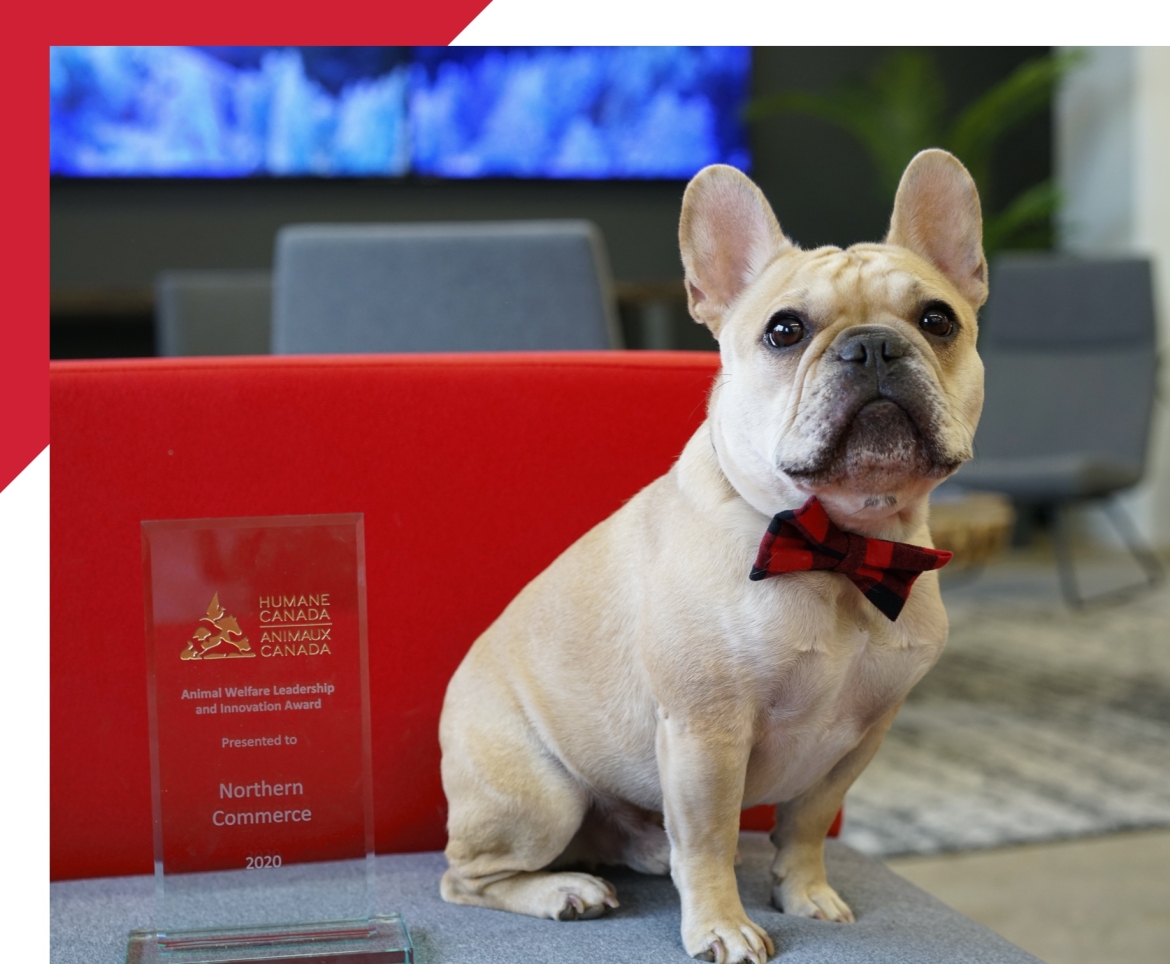 Left
Excellence
We deliver value and craftsmanship through our teams and stand behind the quality of our work. We display our integrity by remaining transparent and accountable. We're committed to professional development and growth.
Meet Our Leadership Team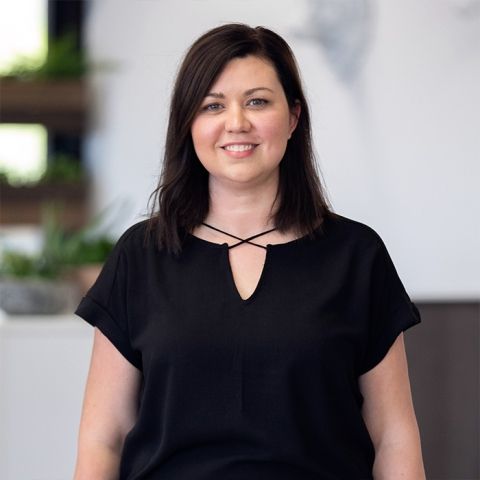 Sam Courneya
Senior Director of People & Culture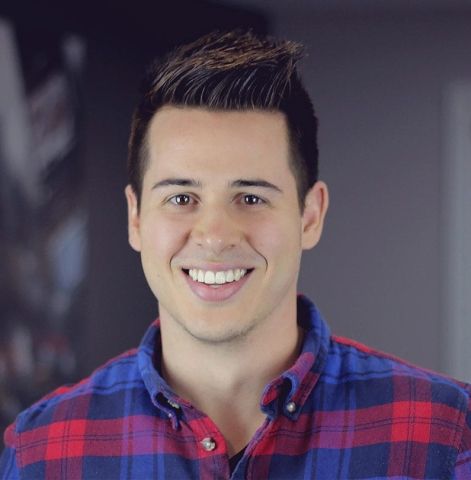 Michael Delorenzi
President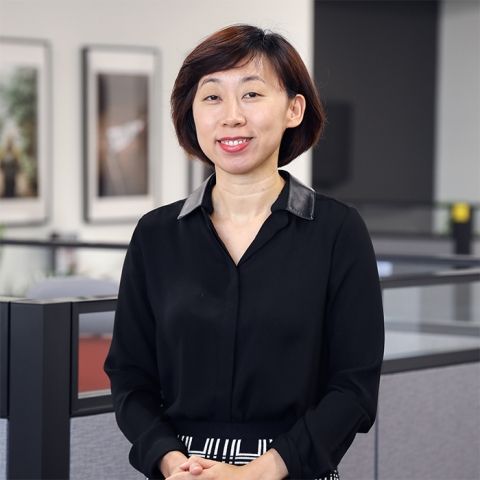 Yan Zhang
Senior Director of Delivery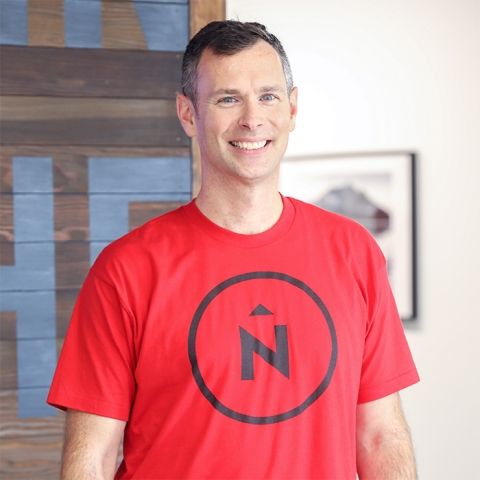 Andrew McClenaghan
Senior Vice President
Corey Dubeau
VP Strategy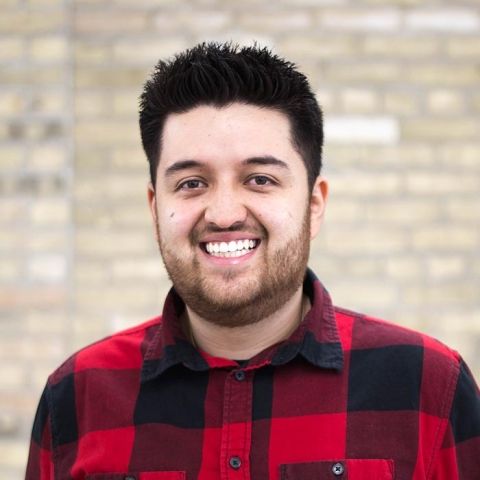 Gilberto Murcia
VP Technology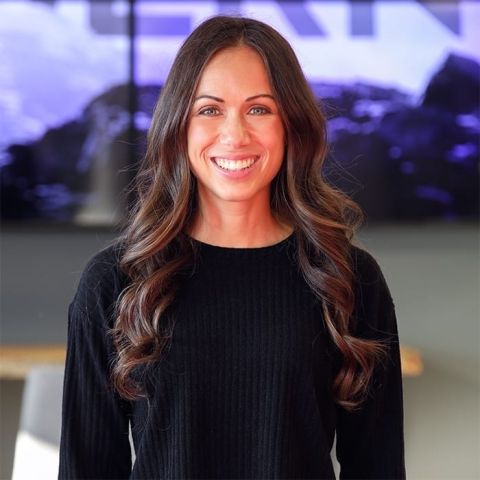 Gabrielle Rickman
Senior Director of Office Life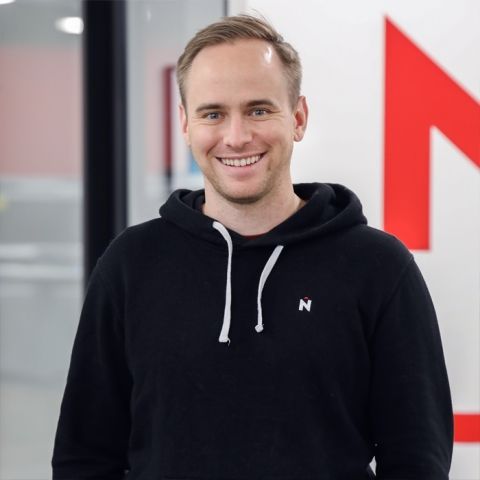 Kyle Crichton
VP Finance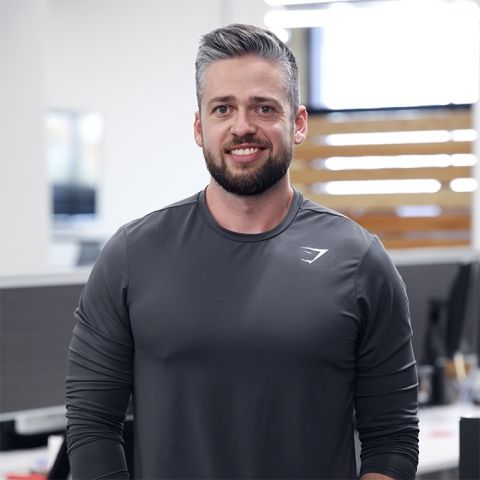 Colton Hathaway
Senior Director of Operational Excellence
Our headquarters is an extension of our Connected Workplaces.
Designed with an open concept, we encourage collaboration and teamwork.
Off