Here's your journey to becoming a Northerner.
On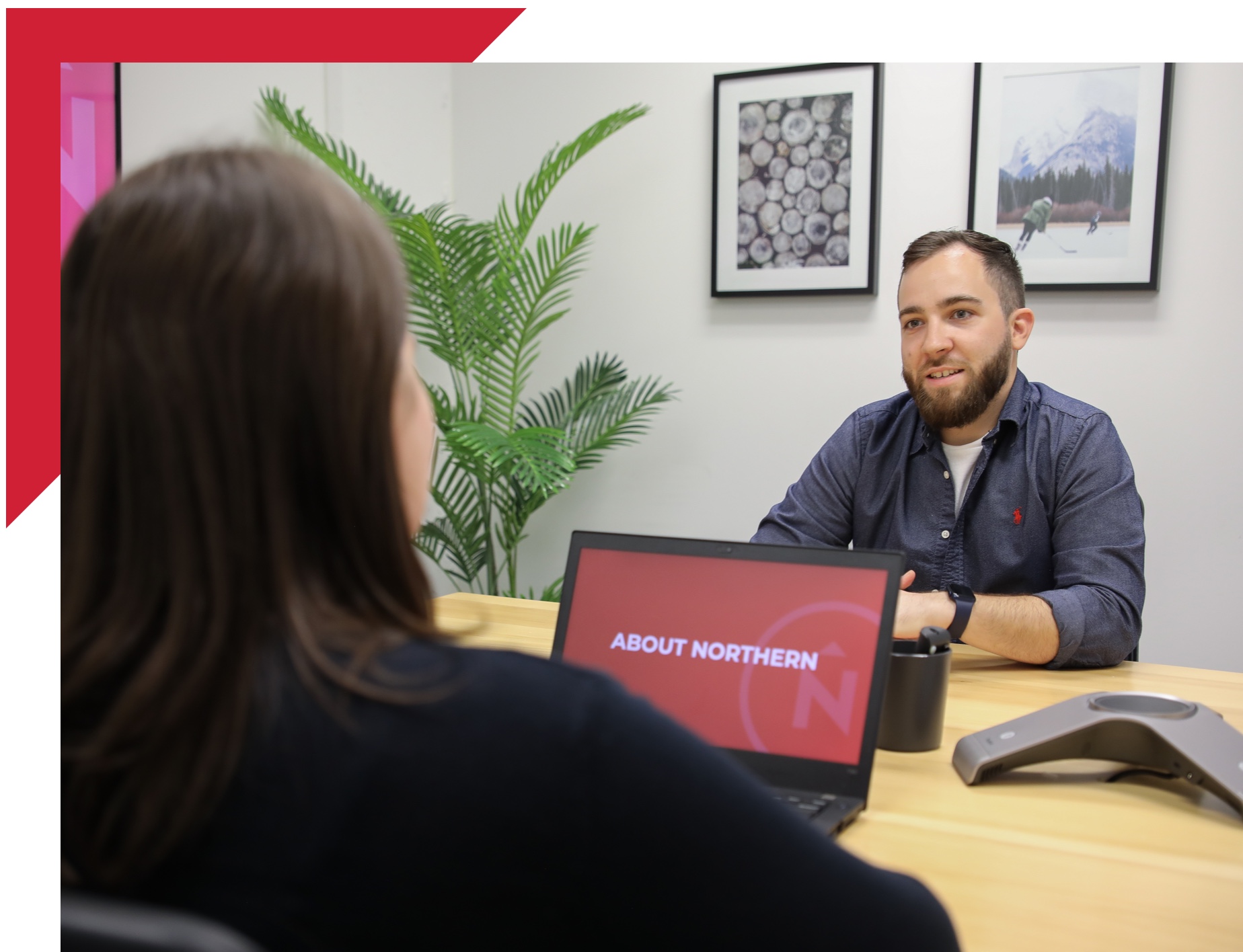 Left
Our Hiring Process
Partnering with you throughout your journey, Northern's People & Culture team will be your guide, introducing you to Northern through meetings with your future manager and team members. You'll learn about client projects, team culture, Northern events and what a "day in the life" looks like. You'll have an opportunity to share information with us about your career goals and previous successes.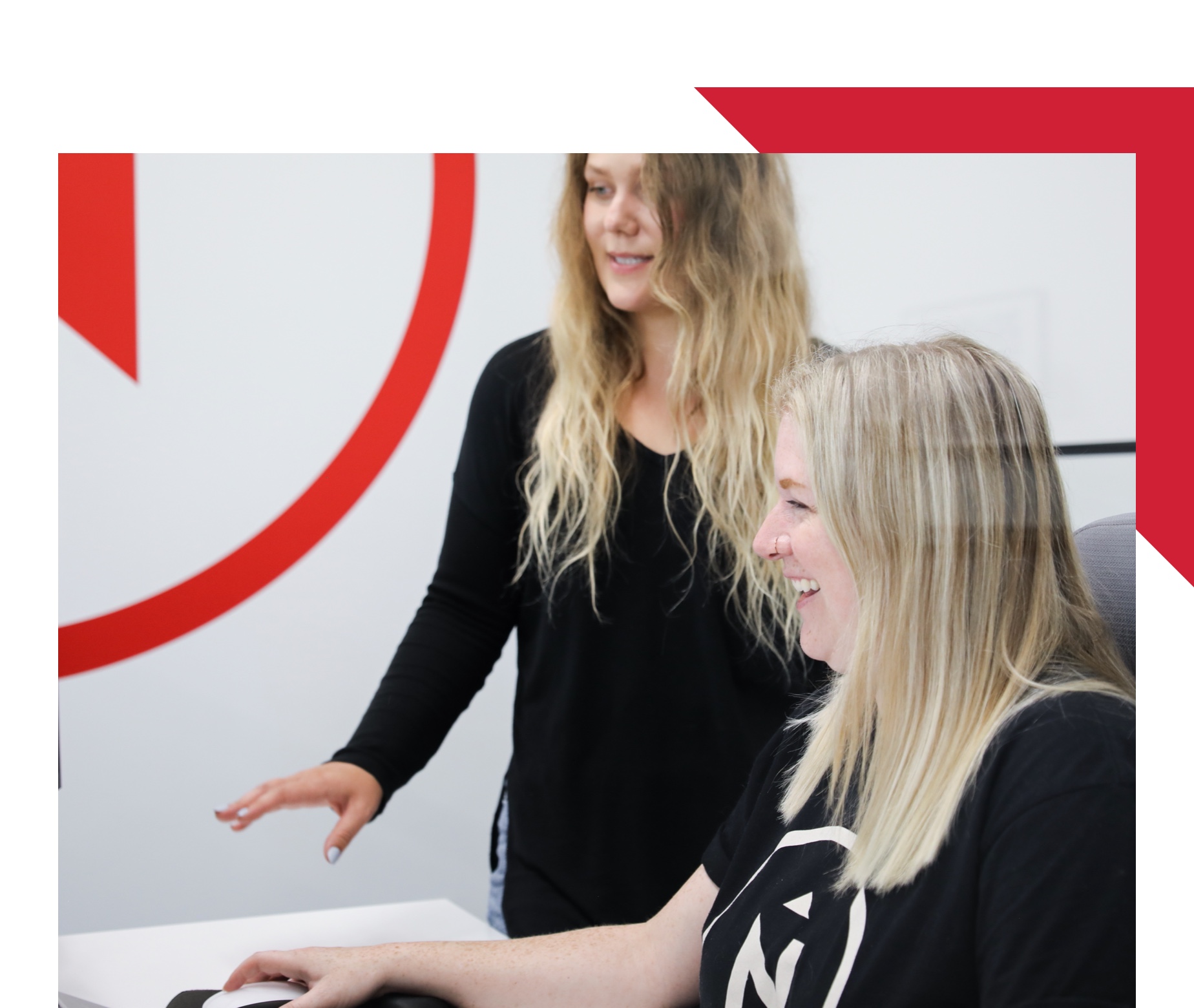 Right
Your First 90 Days in the North
Before your first day, you'll receive a welcome package to help you get ready. Your trusted People & Culture partner will greet you on day one, introducing you to all things Northern through our Orientation program. And you'll meet your team during a welcome lunch.
During your first ninety days, you're paired with a Northerner to guide you into a comfortable routine. They'll acquaint you with the various Northern interest groups, committees and intramural sports teams. Help you find the hidden gem lunch spots, show you how to work the deluxe coffee machines, and introduce you to department leads - ensuring you're successful. 
Your manager will coach you through your onboarding, with structured touch points occurring every thirty days. Three months can fly by. By the time you reach this milestone, you'll participate in six company-wide lunch events, three educational Northern Talks, and one company-wide Northern Campfire, a quarterly update meeting hosted by our leadership team.
Are you ready?
Build better digital ecosystems, uniting the buyer's journey through systems integrations and superior user experiences.
We offer a wide range of benefits.
Health Benefits
We cover you with comprehensive benefits, including health, dental, vision, subsidized gym memberships, and paid personal days for wellness-related activities.
Time to Connect
Enjoy catered team meals to help with group cohesion, social events tailored to different preferences and interest groups, and an endless supply of great coffee.
Professional Growth
Continue developing your skills with financial support toward earning industry certifications and expanding your professional network by attending top industry conferences.
State of the Art Office
Work in an open environment, in innovative workspaces and collaboration areas featuring top-of-the-line office furniture and equipment.
Flexible Work Schedules and Locations
We don't believe in punching a clock. Start a little earlier or a little later. Work in-office, remotely or in a hybrid arrangement.
Profit-Sharing and Performance Bonuses
Profit-sharing and performance bonuses reward you for your contributions to our success.
Testimonials
"The team at Northern is warm, welcoming, and inclusive. I've felt excited, challenged, supported, and I can't wait to see where all these opportunities for growth will take me."
Jess Flanagan, Talent Optimization Coordinator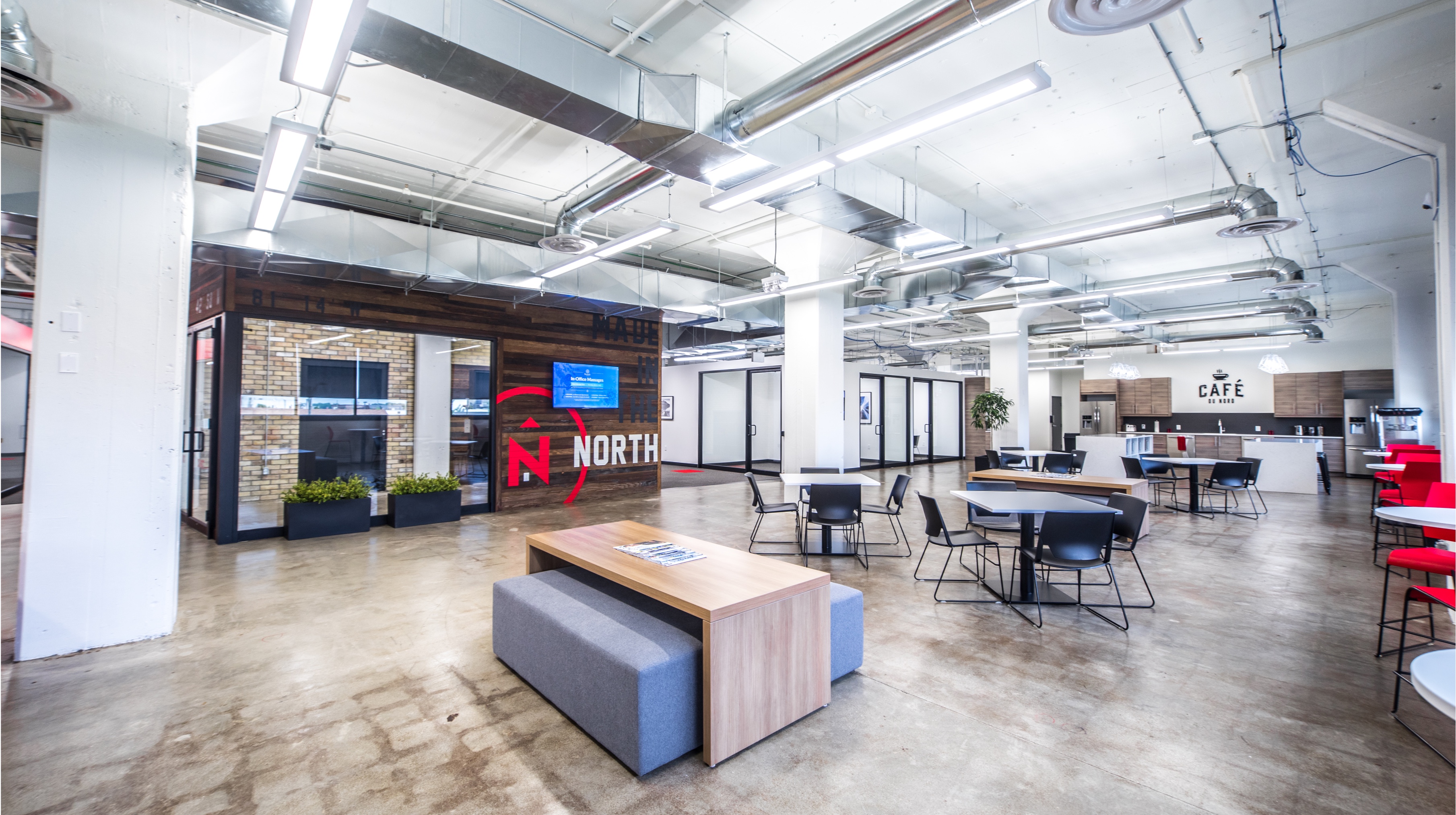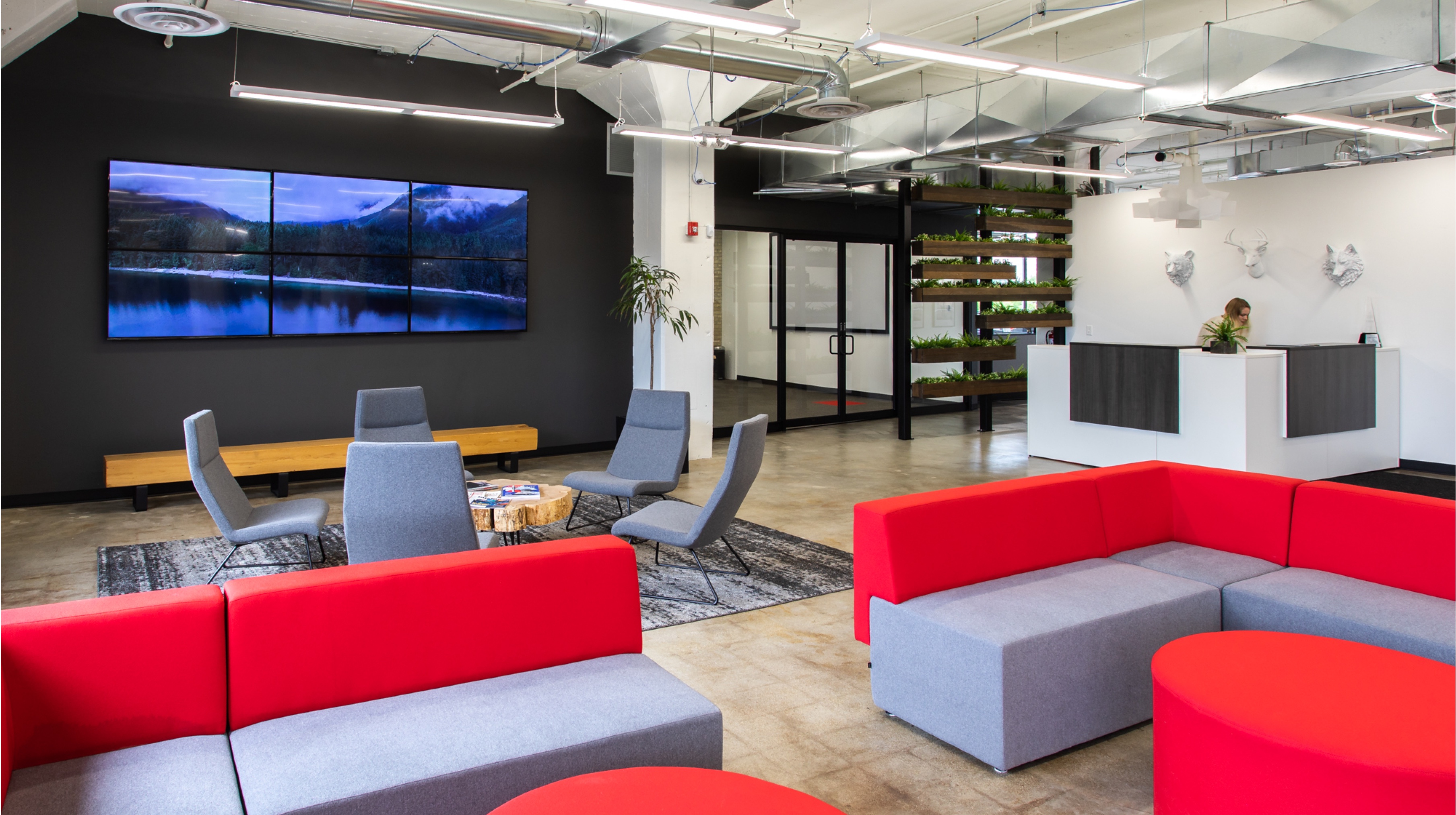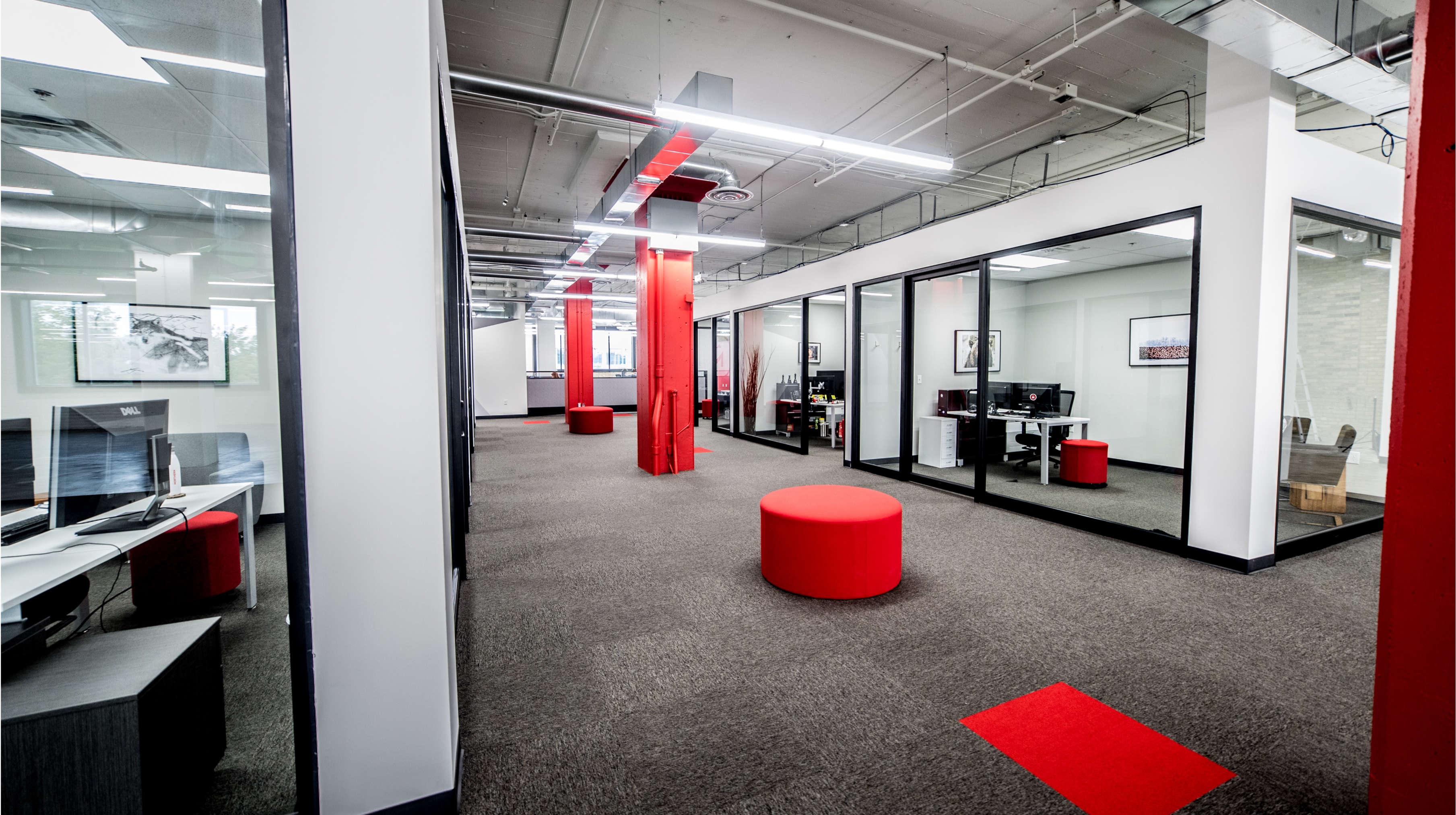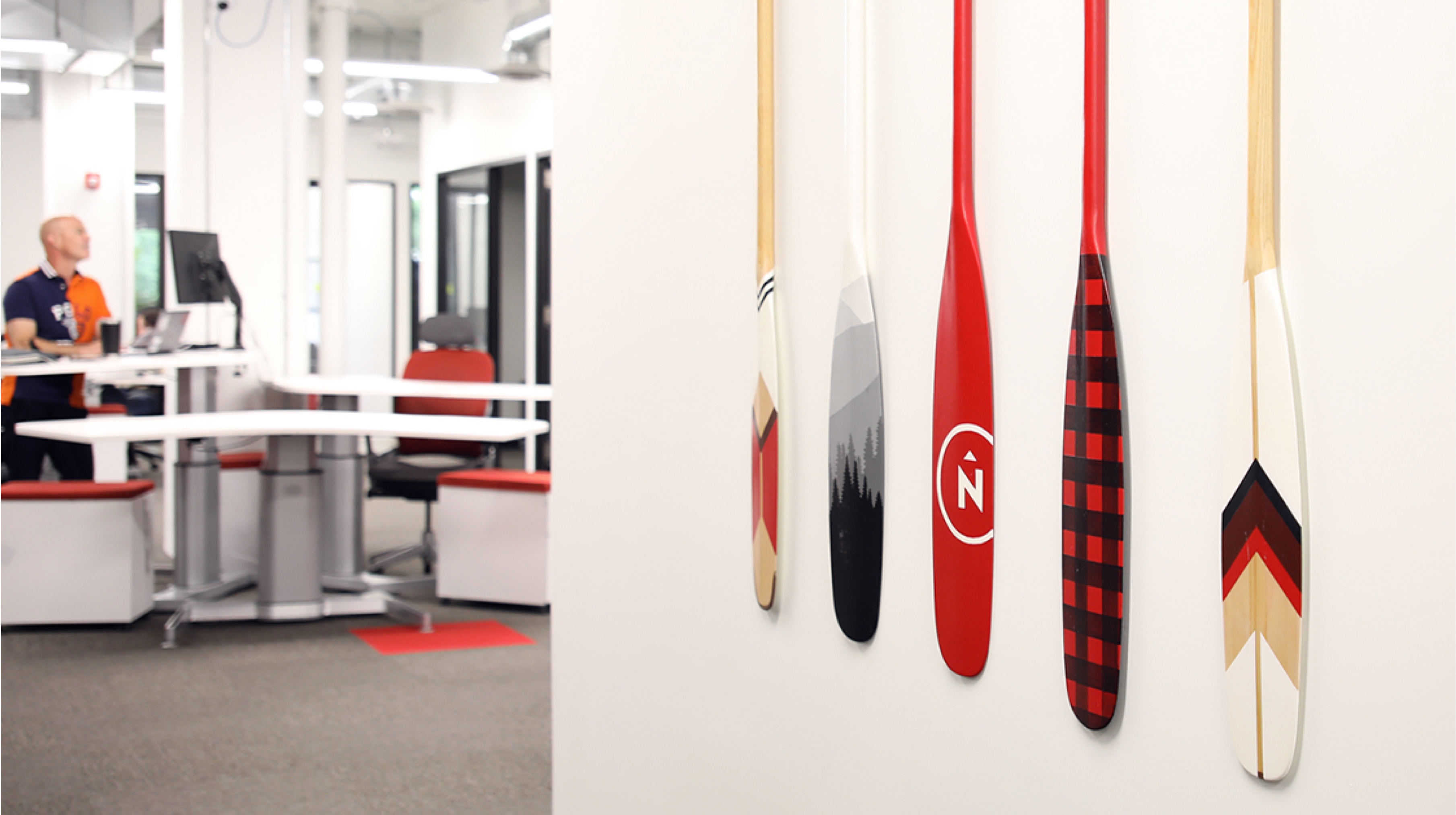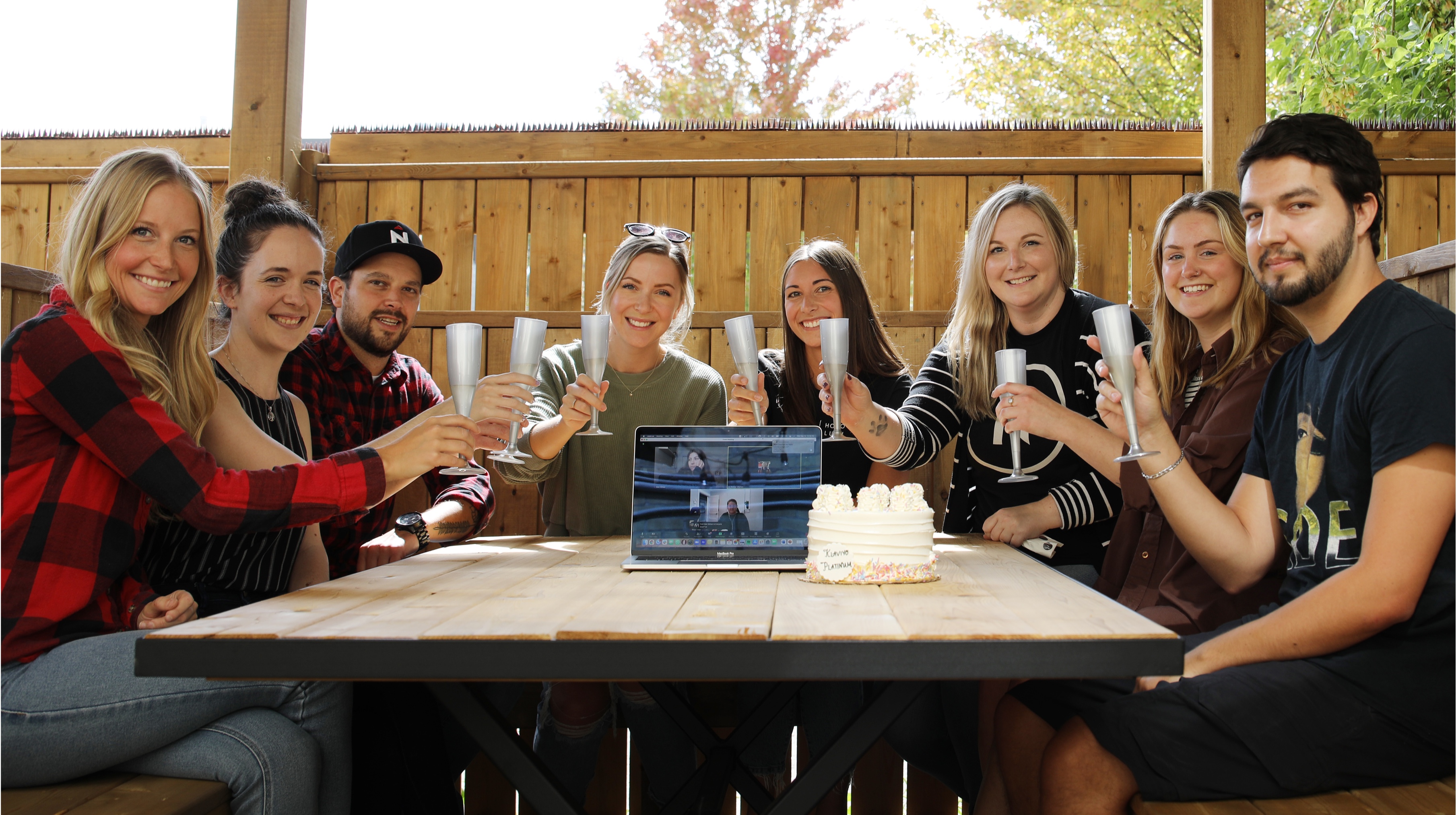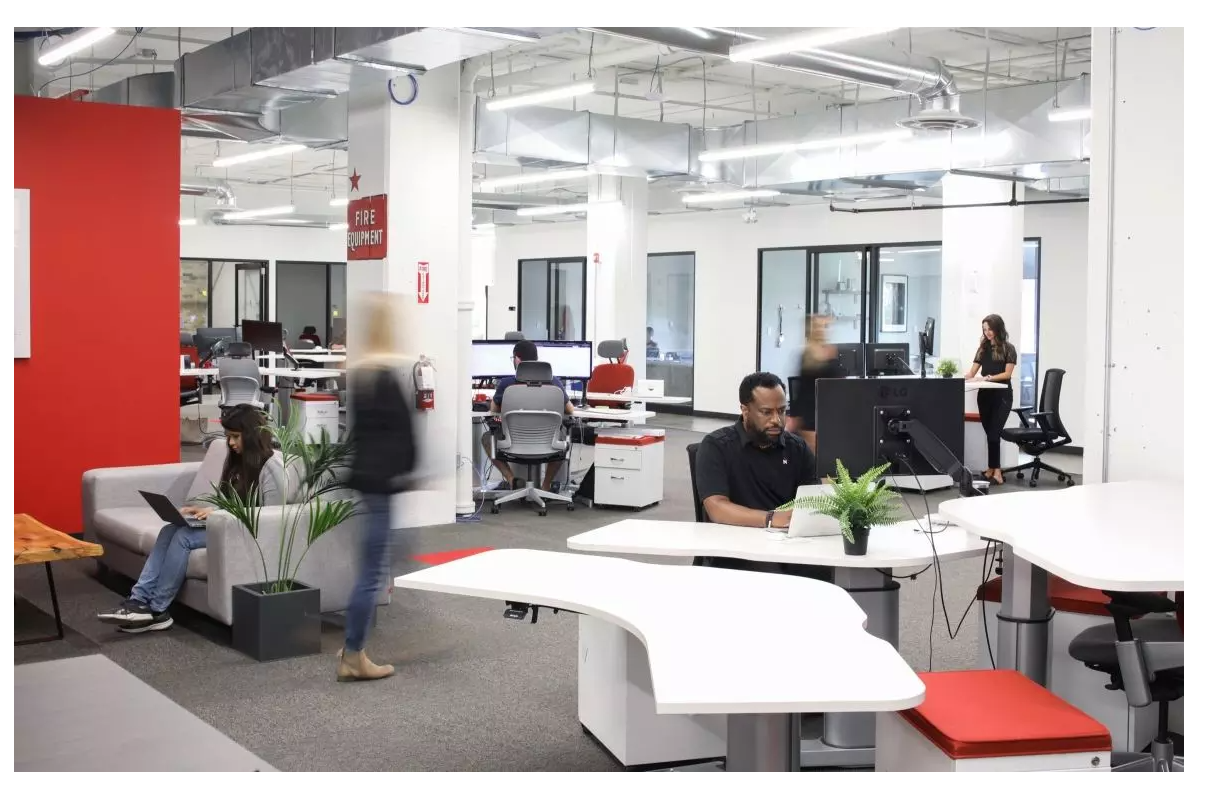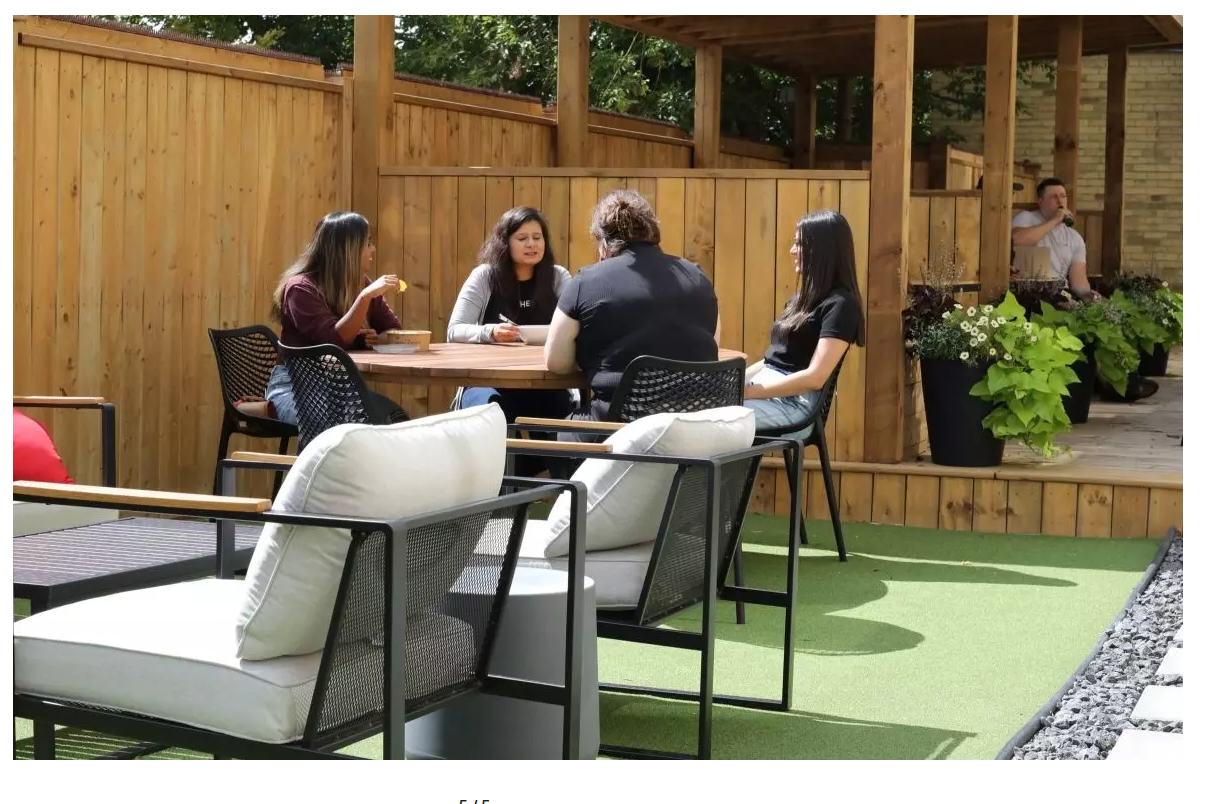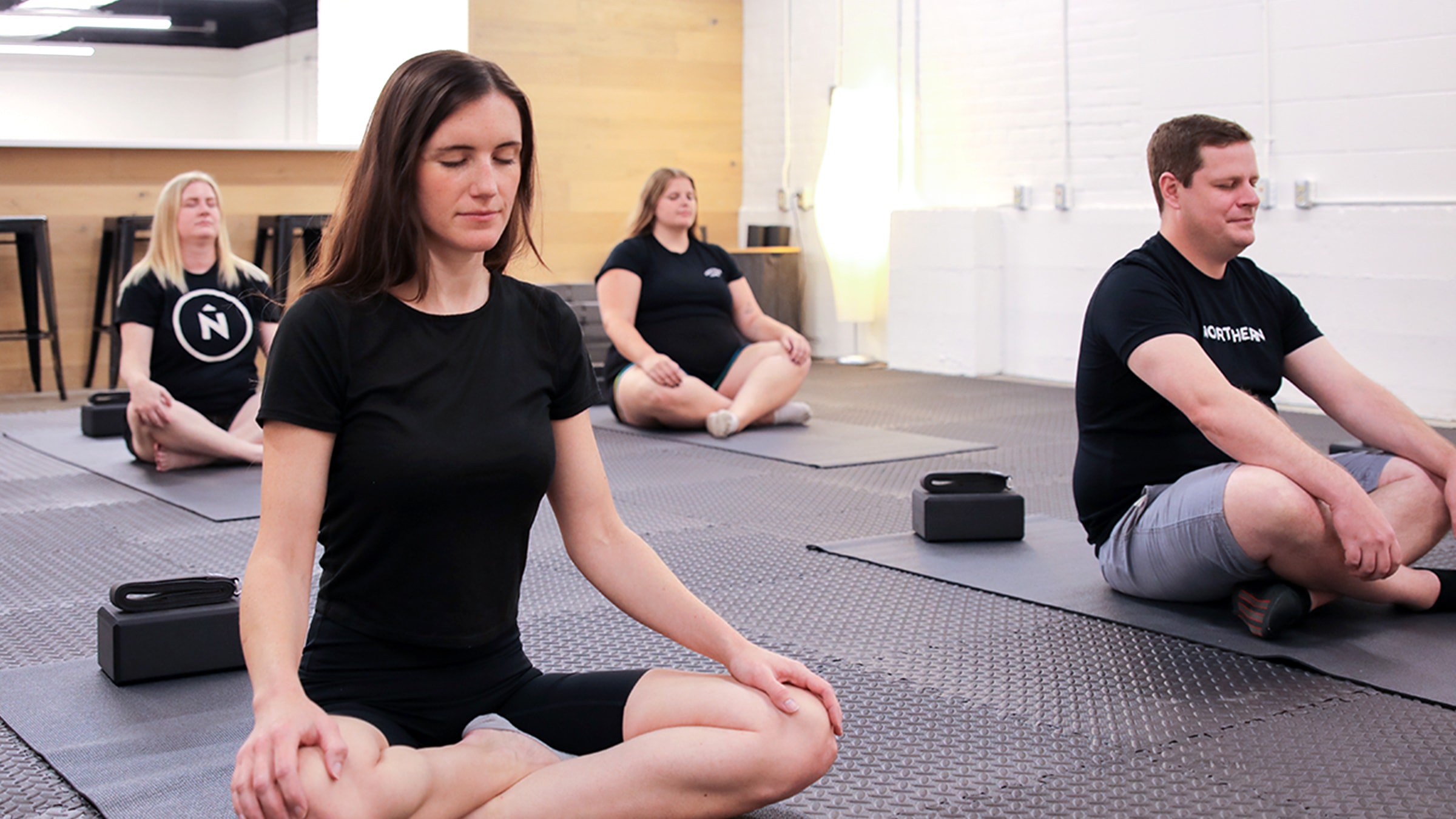 Drag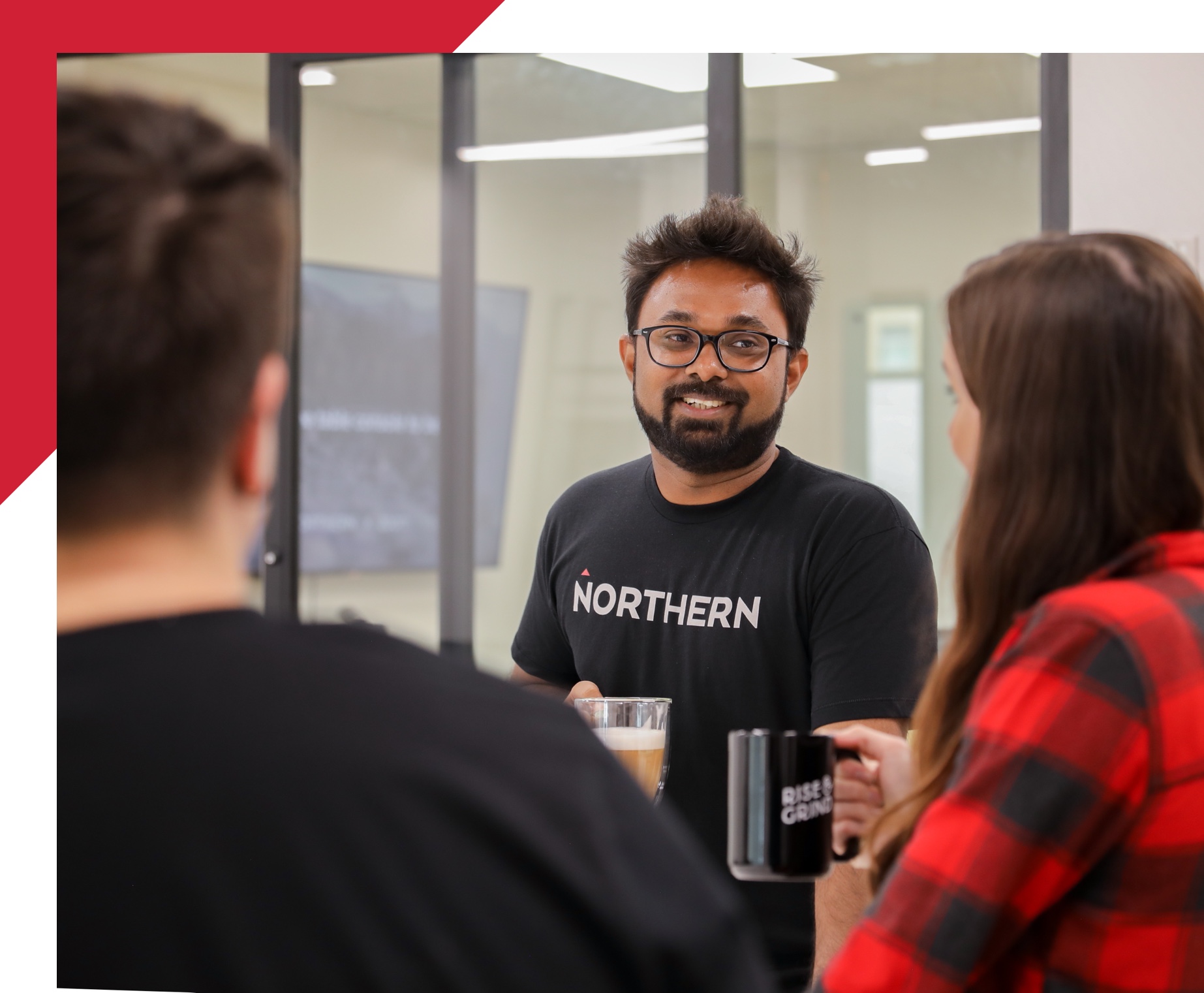 Left
We're striving for an equitable work environment.
Northern aims to represent a cultural mosaic, strengthened by employees representing all abilities, ages, creeds, gender identities, orientations, races, and sexes. Because diversity, equity, and inclusion are vital to building successful teams, supporting and reflecting our community, and providing our clients with superior solutions.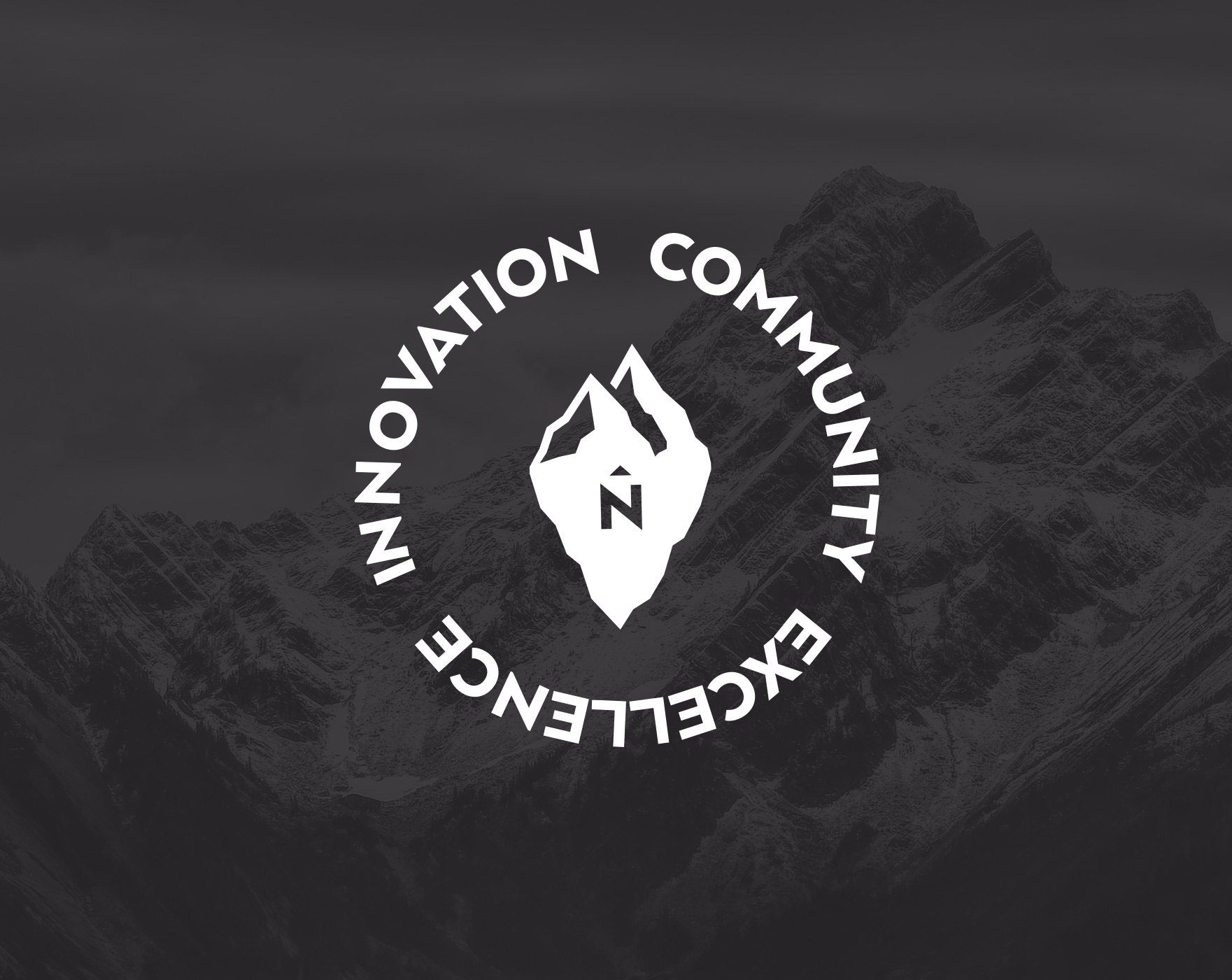 Right
Our Values
Northern is a team of innovators and creative thinkers. We are explorers by nature, continually pursuing excellence for ourselves and our clients. Our core values act as our compass—guiding our path and defining what it means to be a true Northerner.
Become a Northerner.
Build your career in a flexible and stimulating work environment, and grow with confidence because you're working with talented people.