ERP & eCommerce Integrations
We build complex eCommerce implementations with the features and functionality required to integrate seamlessly with your business systems.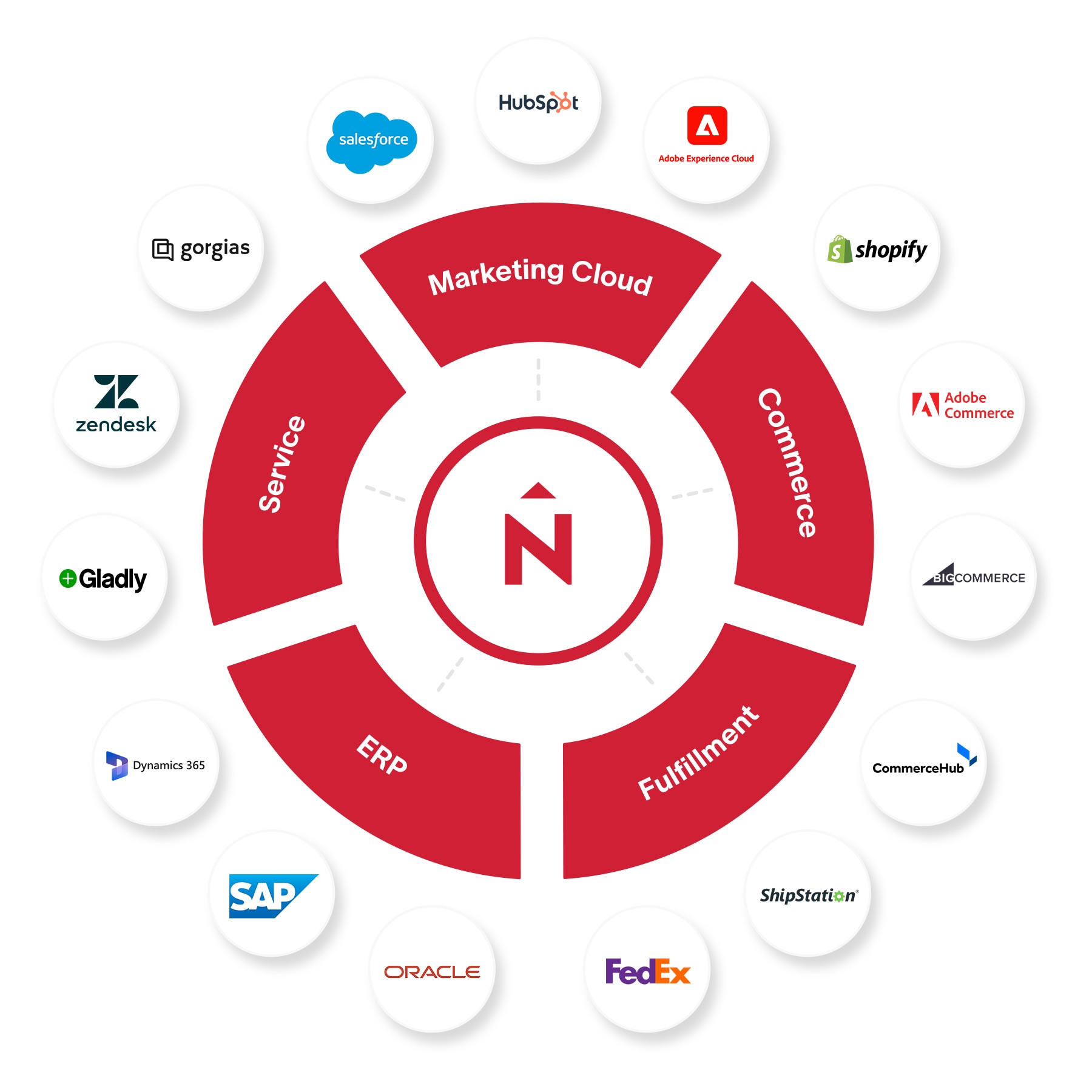 Integration experts with leading ERPs and business systems.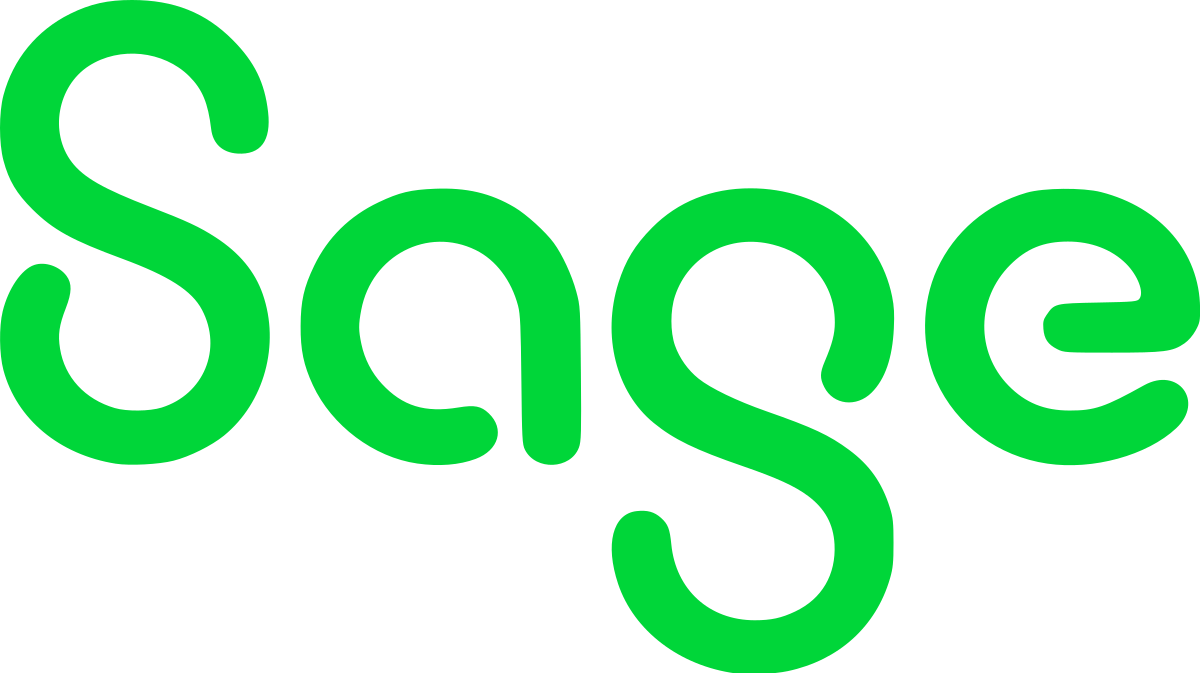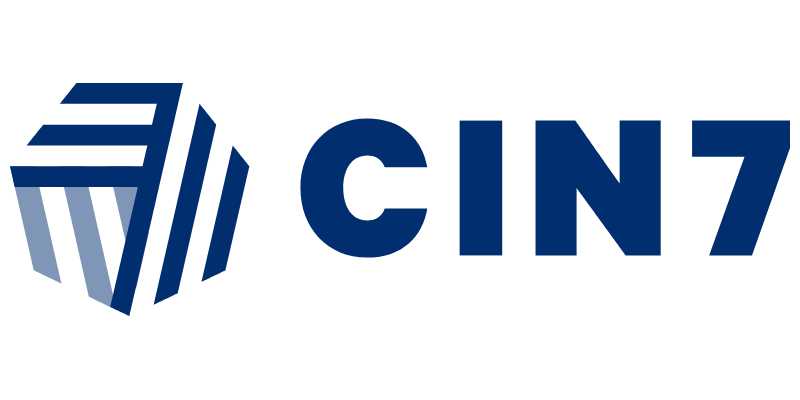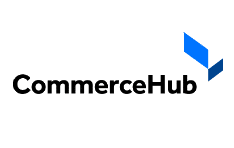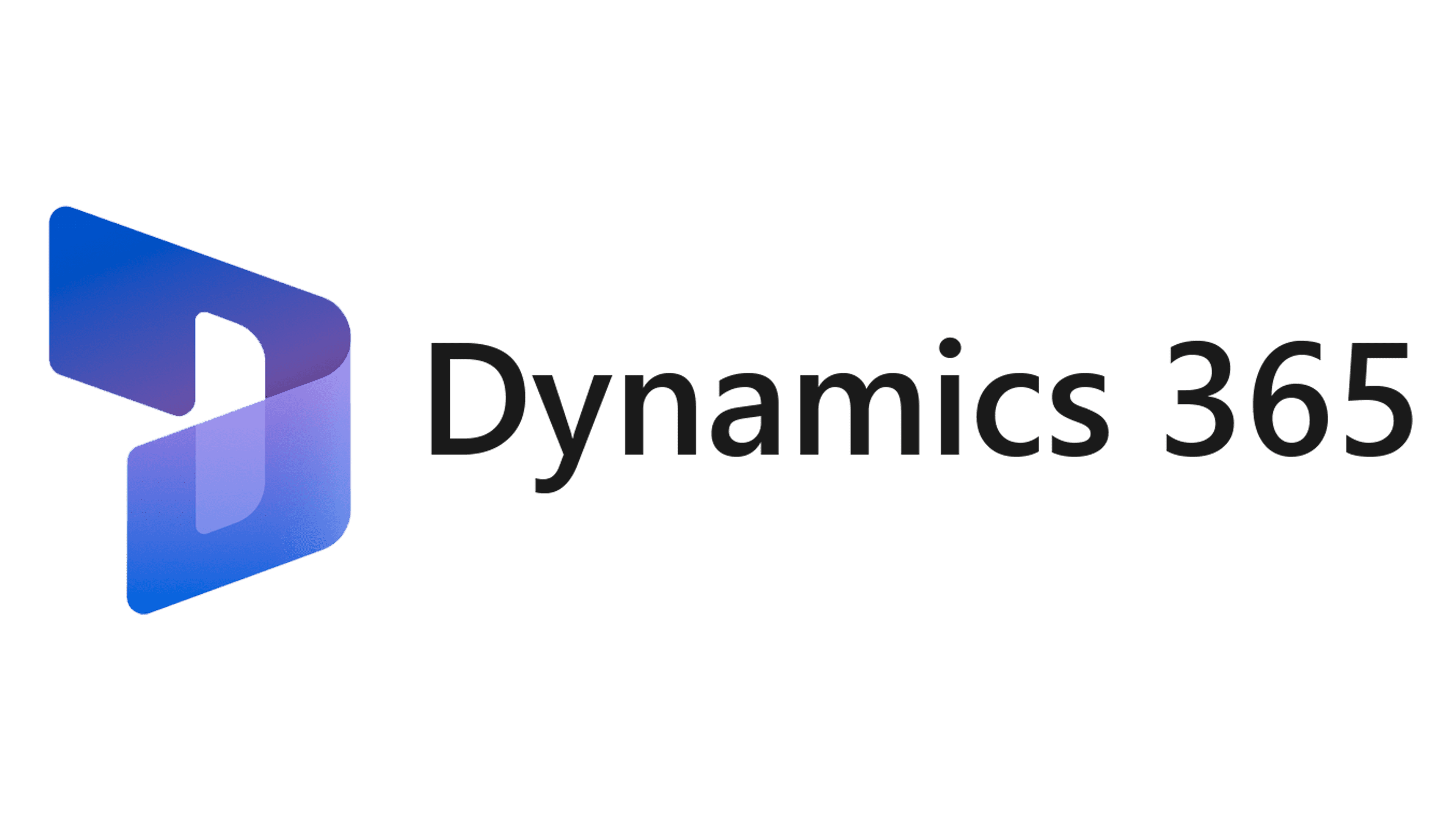 Request a free consultation from our team of integration experts.
Speak directly with a subject matter expert who specializes in delivering custom solutions for businesses of all sizes and industries.
Discuss your business strategy and explore how our innovative solutions can help you achieve your objectives, whether you're looking to improve efficiency, increase revenue, or reduce costs.
Review case studies, showcasing how we have digitally transformed businesses across various industries.
Get pricing information on our comprehensive suite of services, from consultation to full-suite management.
Business System Integrations
We link your business's traditional ERP, POS, and Retail Management Systems with your eCommerce platform so you can deliver a truly omnichannel experience to users.
ERP, POS, PIM, and OMS Integrations
Web Application Integrations
Marketing Cloud & CDP Integrations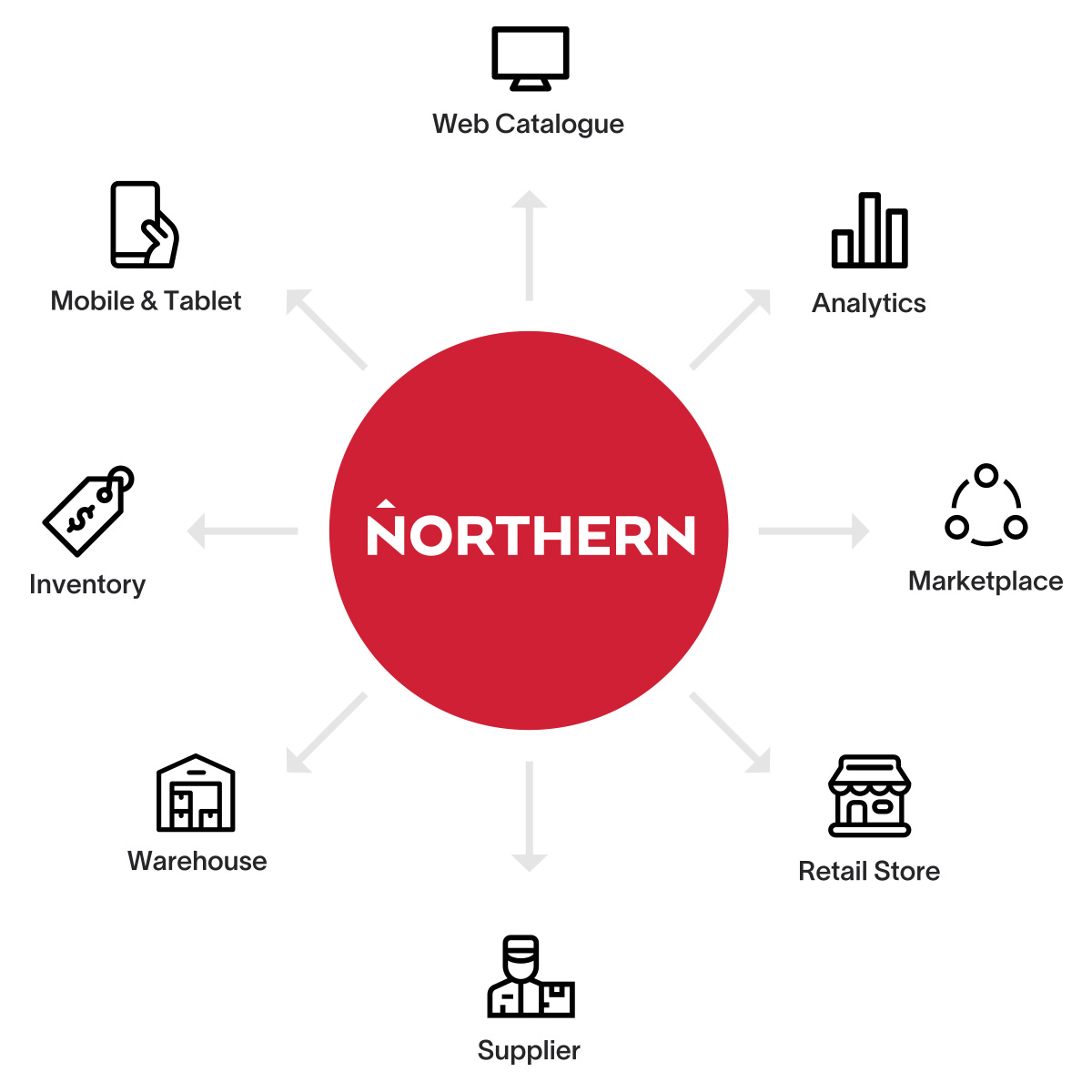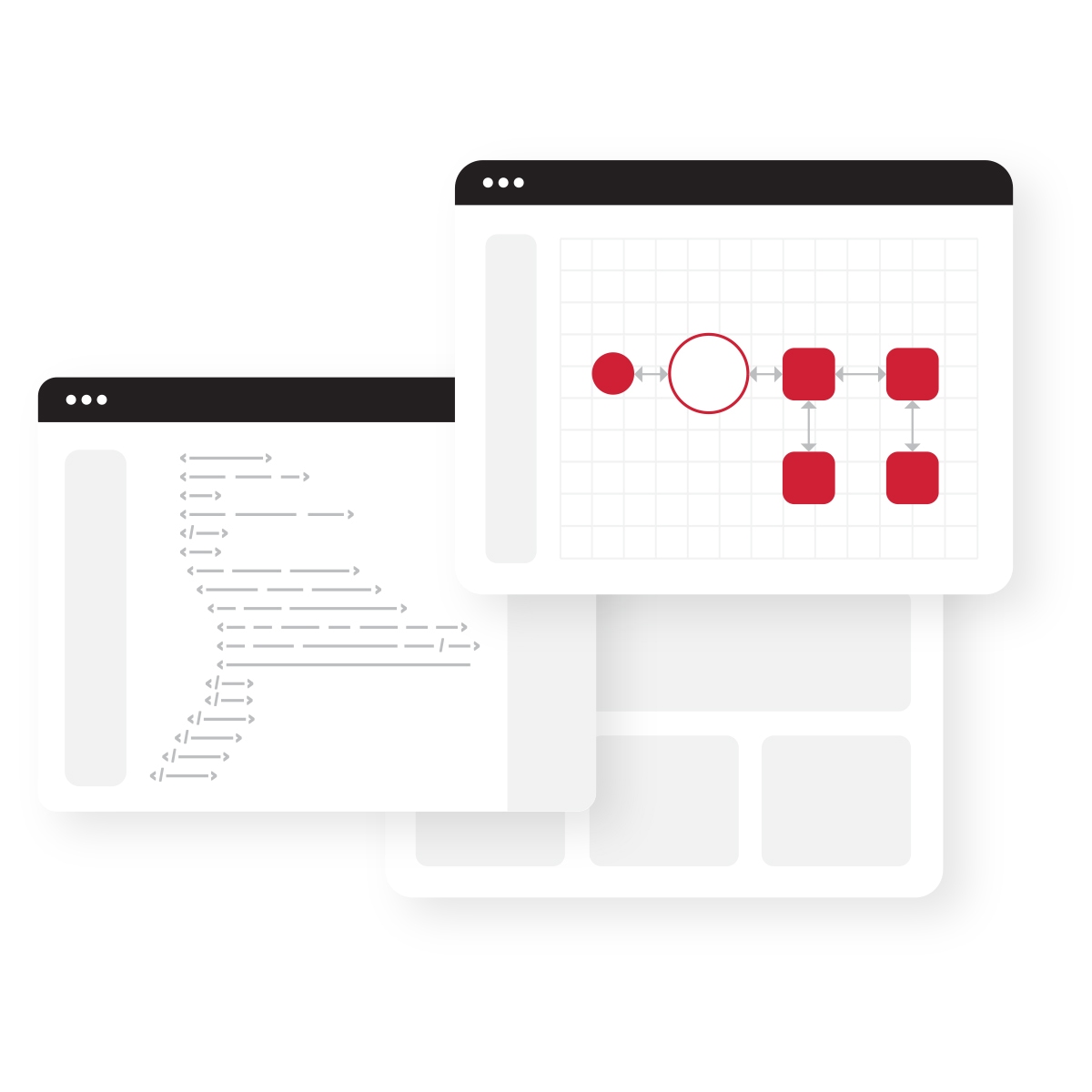 Integration Methods
When clients want to streamline their systems with an Enterprise solution for systems integration, Northern works with iPaaS solutions directly, in collaboration with third-party technology partners, or a bespoke solution to data synchronization.
Direct Integrations
Custom Middleware
iPaaS Integrations
Marketplace & Logistics Integrations
Our team creates and integrates fulfillment solutions that enable our clients to provide their customers with the most convenient option, driving conversion and revenue.
3PL Integration Solutions
Courier Integrations; FedEx, UPS, Purolator
Marketplace Integrations; Amazon.com, Walmart, Costco
Dropship Integrations; CommerceHub, Radial