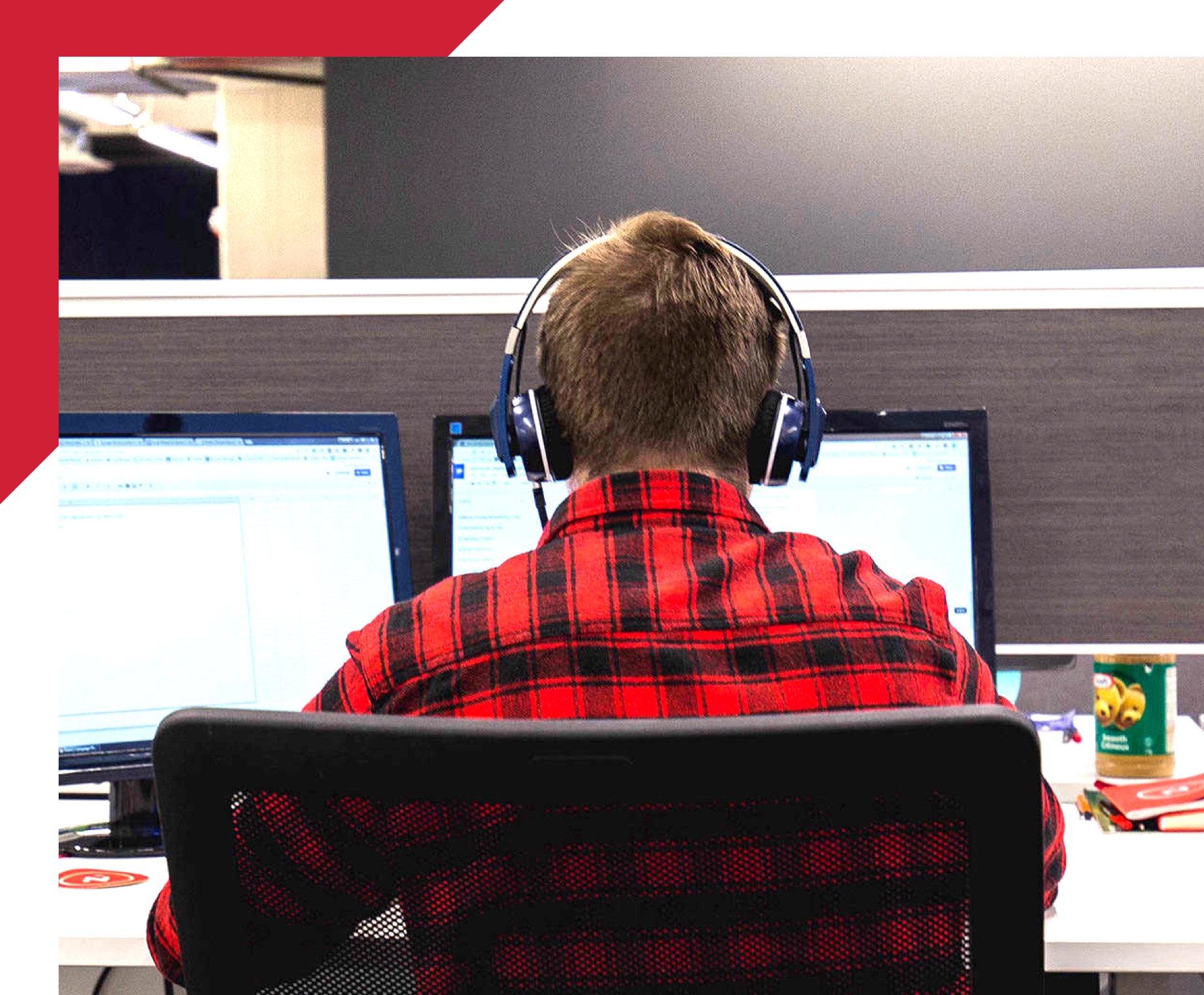 Left
With industry experience and a structured Conversion Rate Optimization (CRO) process, our team will help your business turn more site users into customers.
At Northern, we build successful strategies and implement profit gaining optimizations in order to ensure your site increases its overall conversion rate. Our team uses the specialized CRO knowledge required to ensure every browser, device, and page operates smoothly in order to drive results—from improved page layouts and efficient shopping processes to higher leads and conversions.
Best in class technology platform partners.
Conversion Rate Optimization Services
CRO & UX Audits
Performing in-depth CRO audits, our team identifies user experience (UX) opportunities, bugs, and shopping inefficiencies that could be impacting your site's performance. Using our findings, our team will build CRO & UX strategy that allows you to seize rewarding opportunities to boost your site's performance and conversion rate.
Research Process
Qualitative research is a crucial step in order to reveal key website opportunities that will enhance performance. Gathering feedback from site users reveals what is pulling people through the funnel, what is holding people back, and, most importantly, what steps should be taken to minimize revenue leaks on your site.
Benchmarking & Data Analysis
In order to get a clear understanding of your site's performance, we use web tracking tools like Google Tag Manager and Google Analytics to measure the performance of various page types. Using industry benchmarking tools, we determine if the numbers show any reason for concern—while prioritizing next steps for recommended fixes.
Heat Maps & User Testing
Often we need to dig a little deeper to measure page engagement and explain potential causes of funnel abandonments. By utilizing heatmap recordings, mouse click tracking, and user testing tools, we are able to help you identify how users navigate your site and focus on opportunities to improve performance, including bounces and conversions.
Landing Pages & Devices
Using landing page optimization tools like Instapage, we help you show the most relevant data to users who are ready to purchase. Because user behaviour varies immensely across devices, our team closely monitors your site's performance and investigates the causes of any discrepancies across smartphones, tablets, and desktop devices.
Experimentation
When an opportunity to shift behaviour, expose insight, or increase conversions arises, we use the highest-performing industry tools to test new ideas and strategies. Whether
A/B testing the colour of a call-to-action button, or launching a redirect test on a new homepage, our experiments provide valuable insights regarding optimal performance.
Work With Us Today At Northern
At Northern, we are constantly optimizing, testing, and exploring new strategies to drive results. Our in-depth experience and industry-leading skill set allow us to create successful CRO strategies and implementations that generate significant business results.