BigCommerce Enterprise Development Services
With input from our marketing, UX design, and systems integration experts, Northern's team of certified BigCommerce developers use the Enterprise platform to implement solutions that help businesses grow while enhancing the bottom line.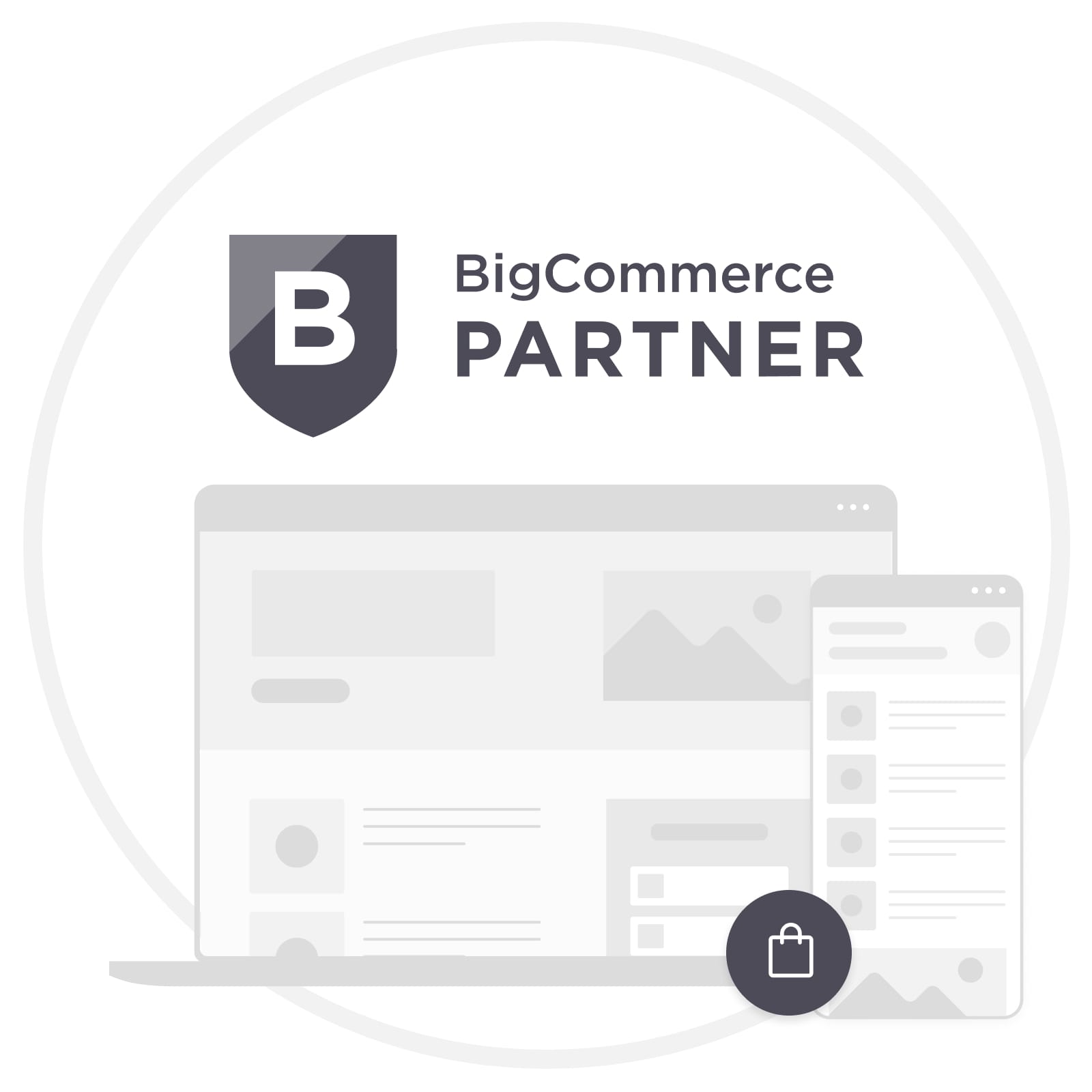 Why Choose BigCommerce Enterprise?
BigCommerce Enterprise the leading SaaS solution for brands and retailers that sell across customer types (B2C, B2B, Hybrid) and locales.
With robust catalogue and content management tools, B2B and multi-store functionality, a large marketplace of pre-built integrations/apps, and highly scalable SaaS infrastructure, BigCommerce Enterprise can meet the needs of merchants across a wide range of complex use cases.
We are your strategic partners in eCommerce.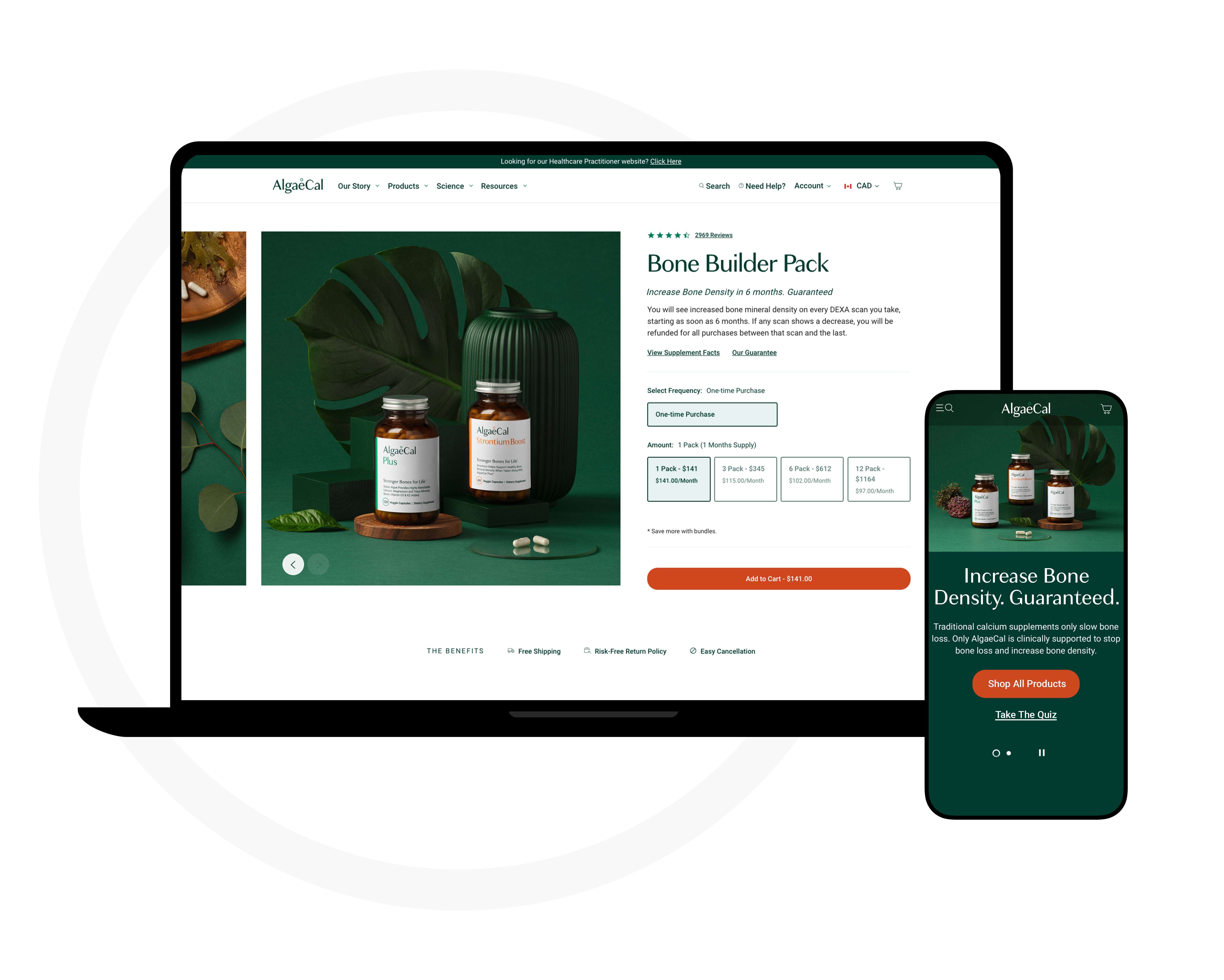 Custom BigCommerce Theme Development
A crucial part of any eCommerce business is the experience offered to its customers via the website theme. In many cases, pre-built themes will meet core requirements, but when a brand or retailer wants to innovate and offer their customers something that sets them apart from the competition, Northern will leverage UX research and best practices for conversion rate optimization to inform the design and development of a bespoke experience powered by a custom BigCommerce theme.
Third-party Apps
When the core BigCommerce platform doesn't meet all requirements for an eCommerce experience, the marketplace of third-party apps can be used to extend the platform to meet many use cases. Northern helps clients navigate this vast marketplace, curate appropriate options, and ensure they are installed, tested and functioning as expected.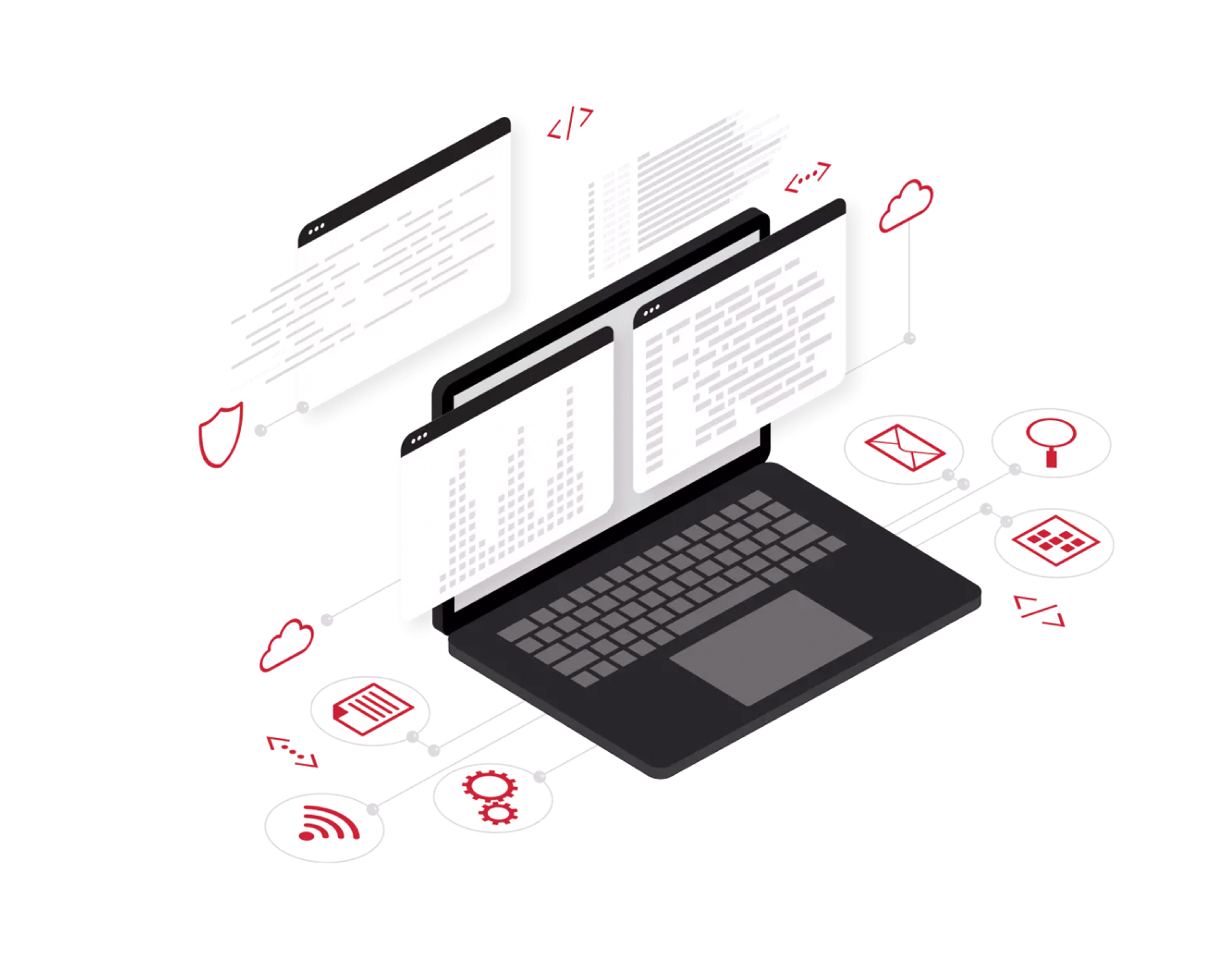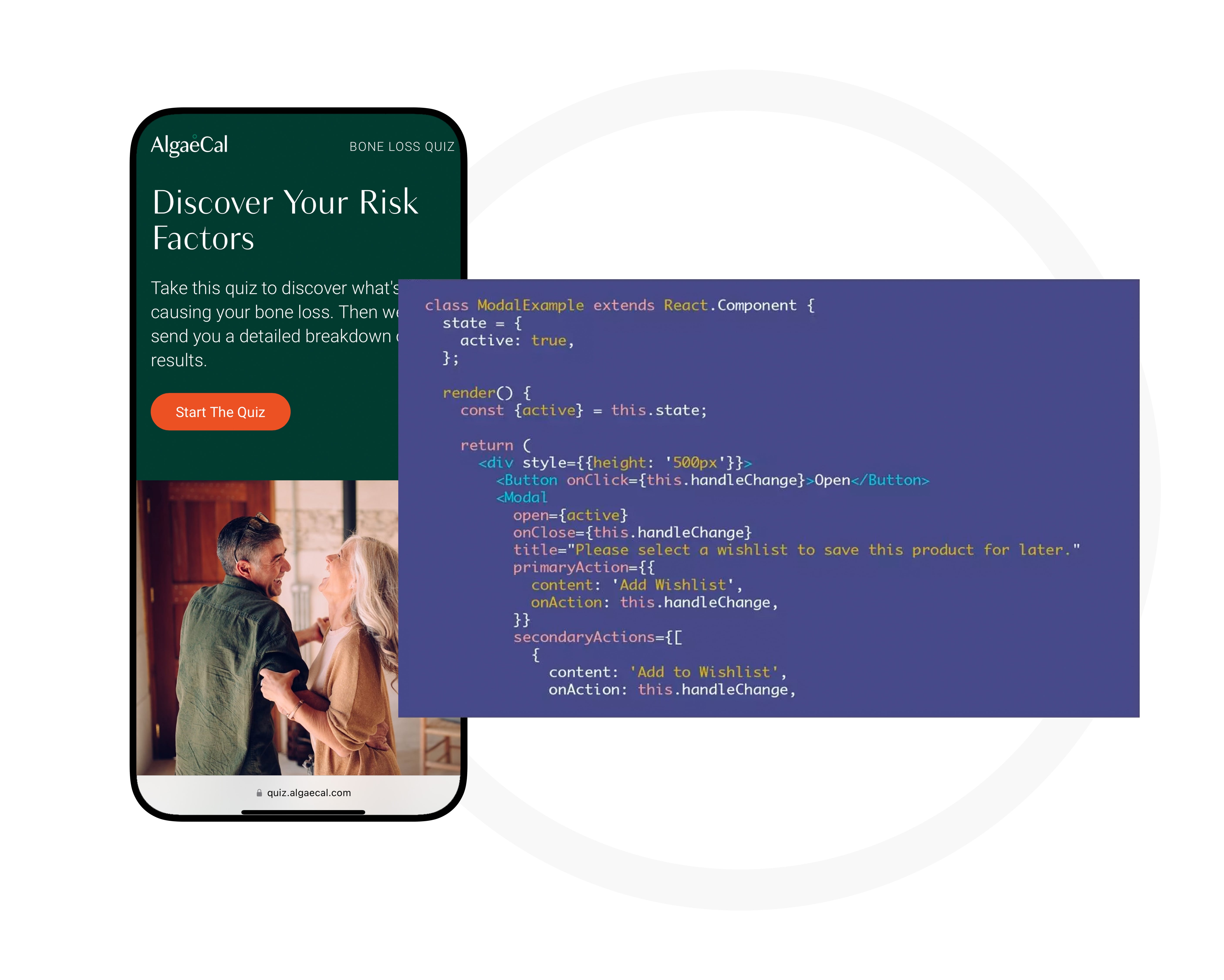 Custom BigCommerce App Development
Every merchant has unique operational needs and unique ways of interacting with their customers. When existing BigCommerce features and third-party applications don't fully meet project requirements, we plan, develop, and integrate custom applications to bridge the gap.
System Integrations
For over 80% of the experiences we've implemented, Northern has integrated a client's eCommerce platform with mission-critical business systems (ranging from industry leaders like Microsoft Dynamics, SAP and Oracle/Netsuite to custom homegrown back-office applications).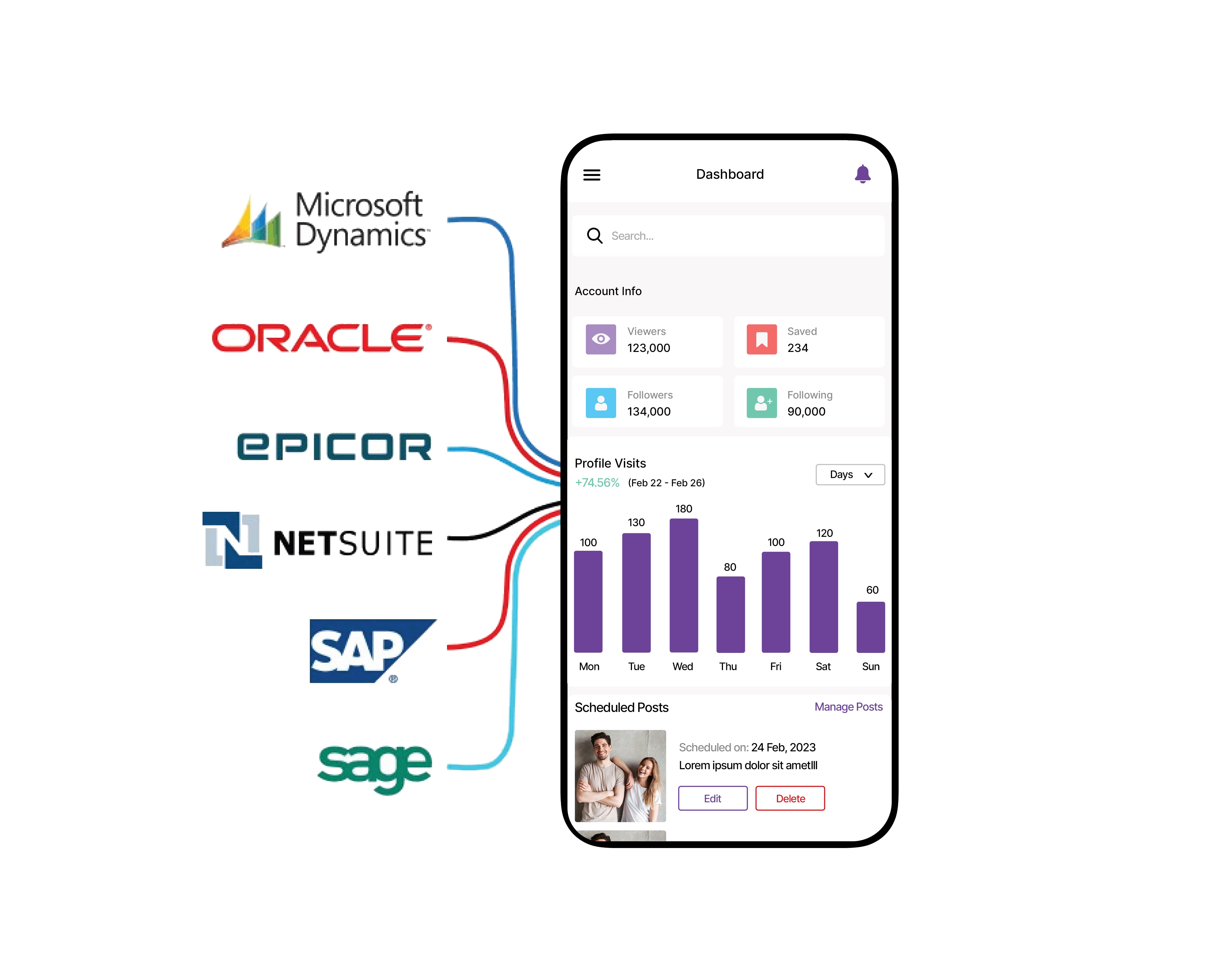 Common systems with which we integrate eCommerce platforms:
Enterprise Resource Planning (ERP)
Product Information Management (PIM)
Warehouse Management Systems (WMS)
Order Management Systems (OMS)
Let's work together to create something great.
Contact us today and get started planning your Big Commerce project.
BigCommerce Case Study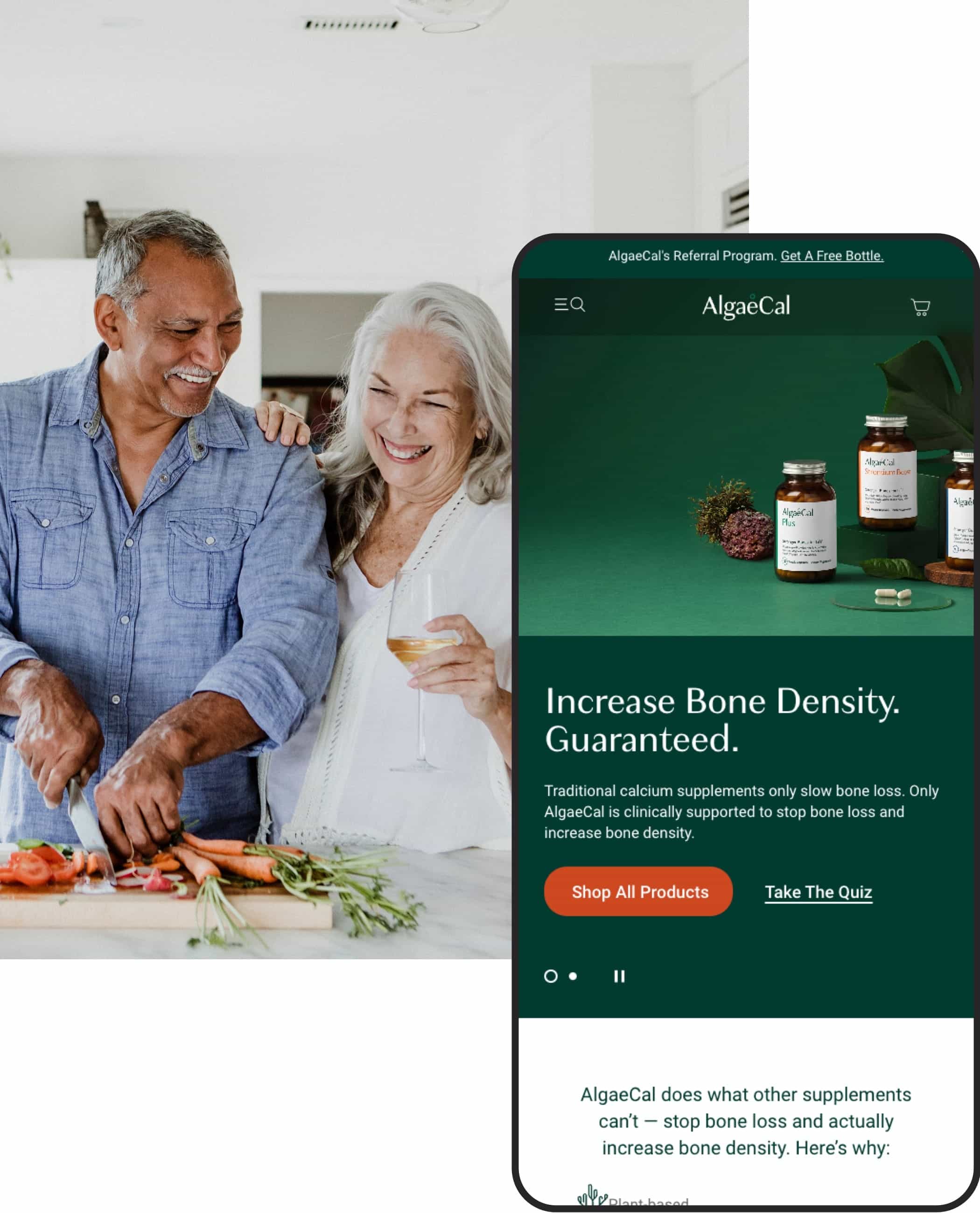 Strengthening the Bones of AlgaeCal's Digital Experience
Northern led the development of a multiplatform integration for AlgaeCal using BigCommerce. This included nw BigCommerce storefronts and multiplatform integration between Headless BigCommerce, Salesforce, Maropost, Ordergroove, and PCI Pal.
Simplified customer relationship systems (CRS)
Improved load times
Automated application process