UX Design Agency
We develop customer experience frameworks and models to perform heuristic assessments of digital experiences against best-in-class characteristics.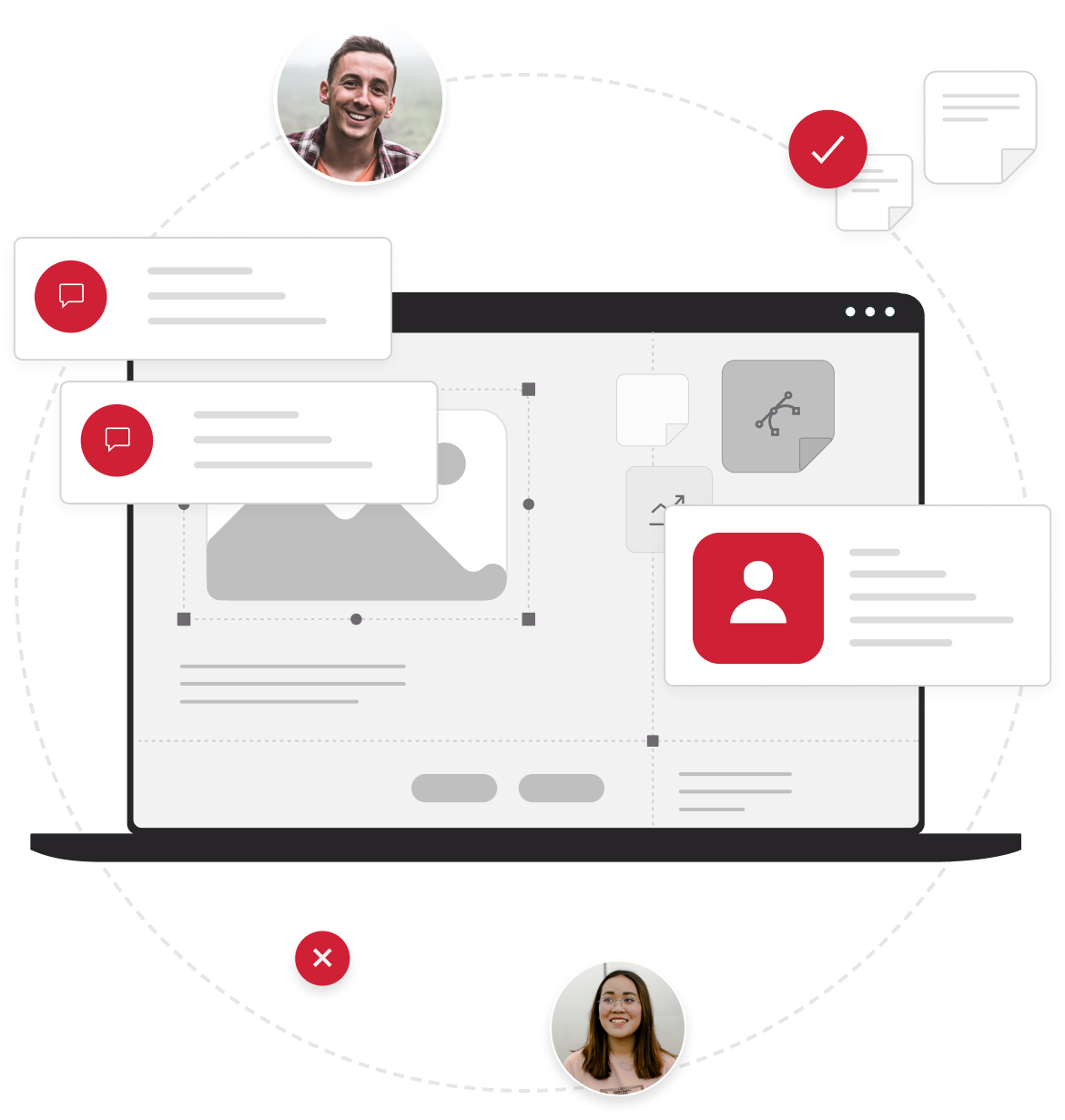 Request a free consultation from our team of UX design, CRO, and content strategy experts.
Speak directly with a subject matter expert who specializes in delivering custom solutions for businesses of all sizes and industries.
Discuss your business strategy and explore how our innovative solutions can help you achieve your objectives, whether you're looking to improve efficiency, increase revenue, or reduce costs.
Review case studies, showcasing how we have digitally transformed businesses across various industries.
Get pricing information on our comprehensive suite of services, from consultation to full-suite management.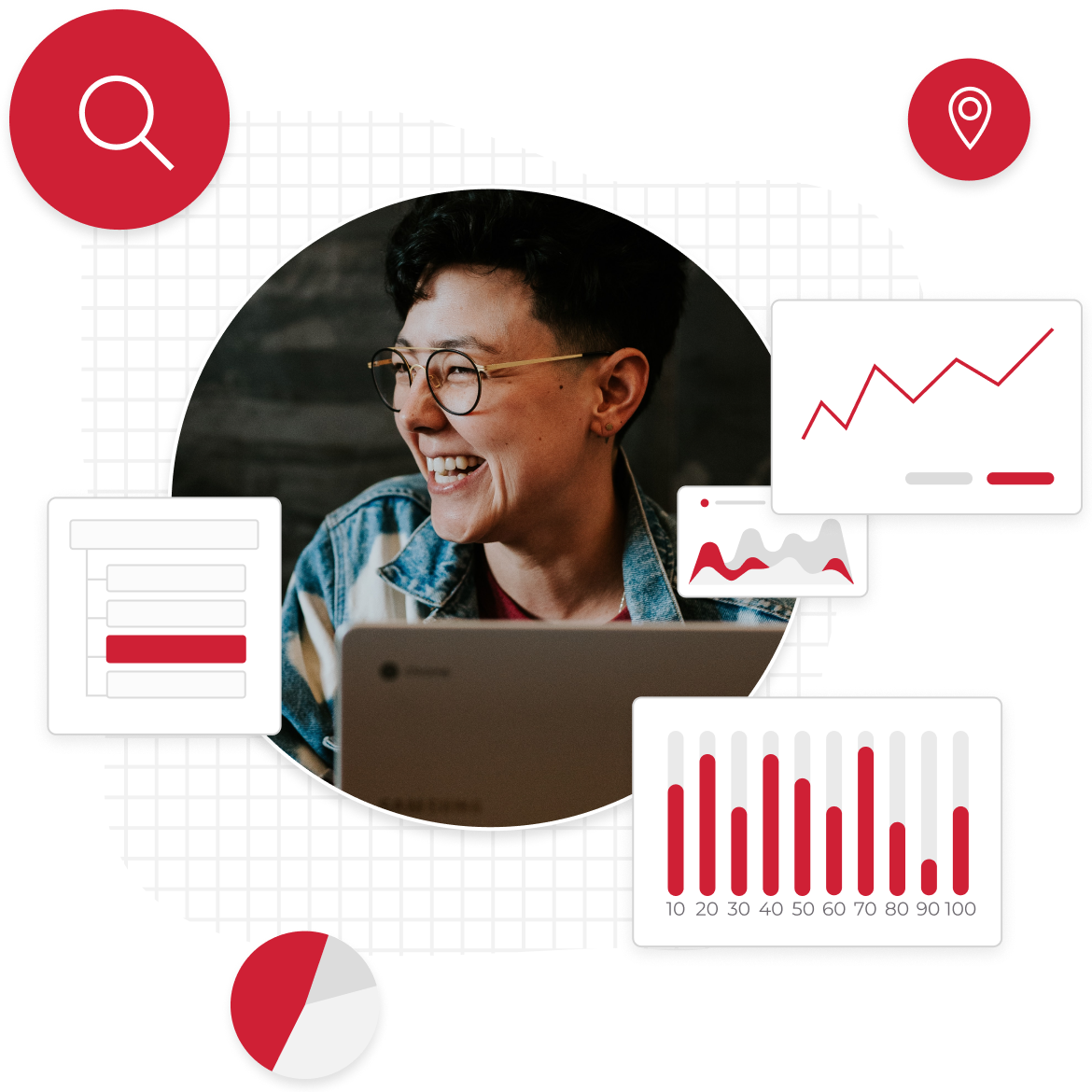 User Research
Benefit from our legacy research executed over a long history of working with many storied institutions throughout North America.
Focus groups
Surveys
Card sorting exercises
Data analysis
User Validation & Testing
The research world only provides us with a foundation to make educated decisions and develop hypotheses. Testing and validation save costly assumptions from harming your business.
Tree testing
First-click testing
Moderated user testing
A/B testing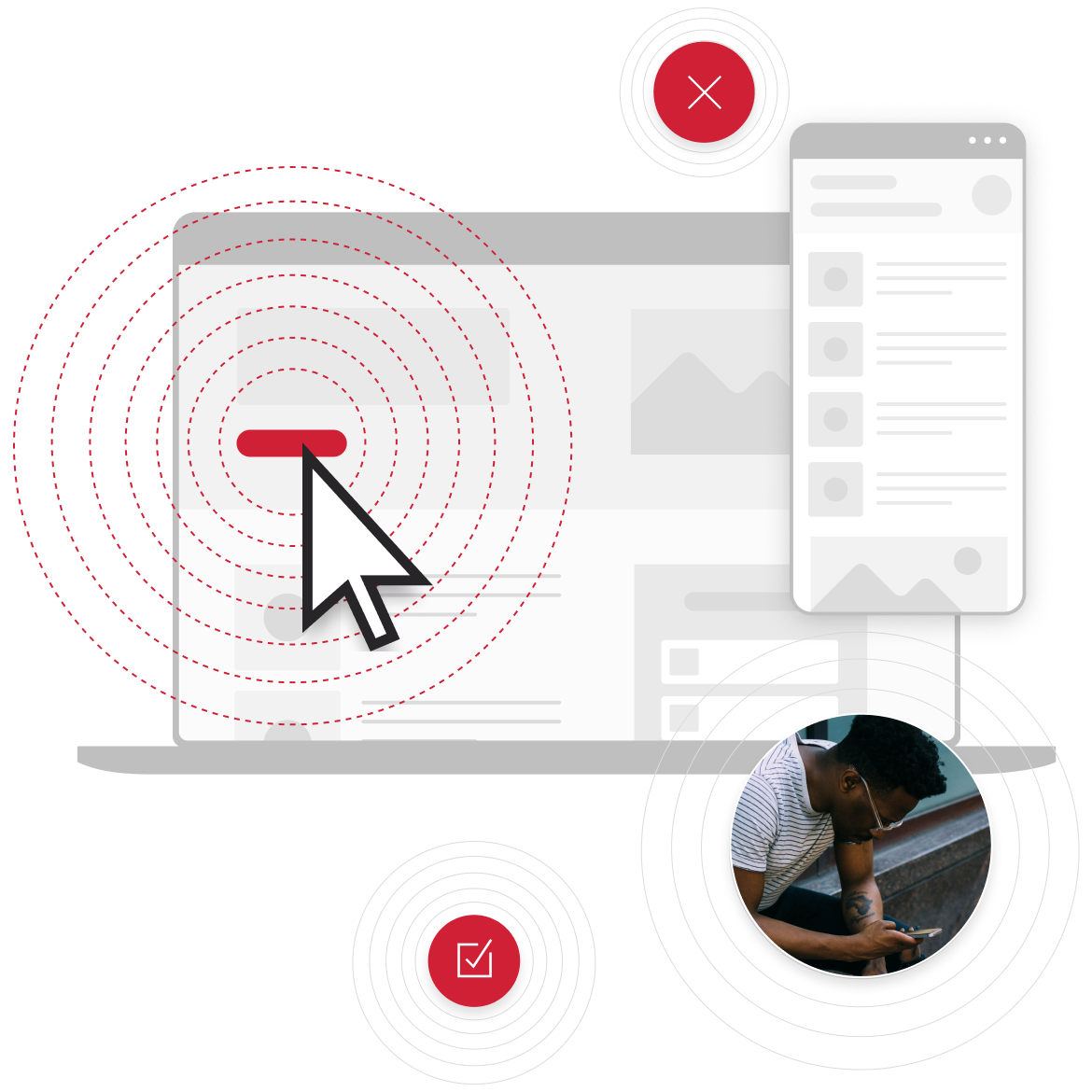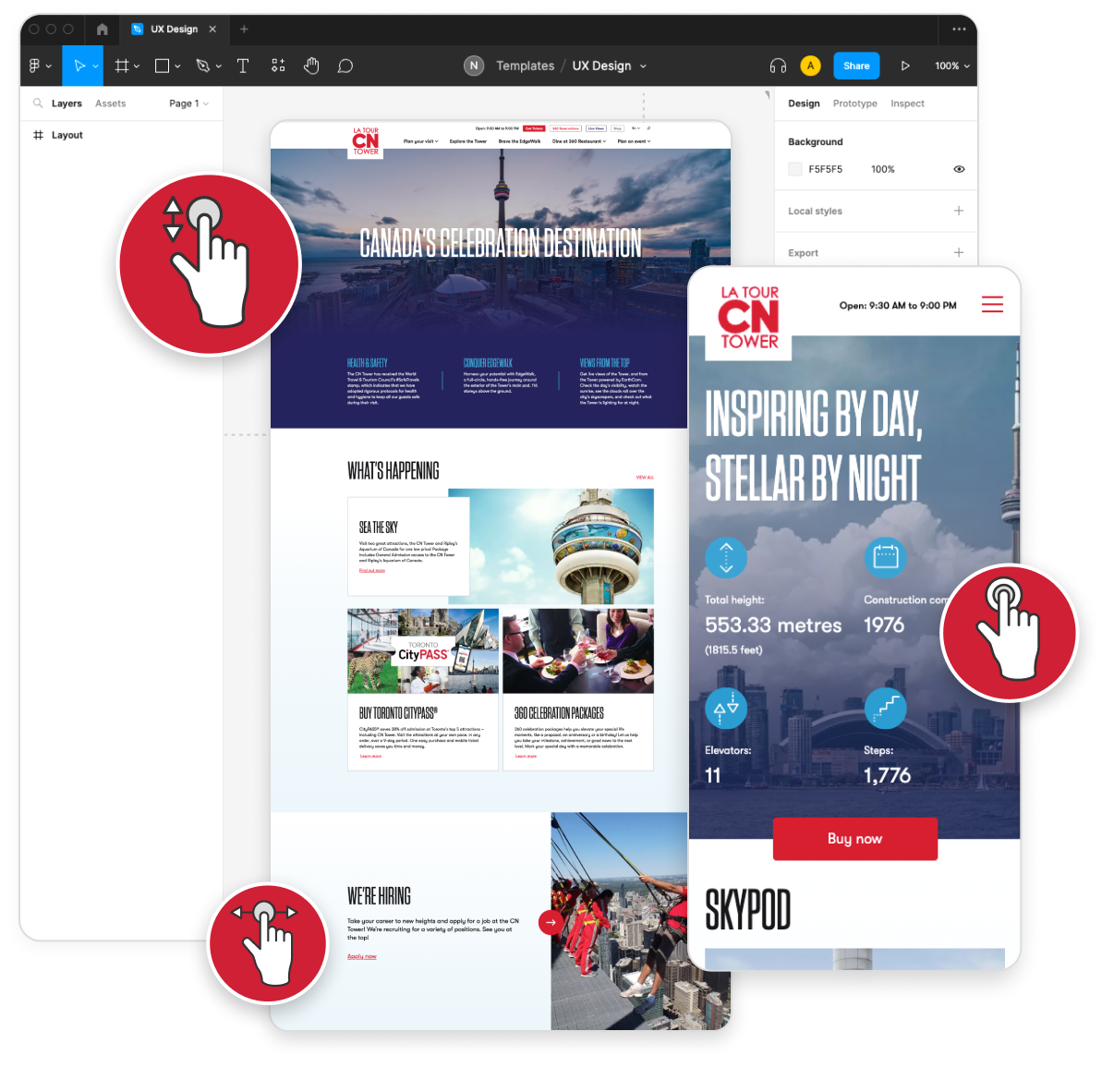 Wireframing & Prototyping
Using our boundless creativity and advanced design skills, our team designs websites that provide your customers with an immersive, engaging experience.
Mobile-first Wireframes
Collaborative Workshop Sessions
High Fidelity Prototypes
Pre-Development User Testing
25+ Nielsen Norman Group Certified UX Professionals
Data Driven Decisions Based on User Experience (UX) Principles.