Fostering our Moral Compass
On
You'll find our employees, with their Northern jerseys, volunteering at local facilities throughout the community, sponsoring the leaders of tomorrow. We partner with nonprofits and charities, sharing our expertise to assist with their digital transformations and donating our time and money to their causes. We're committed to operating with intentional social and environmental accountability and transparency.
10,000
Hours volunteering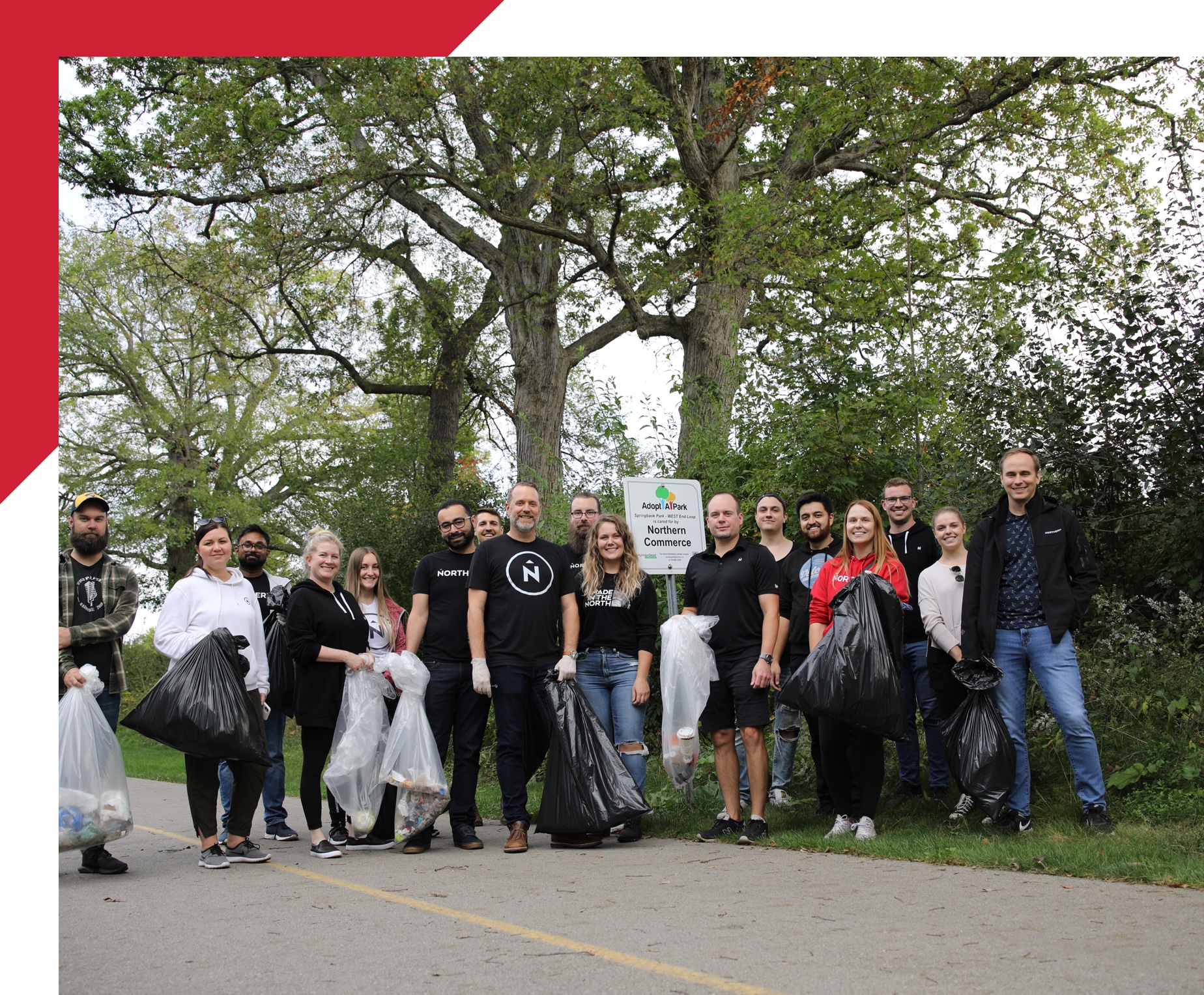 Left
Dedicated to Improving Communities
Our teams raise funds, supply goods, and volunteer their time to help make a difference in our communities. Our roots are here, and we're proud to help develop the communities where we work and live into places everyone can call home.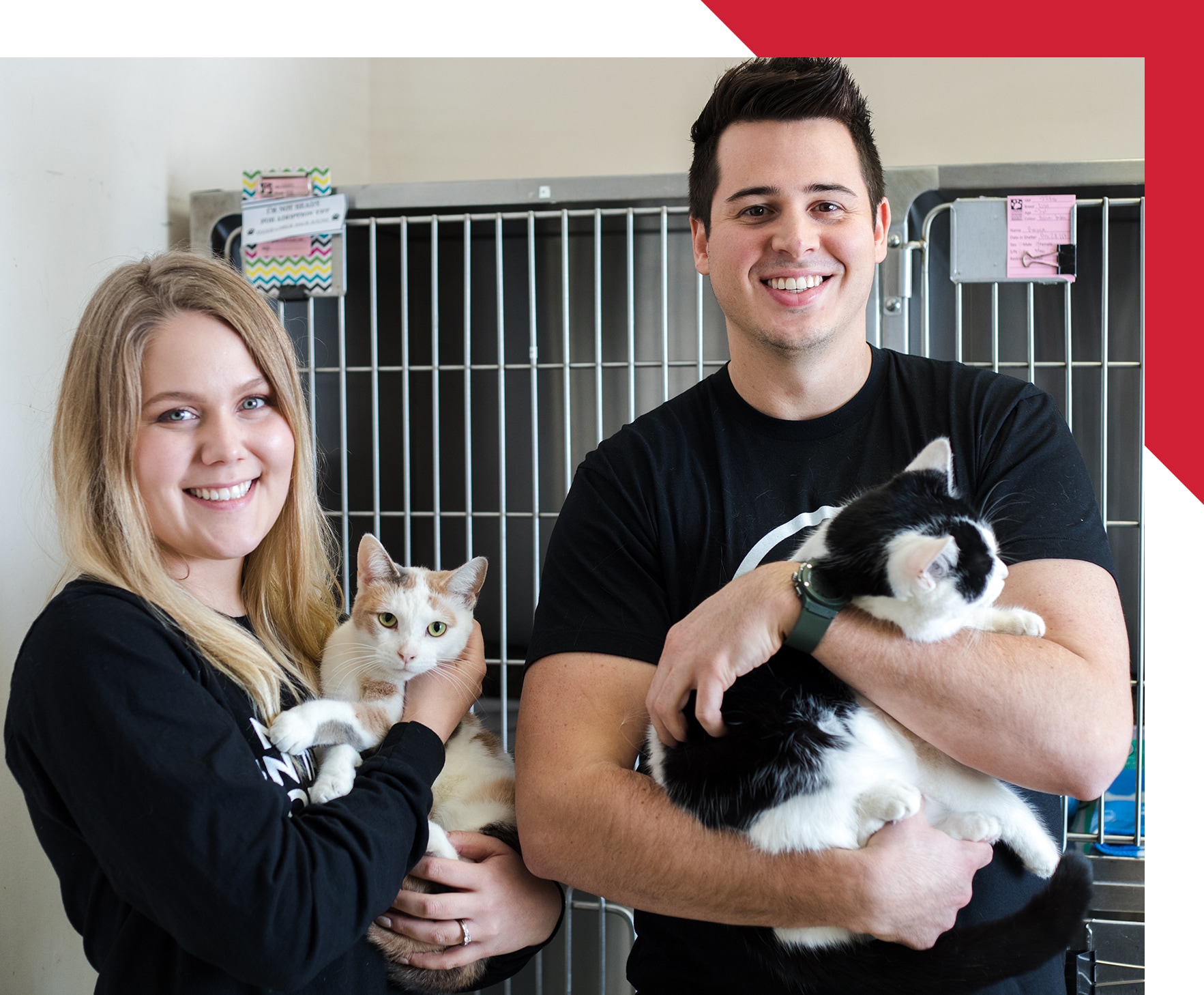 Right
Committed to Corporate Sustainability
To advocate for a cleaner, greener community, we developed a Corporate Sustainability and Environmental policy, promoting and building a better future. With occupancy-sensor LED office lighting, high-efficiency fixtures, and 100% recycled paper initiatives, we're making sure the true-North stays strong, vibrant, and beautiful.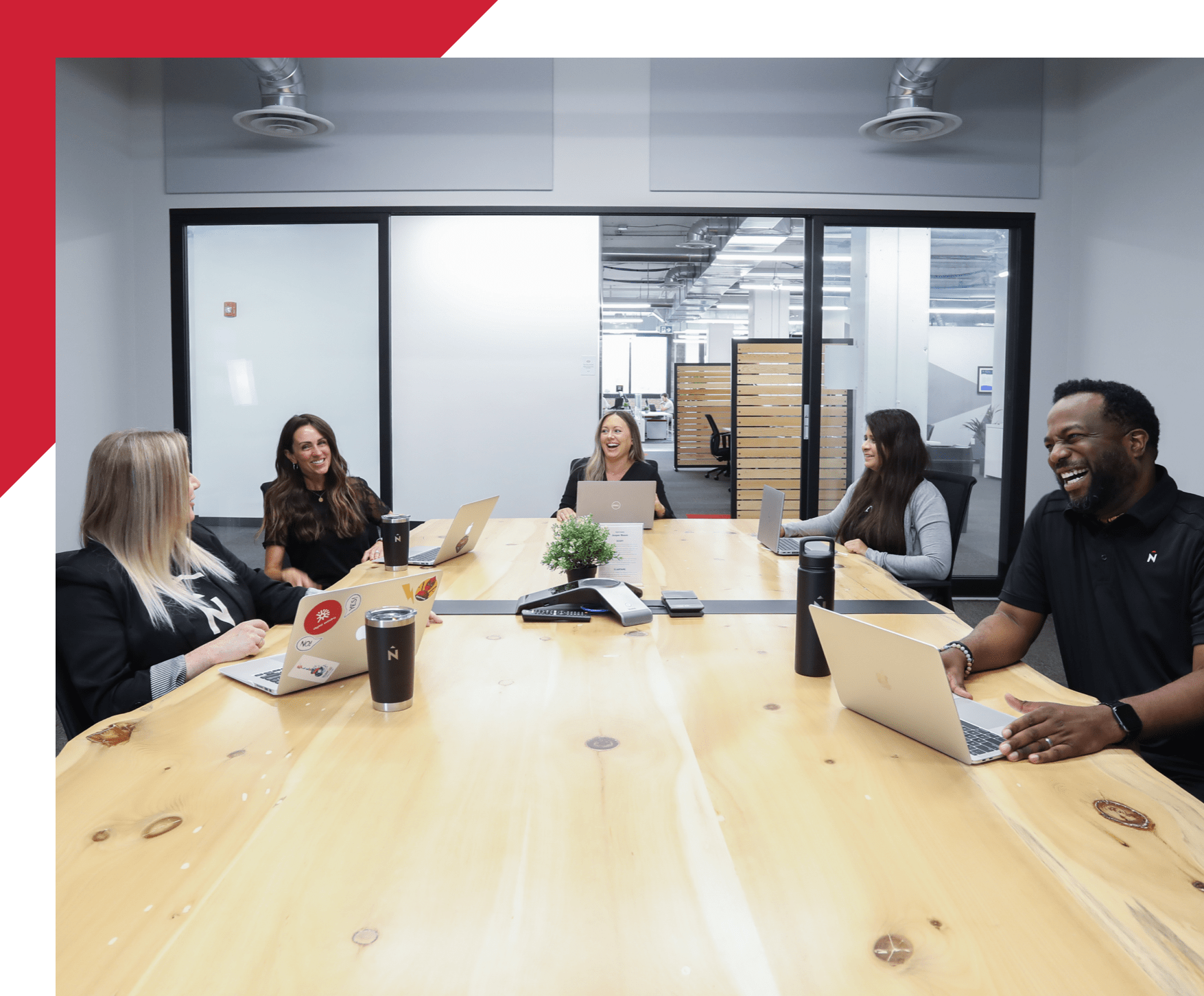 Left
Creating a Diverse Workforce
Actively fostering equity and diversity in the workplace, we're creating an environment that celebrates the things that make each of us unique. Bringing together individual experiences from different races, genders, sexual orientations, and abilities provides us with new and distinct perspectives on the world, making our teams more impactful.
Organizations We've Supported