Food & Beverage
No industry has seen such drastic change over the past years as Food & Beverage. From subscription boxes to meal deliveries to direct-to-door alcohol sales, the way in which we interact with staple goods has been evolving at a pace that requires constant innovation. Northern has enabled its clients to take advantage of these changes to gain an advantage over their competitors.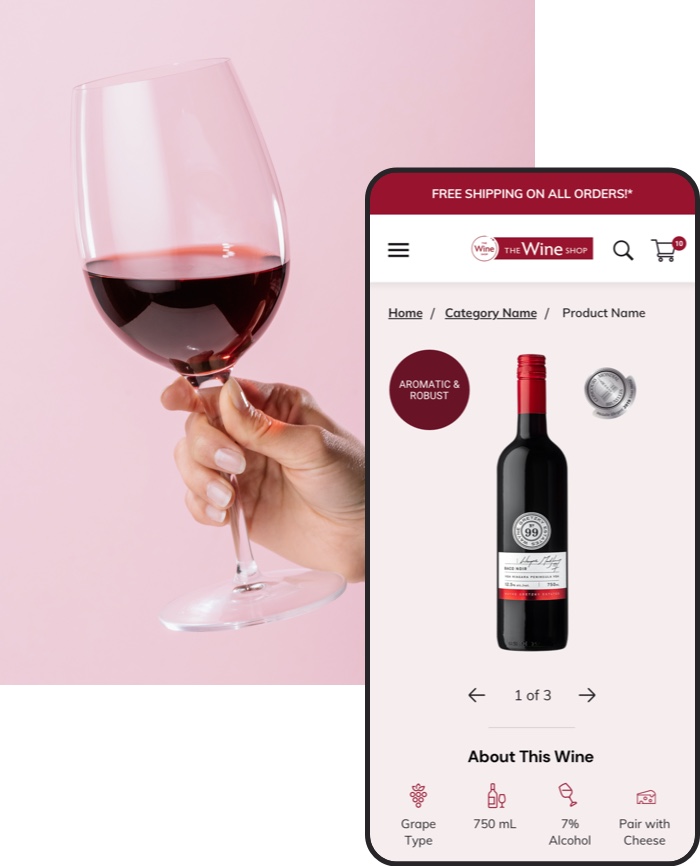 Over a decade of experience in the food & beverage space.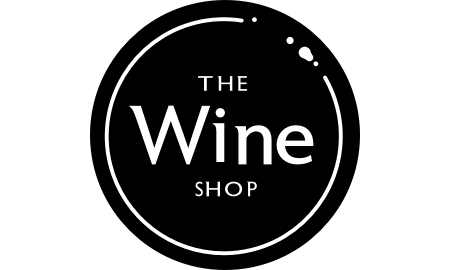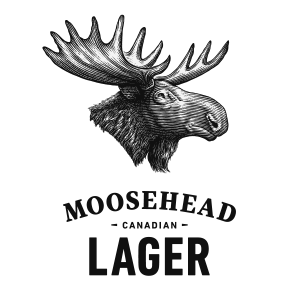 Our food & beverage industry solutions.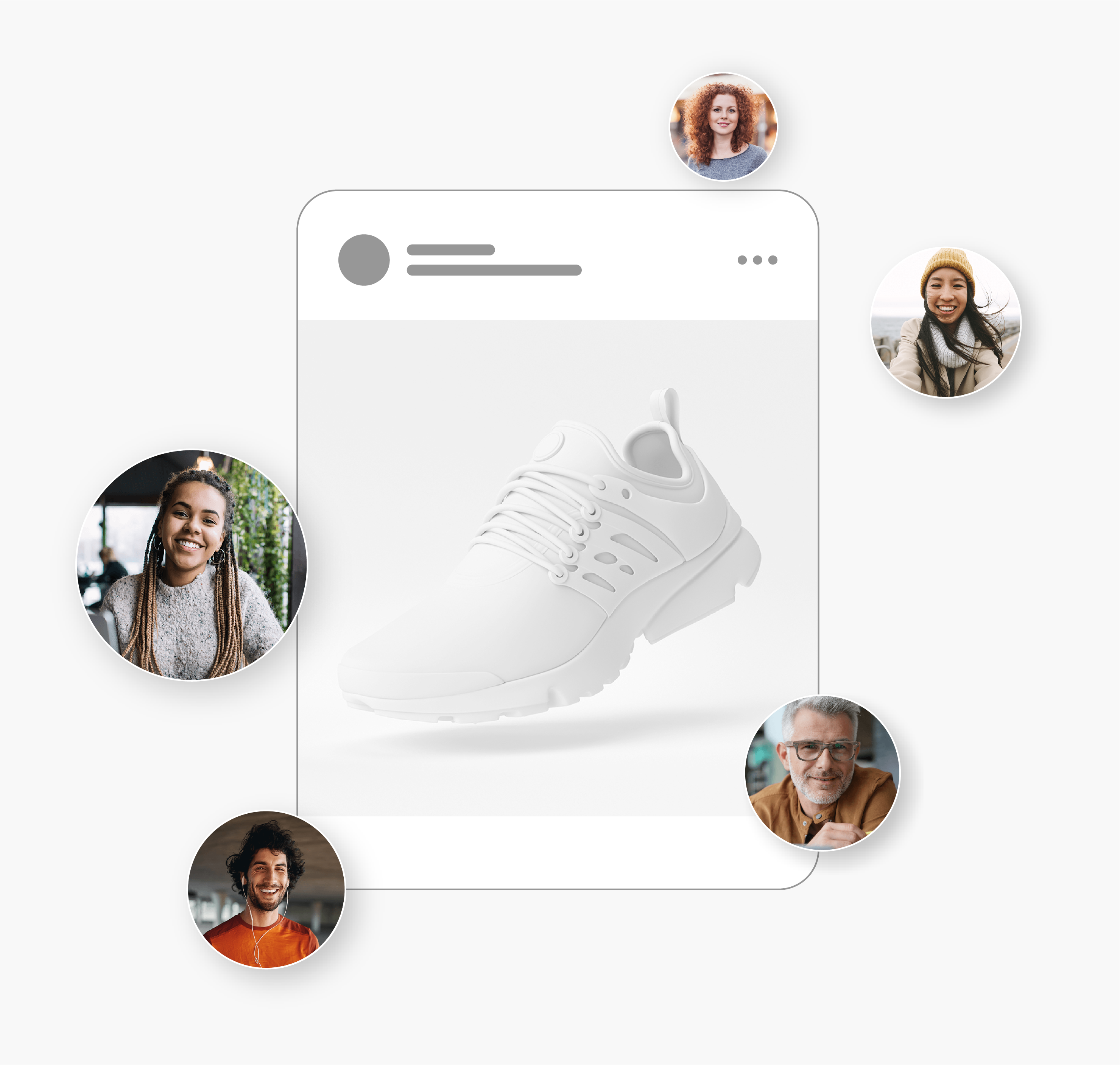 Product Strategy
From startups to multi-channel brands, Northern supports its clients in developing comprehensive product strategies.  When launching new products, we support brands in ensuring their offerings are conducive to direct-to-consumer sales and are margin-safe considering costs to ship and fulfill.
Go-to Market Strategy
Product Development
New Product Launches
Promotional Strategy
 
Customer Acquisition
Working in the Food & Beverage industry for a number of years across a variety of clients has enabled Northern has to create accurate growth models to forecast profitable acquisition strategies across sales and marketing channels.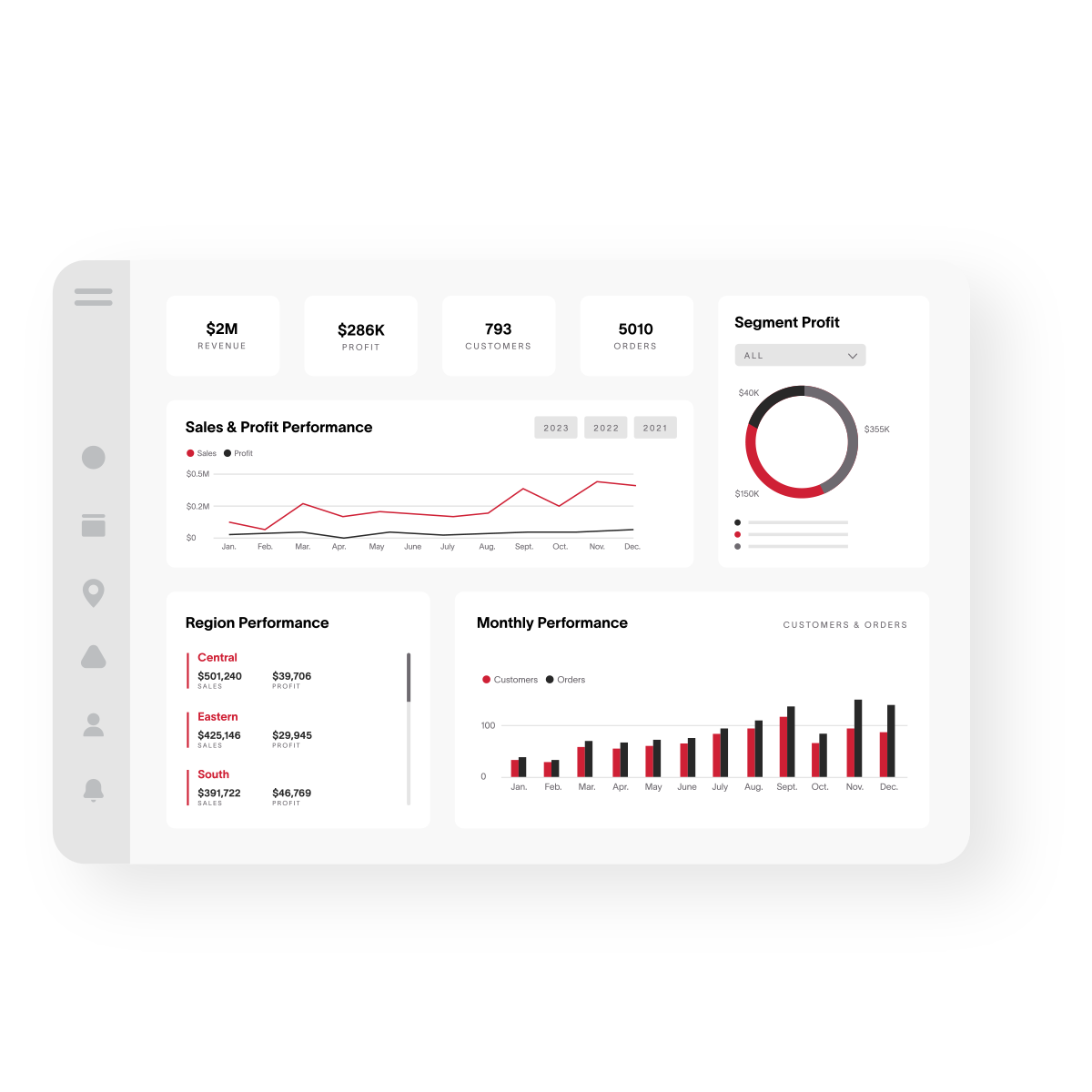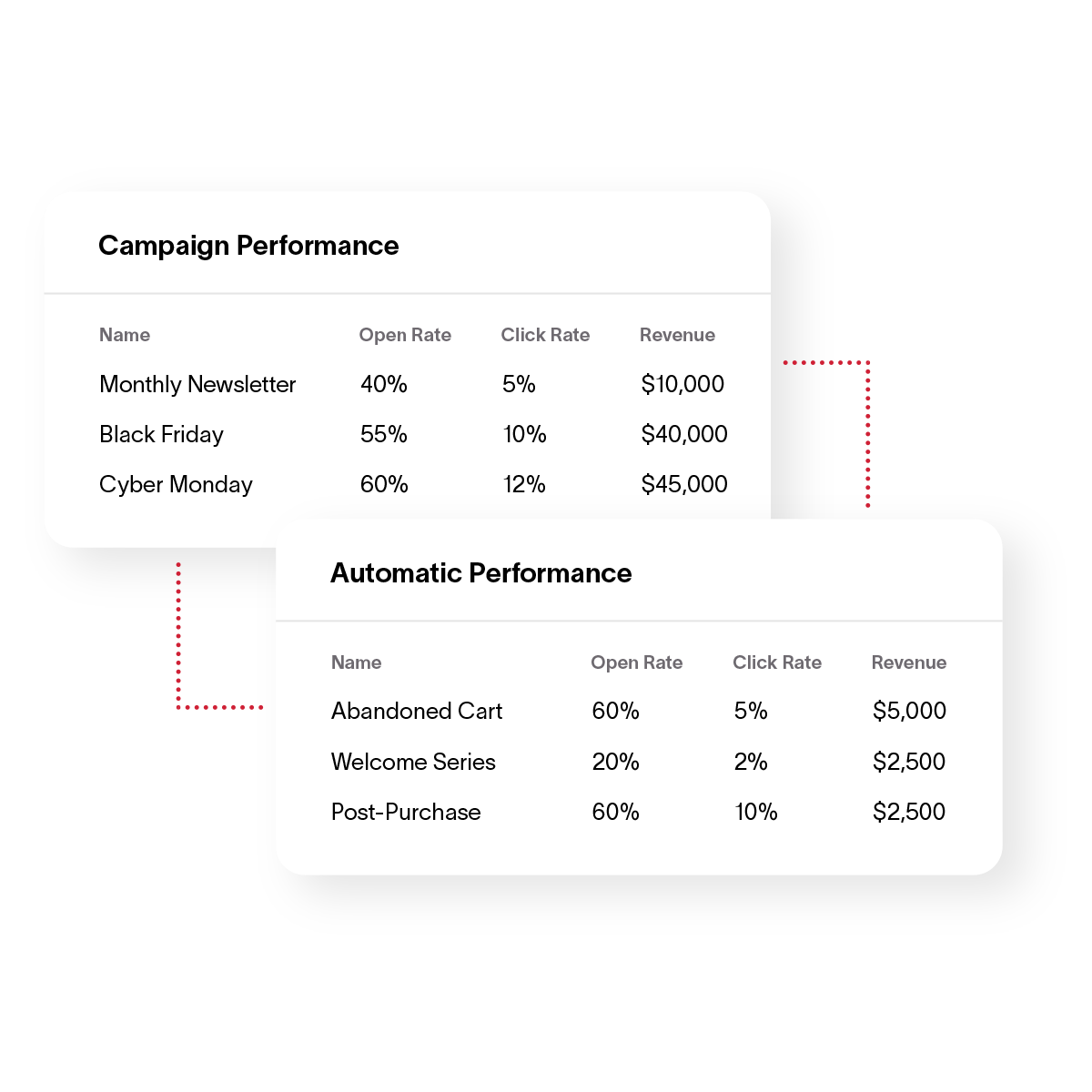 Customer Retention & Growth
Consumer Packaged Goods provide plenty of opportunity for repeat purchases — but they rely on positive customers experiences. We enable brands turn transactional relationships into strong customer relationships through a variety of retention-focused tactics and a holistic loyalty strategy.  
Loyalty & Referral Programs
Customer Lifetime Value Analysis
eCommerce & Integrations
From eCommerce storefronts to custom integrations, our team of certified developers allows your brand to scale while we handle the complexity.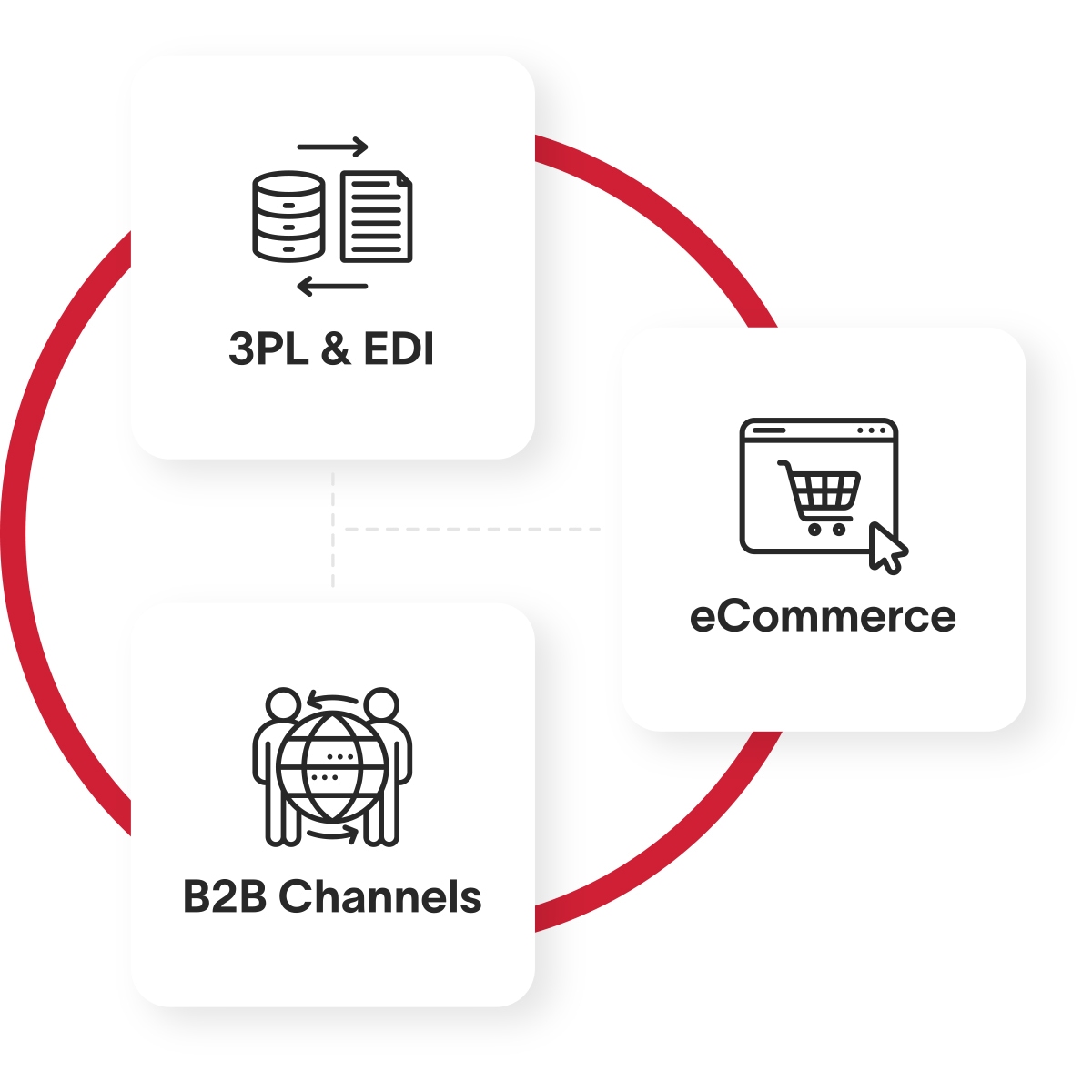 Multi-Year Winner of Google Premier Partner Of The Year
Most recently with Rexall Pharmacy for building awareness of the pharmacy retailer's innovative wellness, loyalty, and rewards program.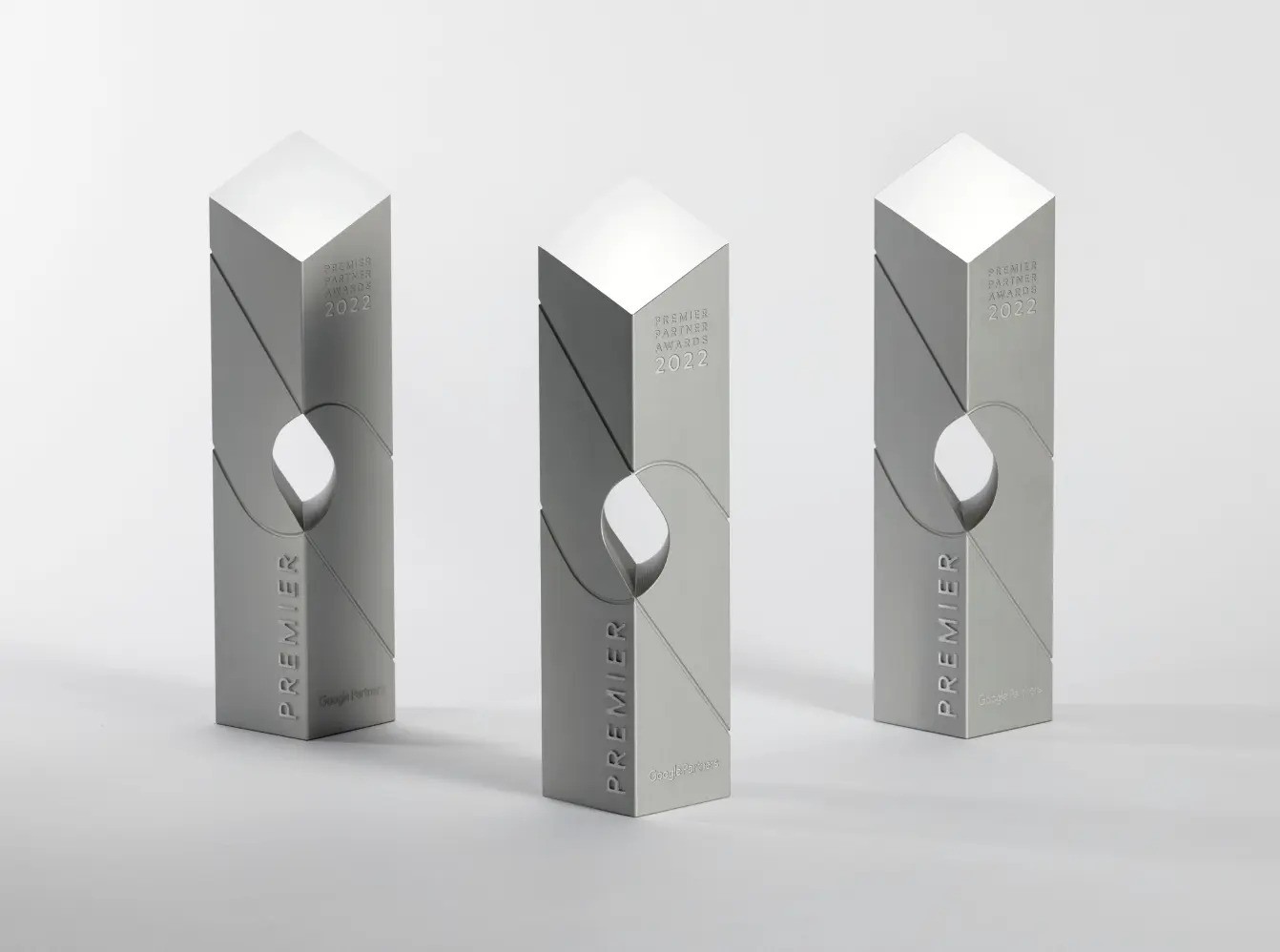 Food & Beverage Case Studies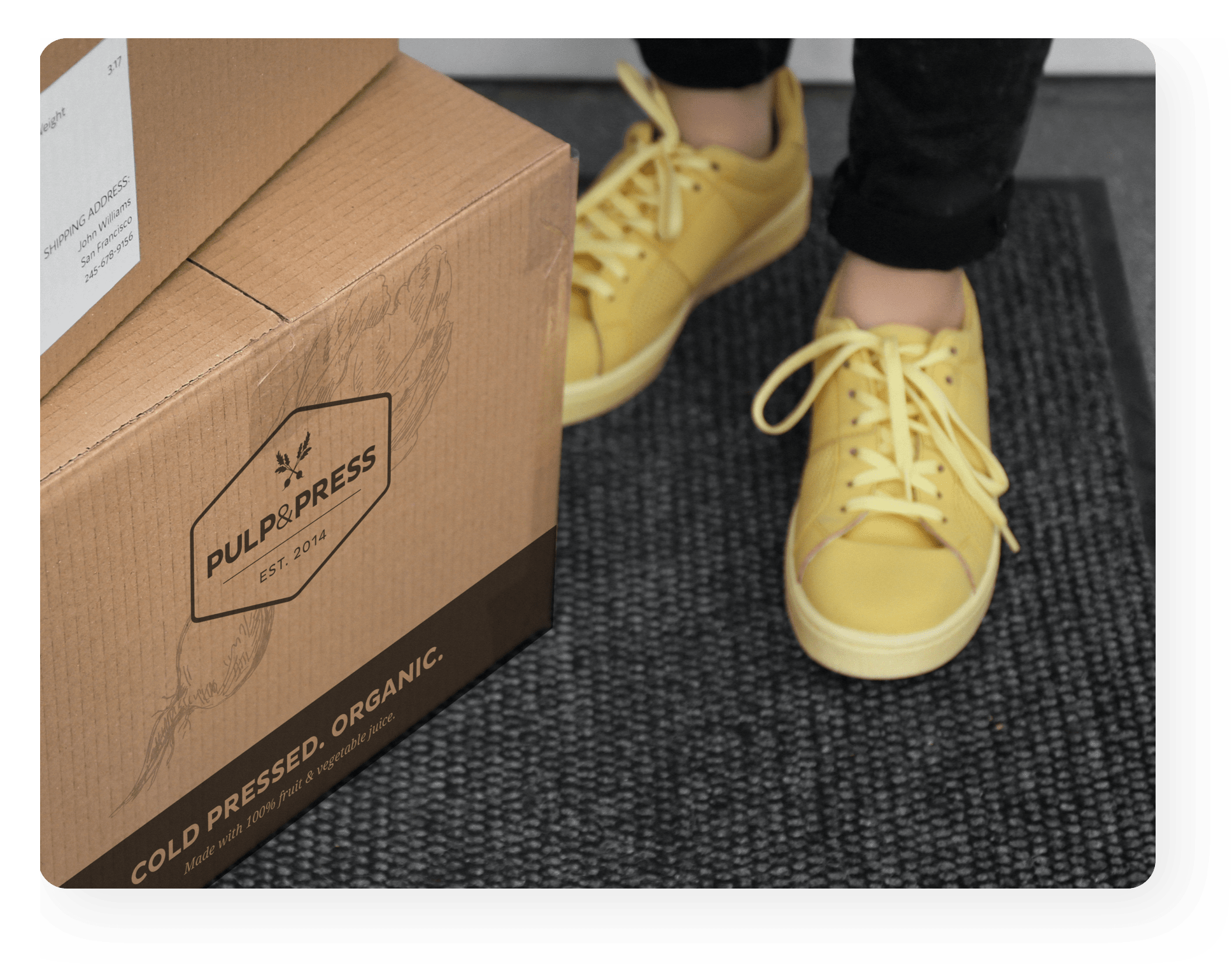 Pulp & Press End-to-End Organics
As a startup, Pulp & Press relies on its partnership with Northern, from creating its brand, designing its bottles and labels to developing its fully integrated eCommerce, logistics, and fulfillment platform.
2x Annual Wholesale Growth
2x Annual D2C Growth
1000s End-to-End Organic Deliveries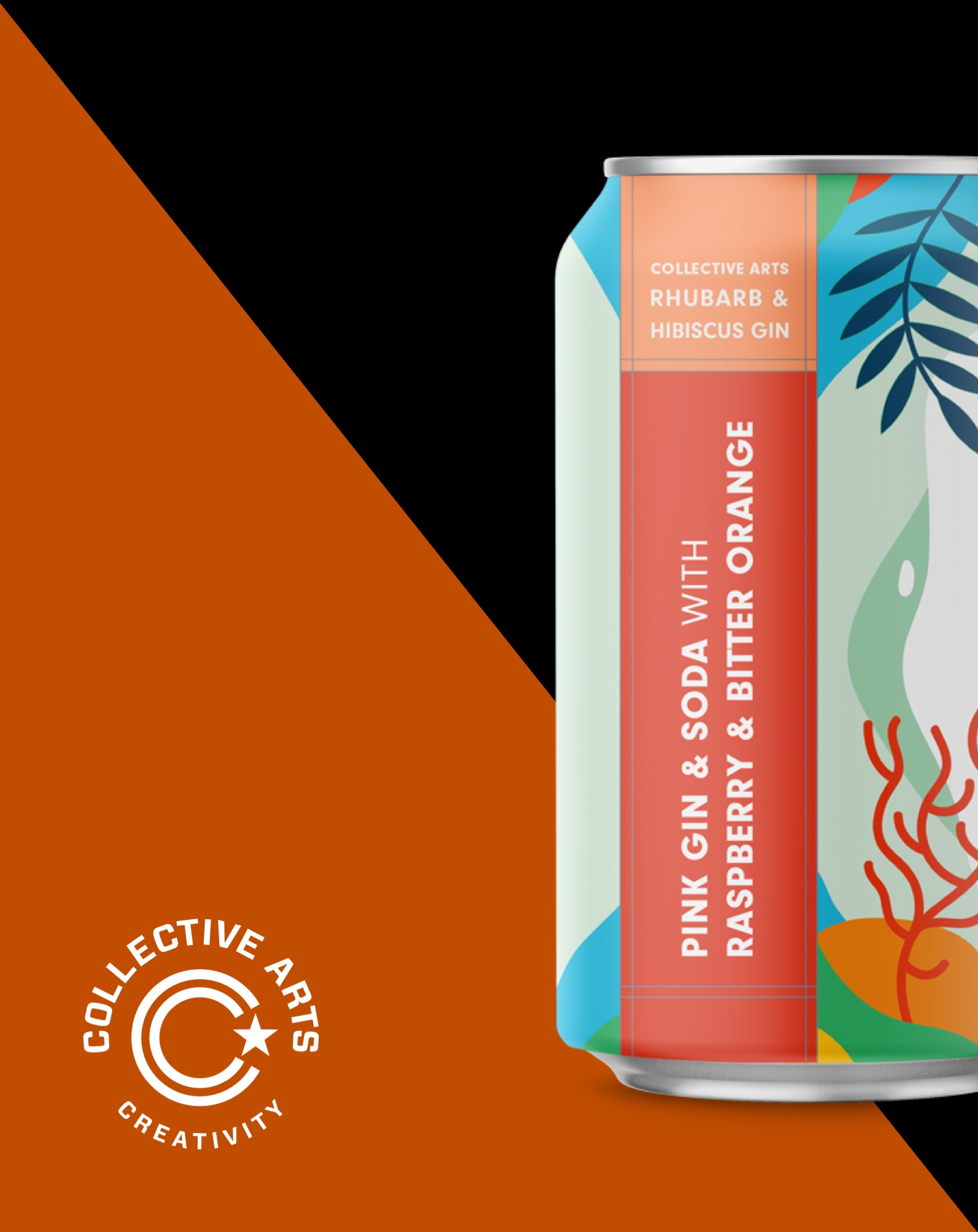 Collective Arts Brewing, Personalization with Klaviyo
Northern brewed up a results-driven, integrated email marketing strategy for Collective Arts Brewing.
Strong customer retention
Advanced segmentation
IP geolocation targeting