Performance Ad Creative Agency
We specialize in crafting engaging digital ads that drive your brand's message to your target audience at scale with exceptional strategy, design, and messaging.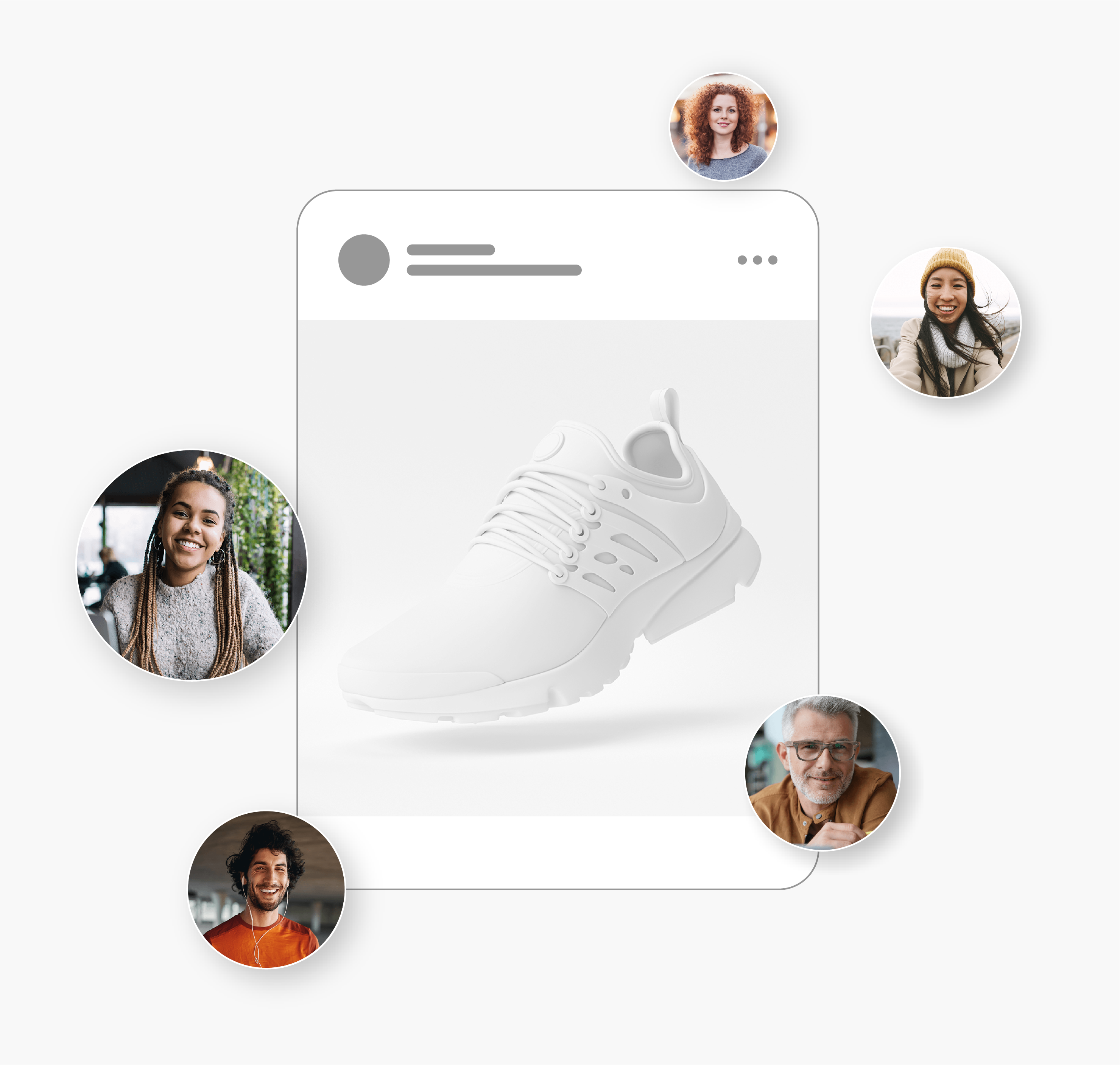 Premier-level agency partnership with major ad platforms.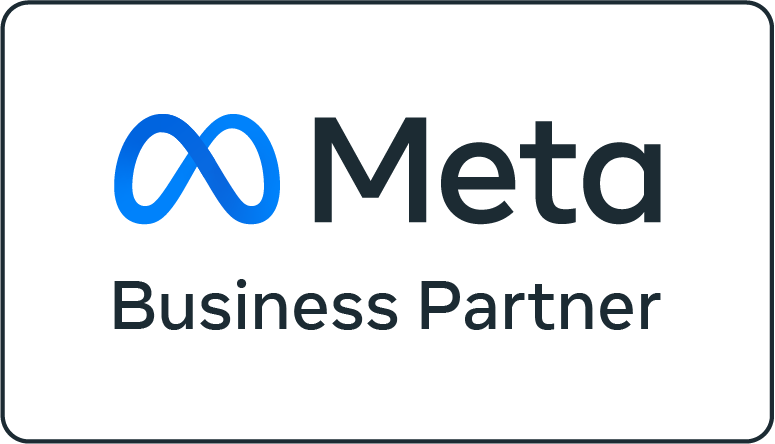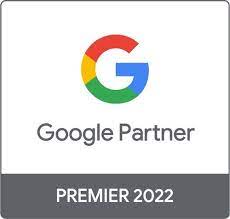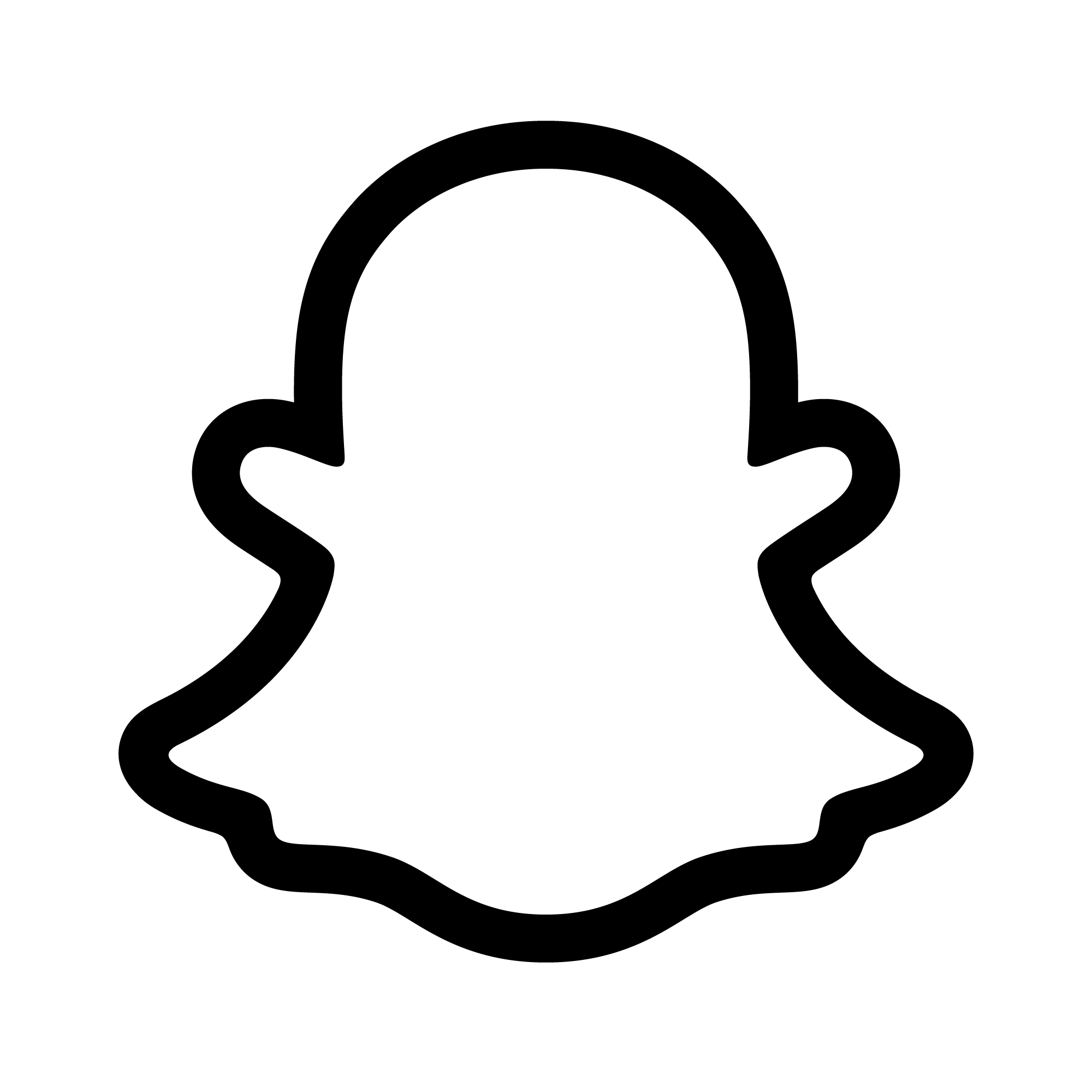 Connect with our Director of Performance Strategy to discuss how you can unlock additional revenue through optimized creative.
Speak directly with a subject matter expert who specializes in delivering custom solutions for businesses of all sizes and industries.
Discuss your business strategy and explore how our innovative solutions can help you achieve your objectives, whether you're looking to improve efficiency, increase revenue, or reduce costs.
Review case studies, showcasing how we have digitally transformed businesses across various industries.
Get pricing information on our comprehensive suite of services, from consultation to full-suite management.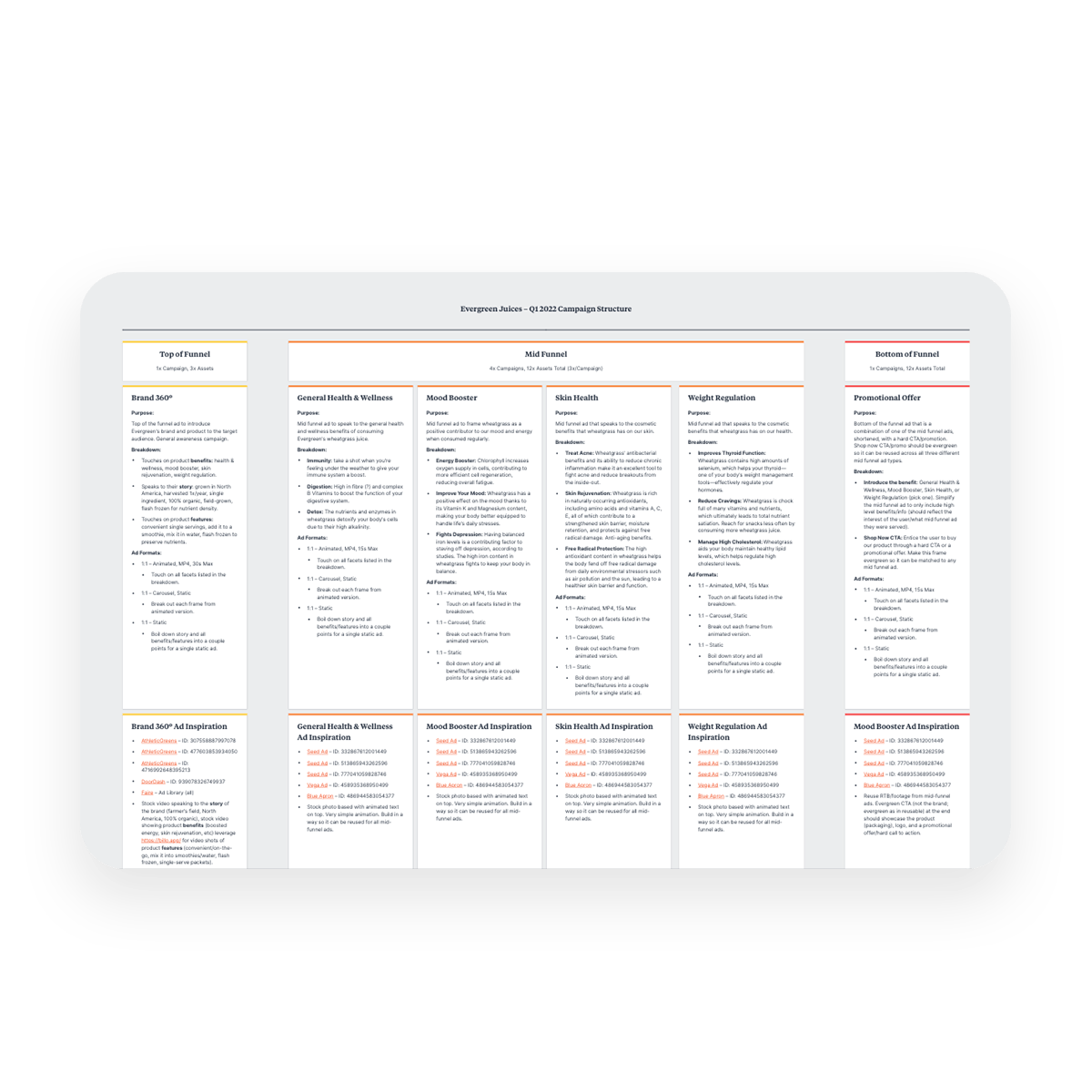 Ad Campaign Strategy & Direction
Assessing the existing creative ad mix allows us to identify gaps in strategy; between creative diversity, funnel allocation, and A/B testing to establish a robust testing framework.
Creative & Brand Strategy
Creative Workshops
Testing Framework Development
Platform-Specific Planning
Video & Photo Studio Production
From product-centric photography to lifestyle and full-production video, we film for scalable media.
Pre-production Planning
Photography & Videography
In-studio & On-site Shoots
User Generated Content Sourcing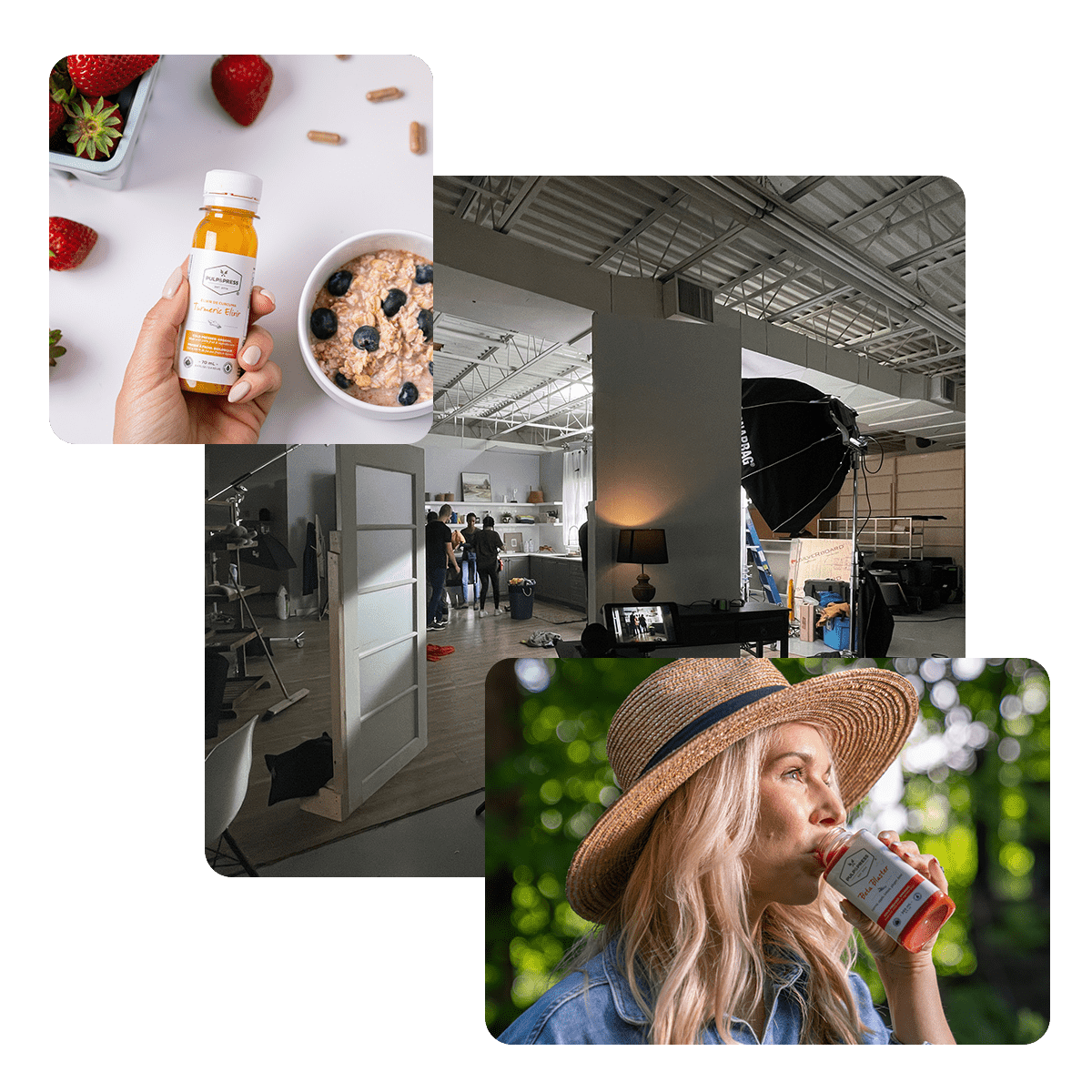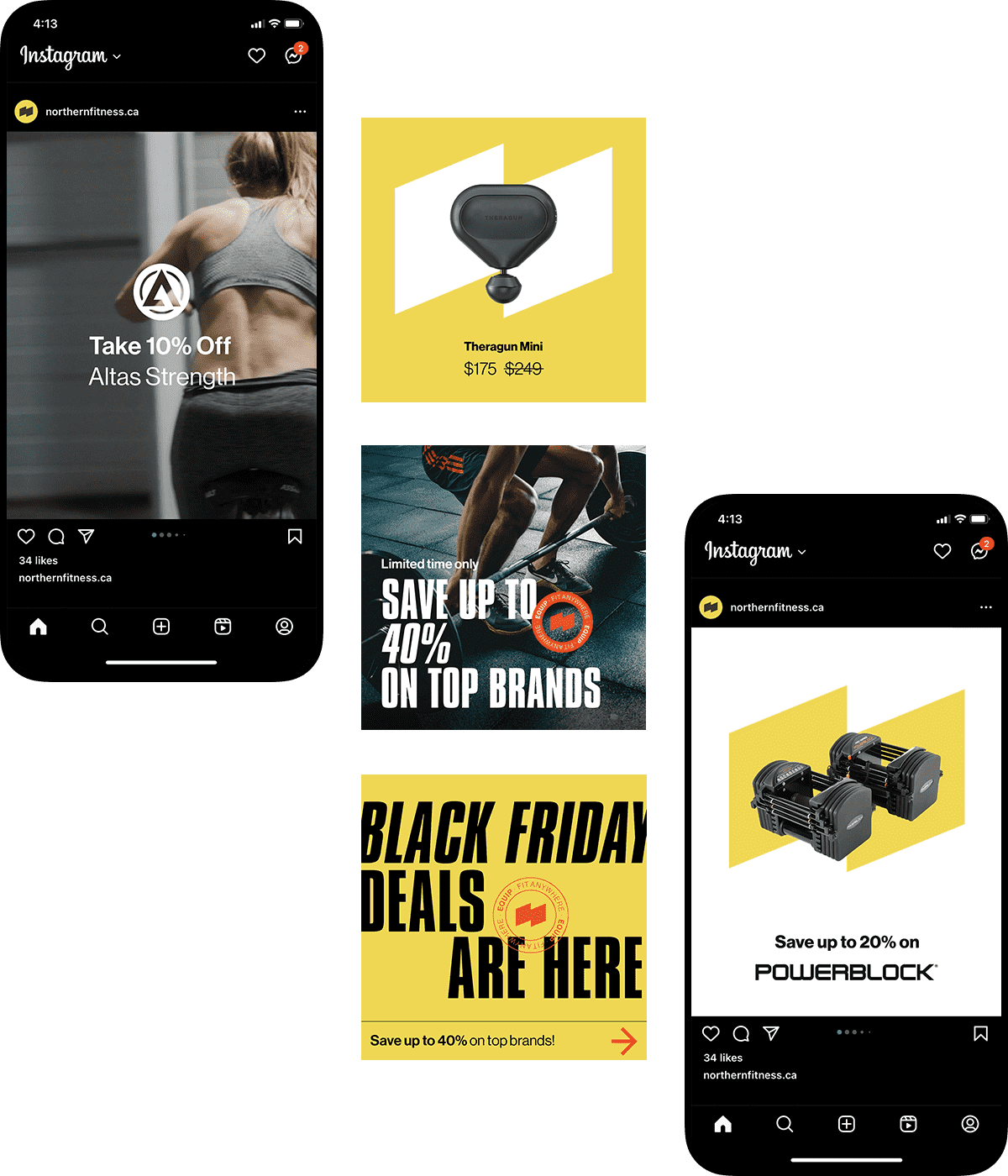 Performance Ad Creative Design & Testing
Media Buying & Creative work in tandem to deliver, monitor, optimize, and scale.
Post-Production Editing & Animation
Ad Design & Copywriting
Iterative Concept Development 
Creative Performance Reporting