Google Analytics 4 Migration & Reporting
Revolutionize the way you gather data to unlock better experiences for your customers.
Our team of certified analytics experts will optimize your data collection processes in GA4 to align with your goals, and empower you with insights that drive business growth using interactive dashboards, data visualization, and reports.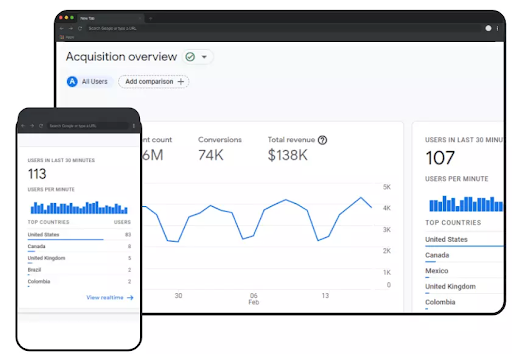 We have successfully executed over 100 GA4 setups, driving results for leading global brands.
We'll create a strategy tailored to your goals, handle your implementation, and offer ongoing support.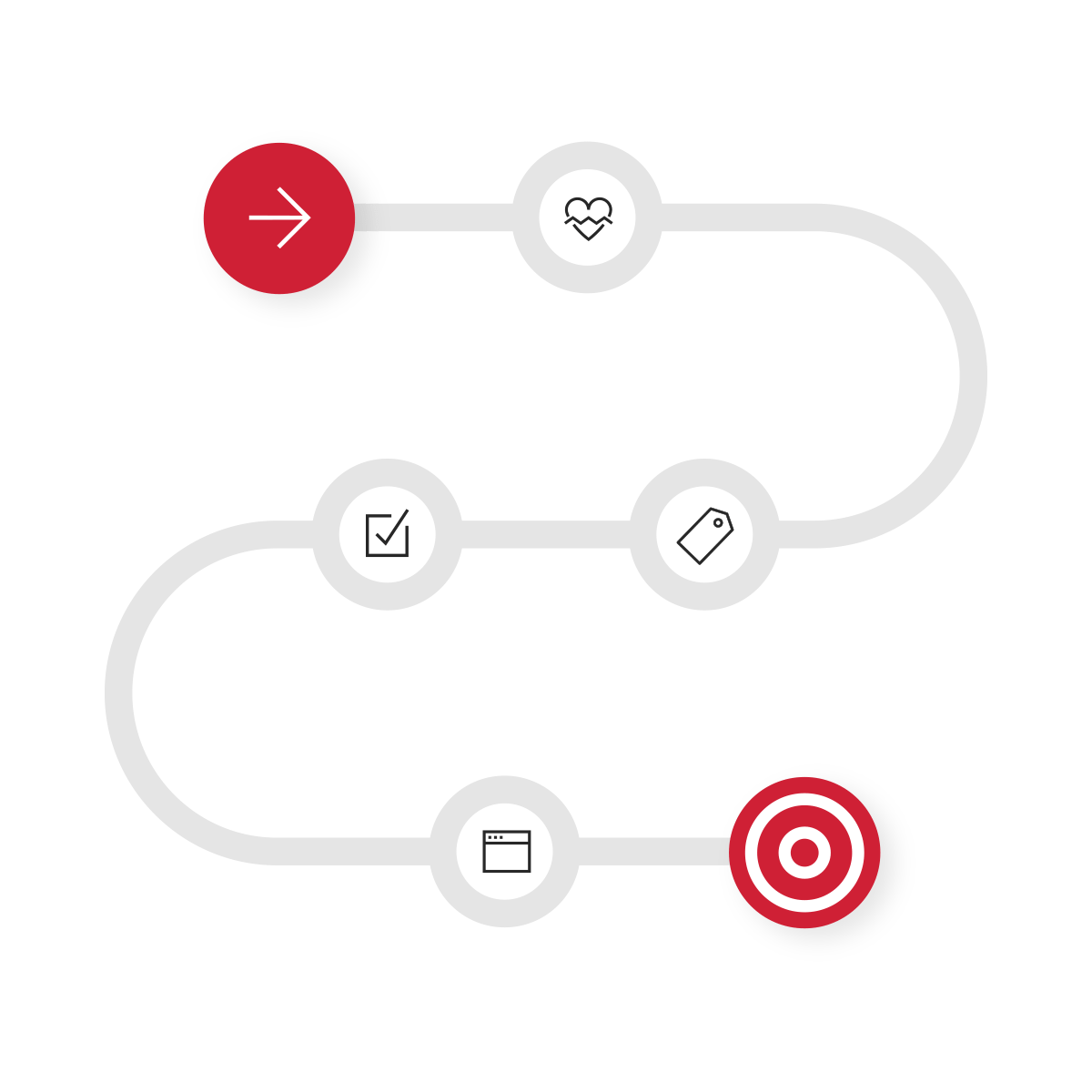 Discovery & Auditing
Our team will start with a discovery session to strategize how to achieve your desired goals for web analytics tracking with GA4, and reporting tools, creating a roadmap for your implementation.
We'll audit your current GA4 and Google Tag Manager setup to make sure you're capturing accurate data on relevant metrics.
Then, we'll use our robust reporting capabilities and expertise to show you how users are interacting with your content, and reveal insights that power growth.
GA4 Roadmap
GA4 Audit
Analytics Healthcheck
Implementation
We'll handle every aspect of your GA4 property setup and activation: configuring your basic and custom events, creating your Exploration reports and dashboards, and providing training on how to use them to your internal teams.
GA4 Configuration
Google Tag Manager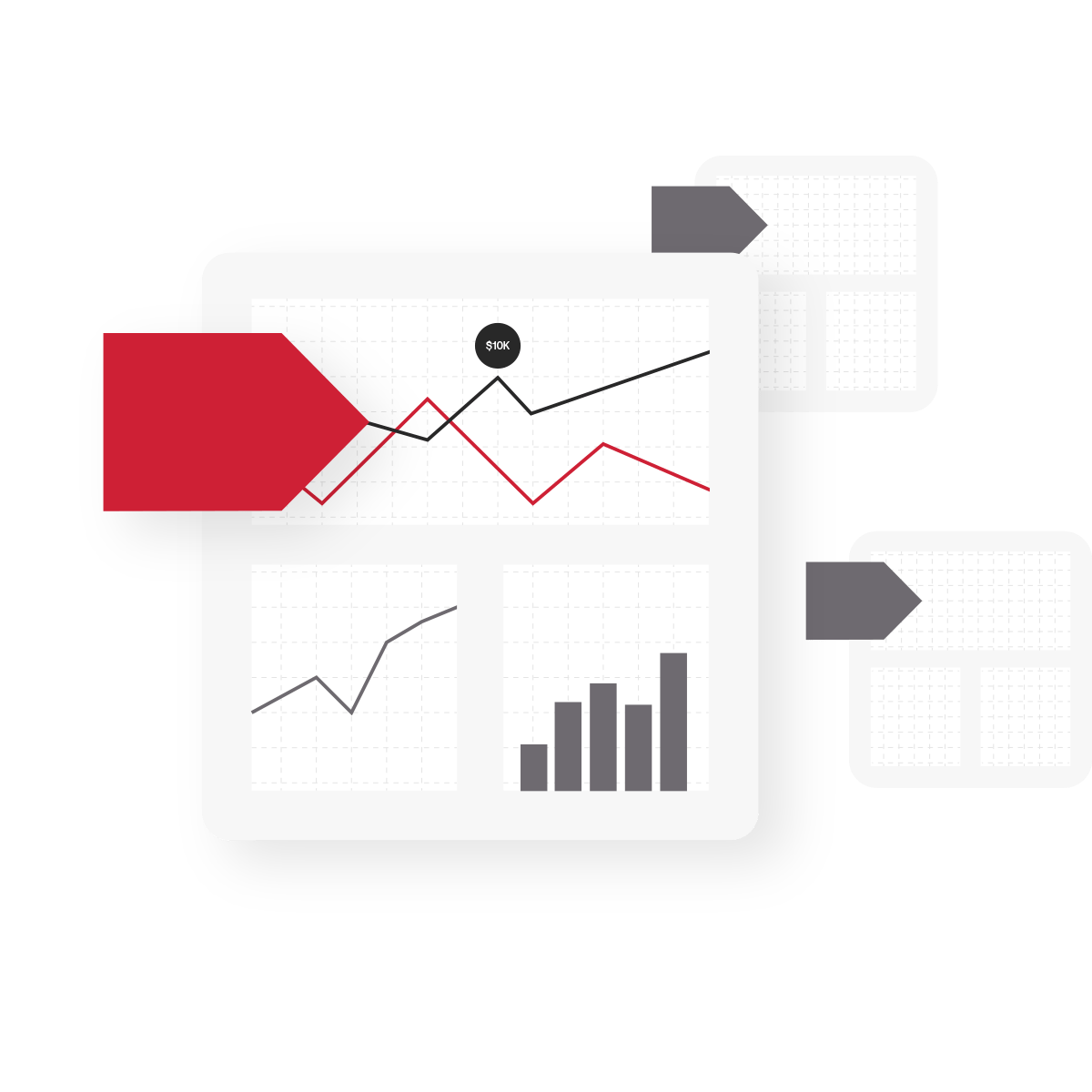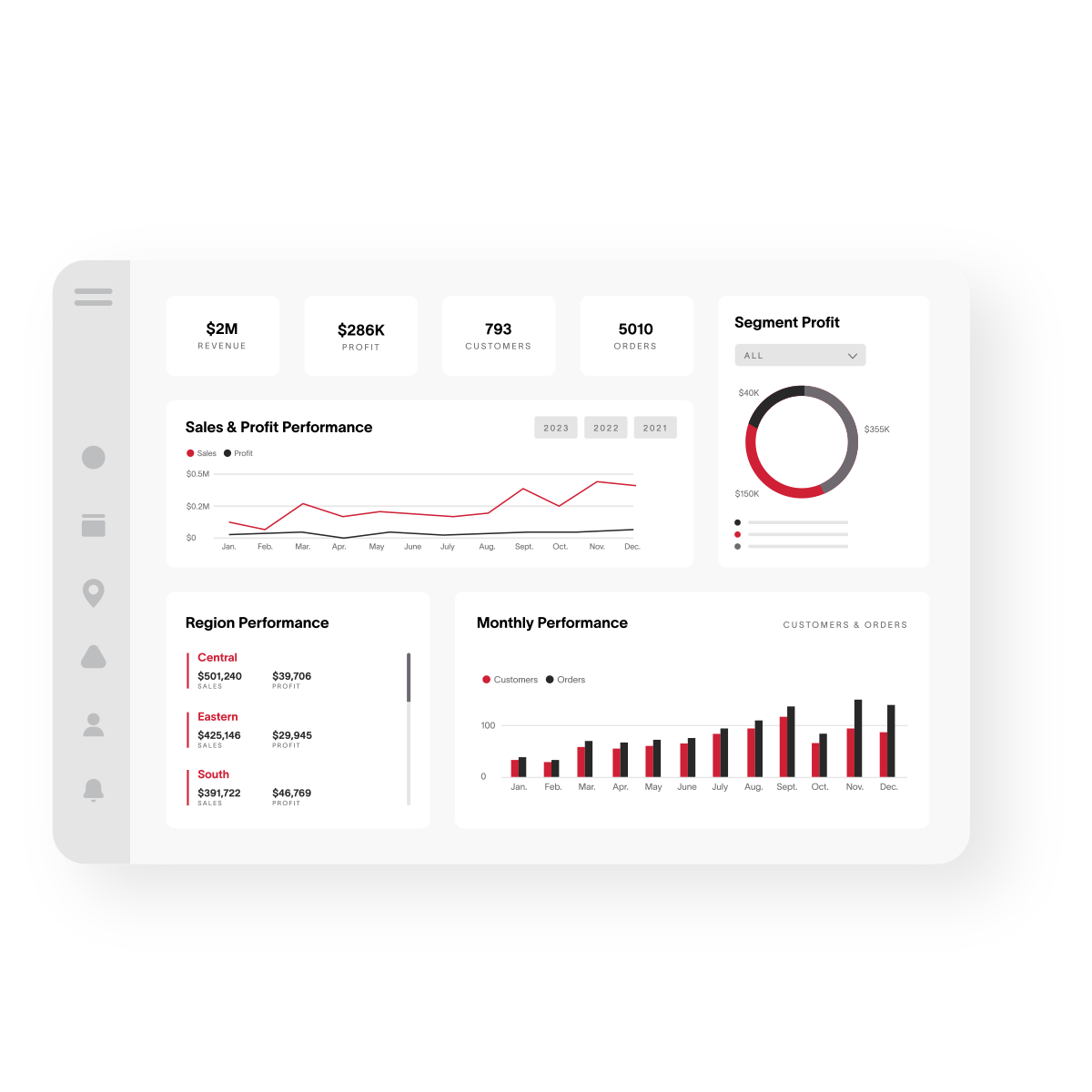 Analysis & Reporting
Our team will examine your data, searching for insights that will add value to your business.
We leverage CRO tools to analyze user activity and identify the most effective channels for audience engagement via interactive dashboards and reports.
We transform those insights into tangible improvements utilizing statistically valid methods and A/B testing to improve conversions.
Analysis & Optimization
Data Visualization
Reporting Dashboards
Conversion Optimization
Advanced Analytics
Our team provides comprehensive support for GA4 and the GA360 Suite. We will collaborate with you to advance your data maturity using effective marketing frameworks and customized training programs.
Additionally, we'll advise you on data storage solutions that will preserve your digital marketing data to combat the data retention limitations of GA4.
Google 360 Suite
Data Storage Solutions and Planning (BigQuery & Data Science)
Attribution Modelling
CDP & Personalization
Training & Governance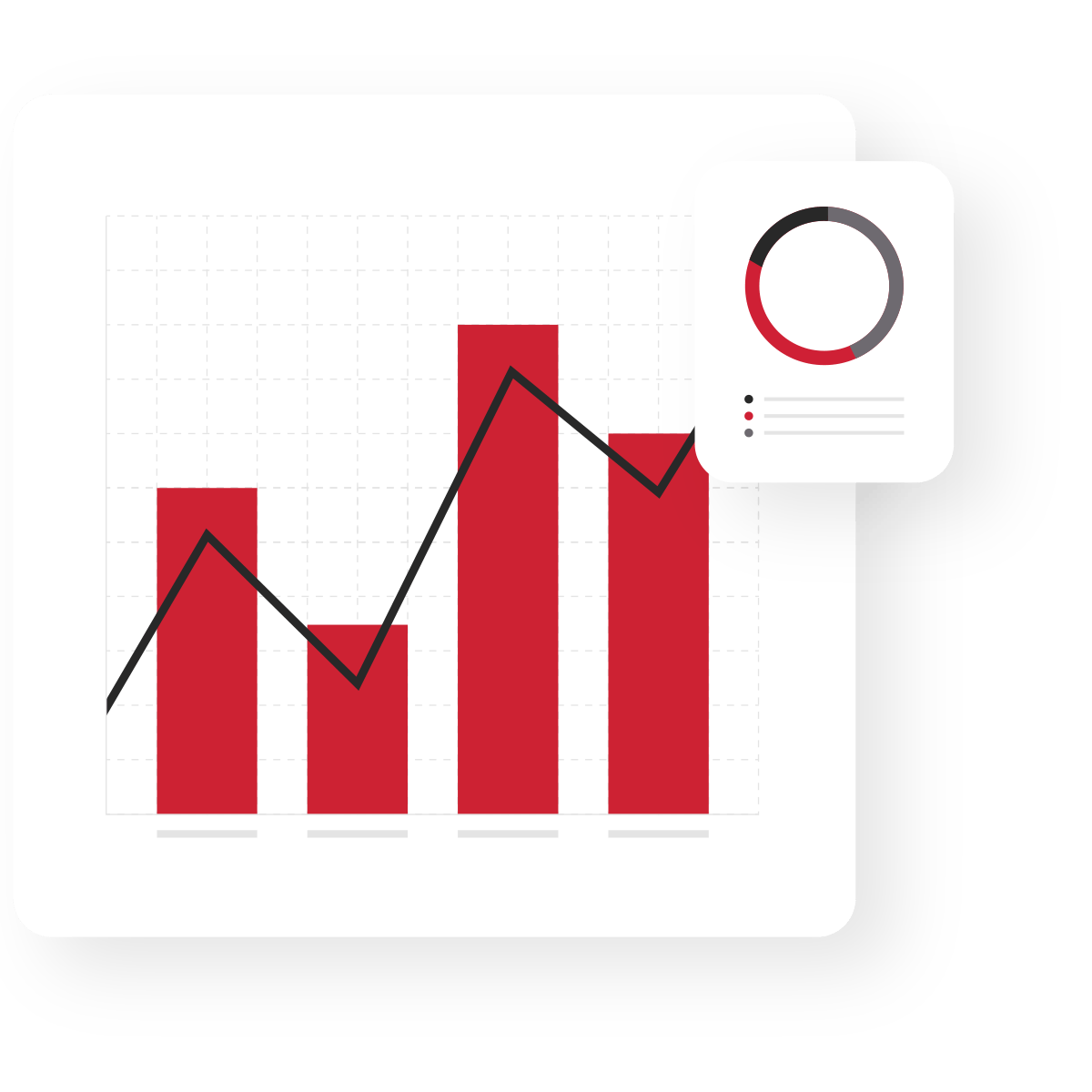 Here's What Our Clients Are Saying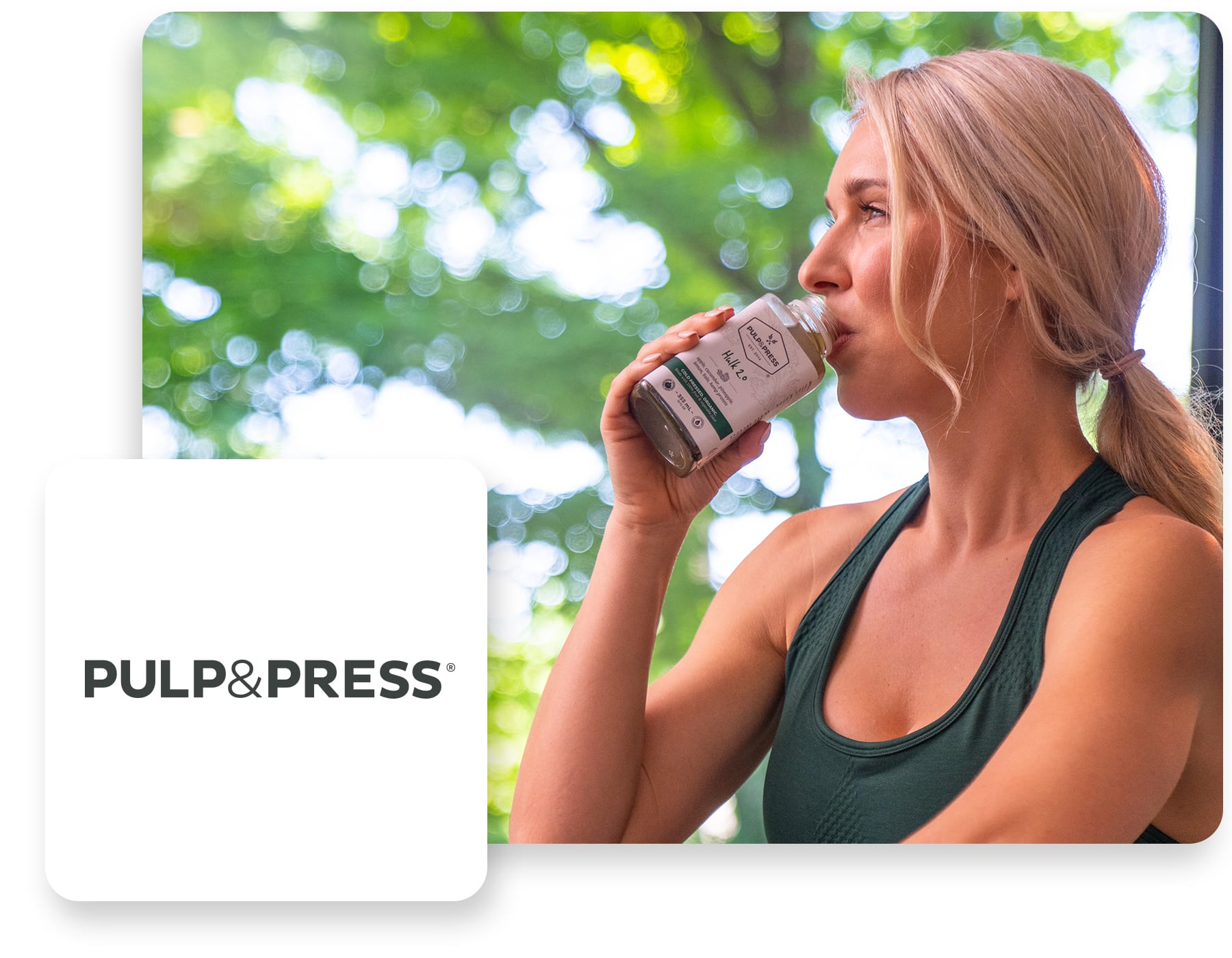 Pulp & Press
"Northern reviewed our existing setup and engaged our team to learn about the key events, goals and information that we were looking to track in GA4. They took care of the full migration including property setup, event & goal creation, exploration reports along with custom dashboards for various members on our team. The best part is that they took the time to train our team on the platform to ensure we were getting the most out of this new measurement tool."
- Devin Powell, General Manager Pulp & Press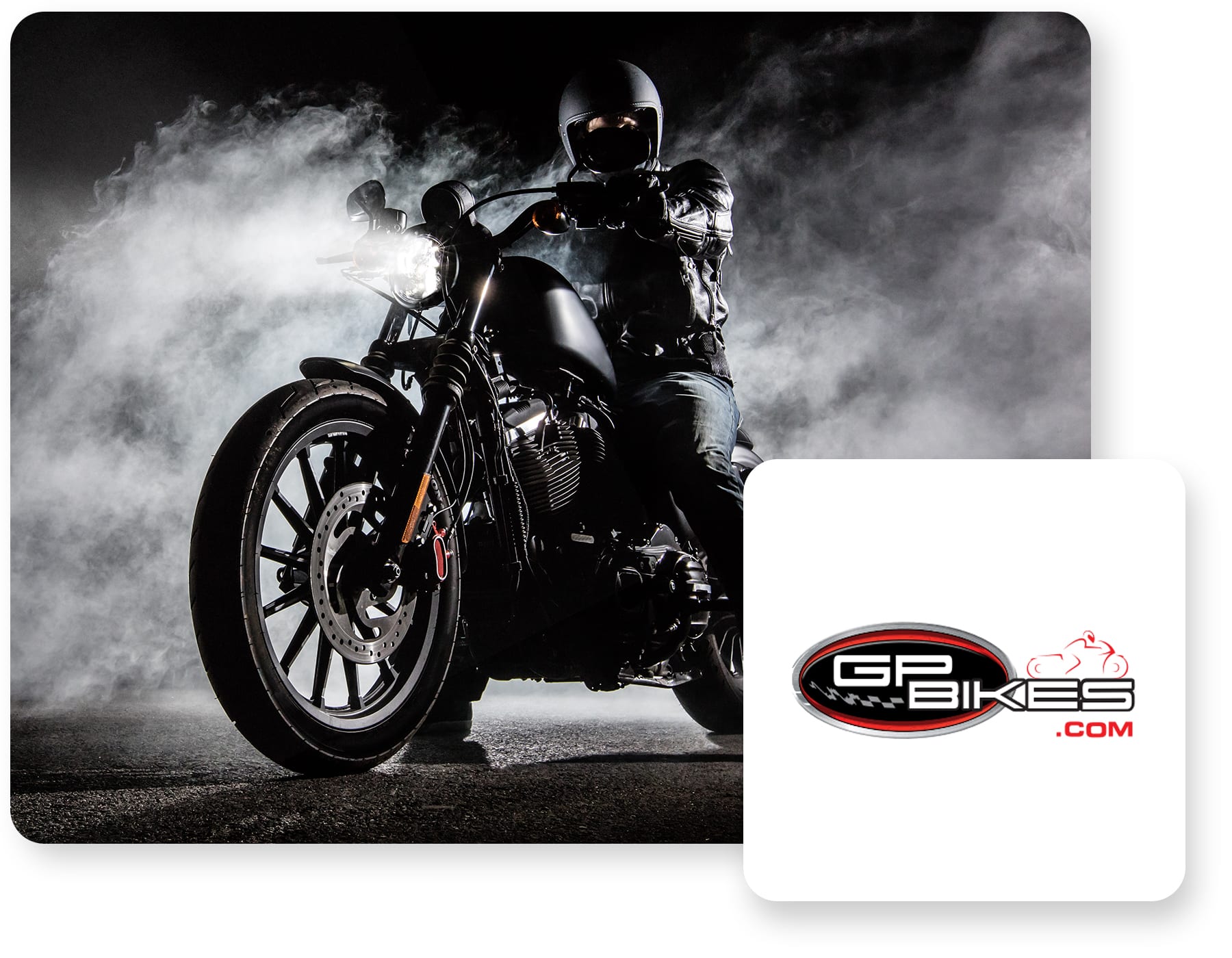 GP Bikes
"When Google rolled out their GA4 property, Northern was quick to action the upgrade from Universal Analytics, working with us to implement the necessary eCommerce tracking to ensure our reporting captured a complete picture of the user journey on our site. This provided us with visibility into our user experience and purchase funnels in ways not possible with the previous iteration of Analytics, allowing us to make more informed data-driven business decisions. Their expertise was invaluable during the integration, as they conducted a full walk-through of the completed integration, paired with an extensive training session so we would feel confident using the GA4 tools in the future"
- Marianne, Assistant Manager GP Bikes