Higher Education Agency
Our team has been building online experiences for higher education for over 20 years, primarily on Drupal. We know the industry and technology required, inside and out, and we've developed an understanding of requirements and a catalogue of best practices.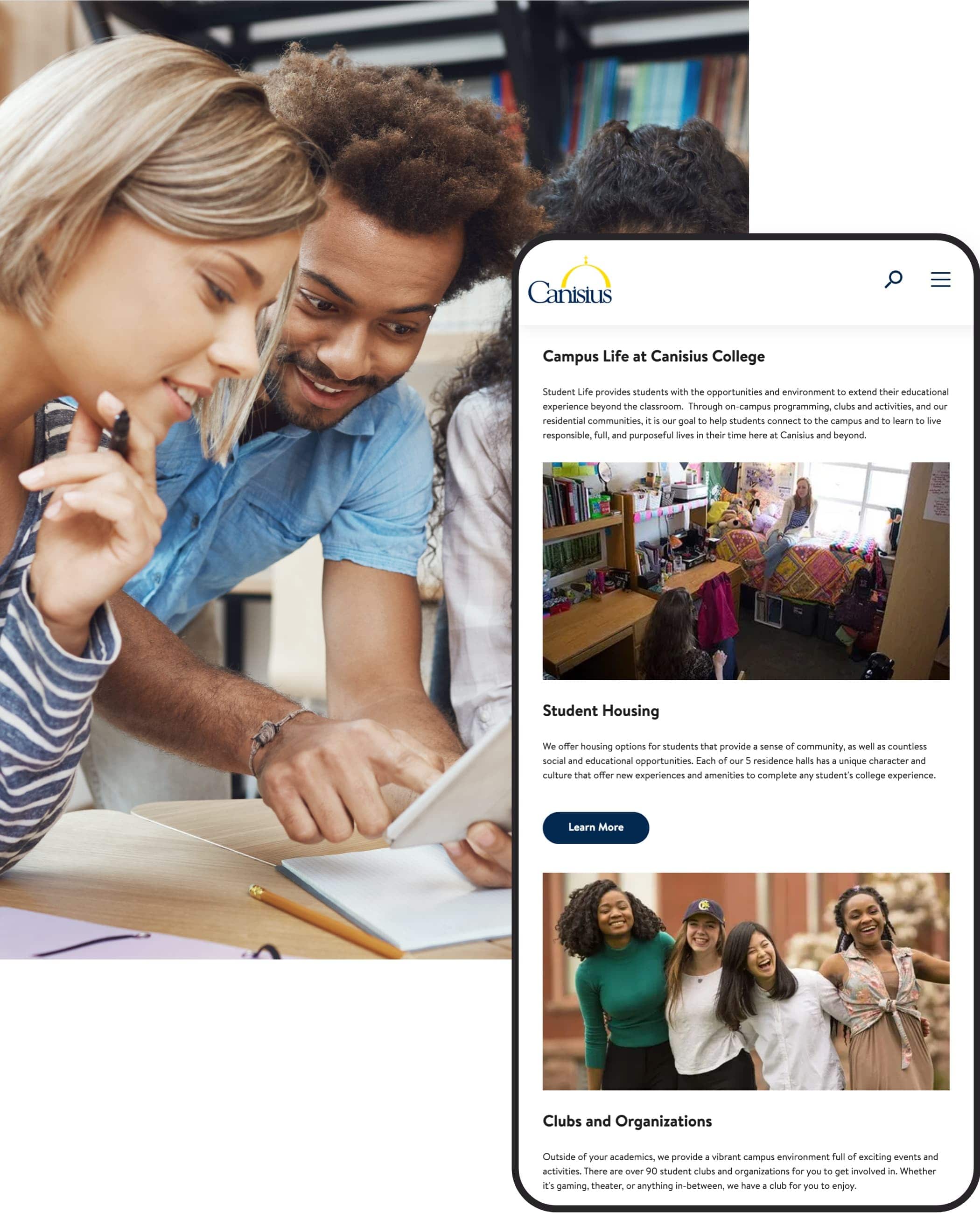 Over 20-years of higher education experience.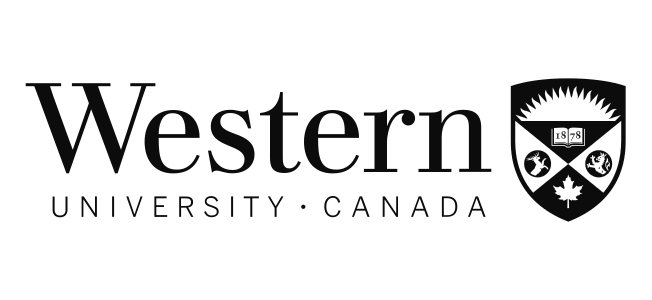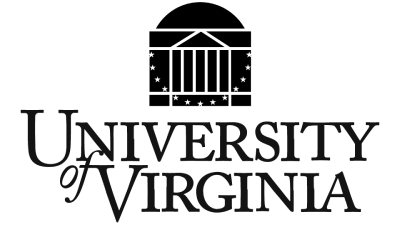 Our higher education industry solutions.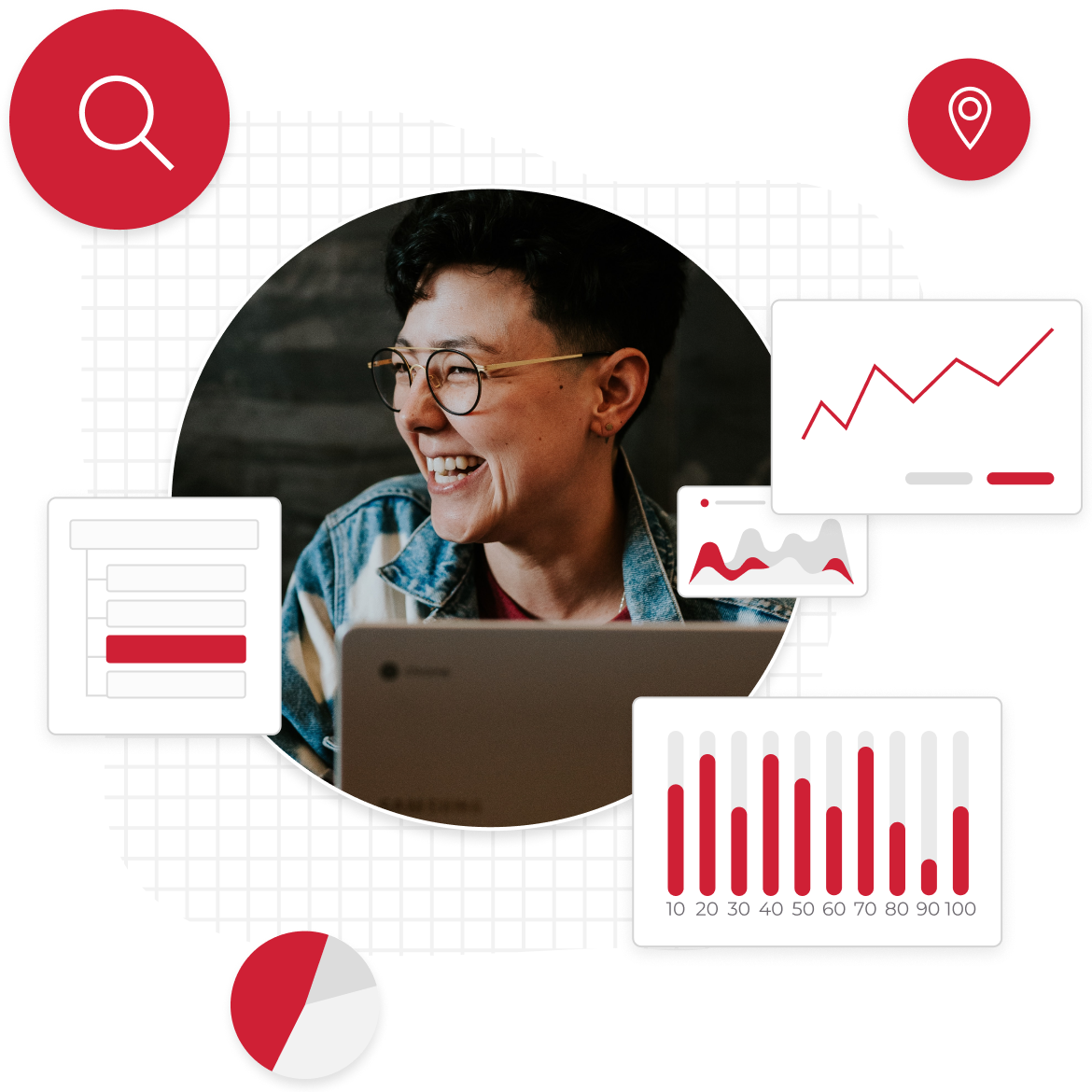 Higher Education Change Management
We combine your business objectives and internal priorities, gathered through stakeholder discovery sessions, and the needs of your target audience. We complete first-hand research to deliver a holistic strategy aligned with the complexity of higher-education organization. This approach allows us to manage the complexities of multiple stakeholder groups while keeping the focus on the student population.
Discovery & Strategy
Branding
Stakeholder Interviews
Content Migration
Higher Education Website Development
Leveraging Drupal and Acquia solutions, Northern develops an intuitive digital experience that represents the entire institution, and stays true to their unique brand and provides an intuitive user experience for prospective students.
Platform Migrations
User Experience (UX) & User Interface (UI) Design
Back-end & Front-end Development
Website QA Testing & Training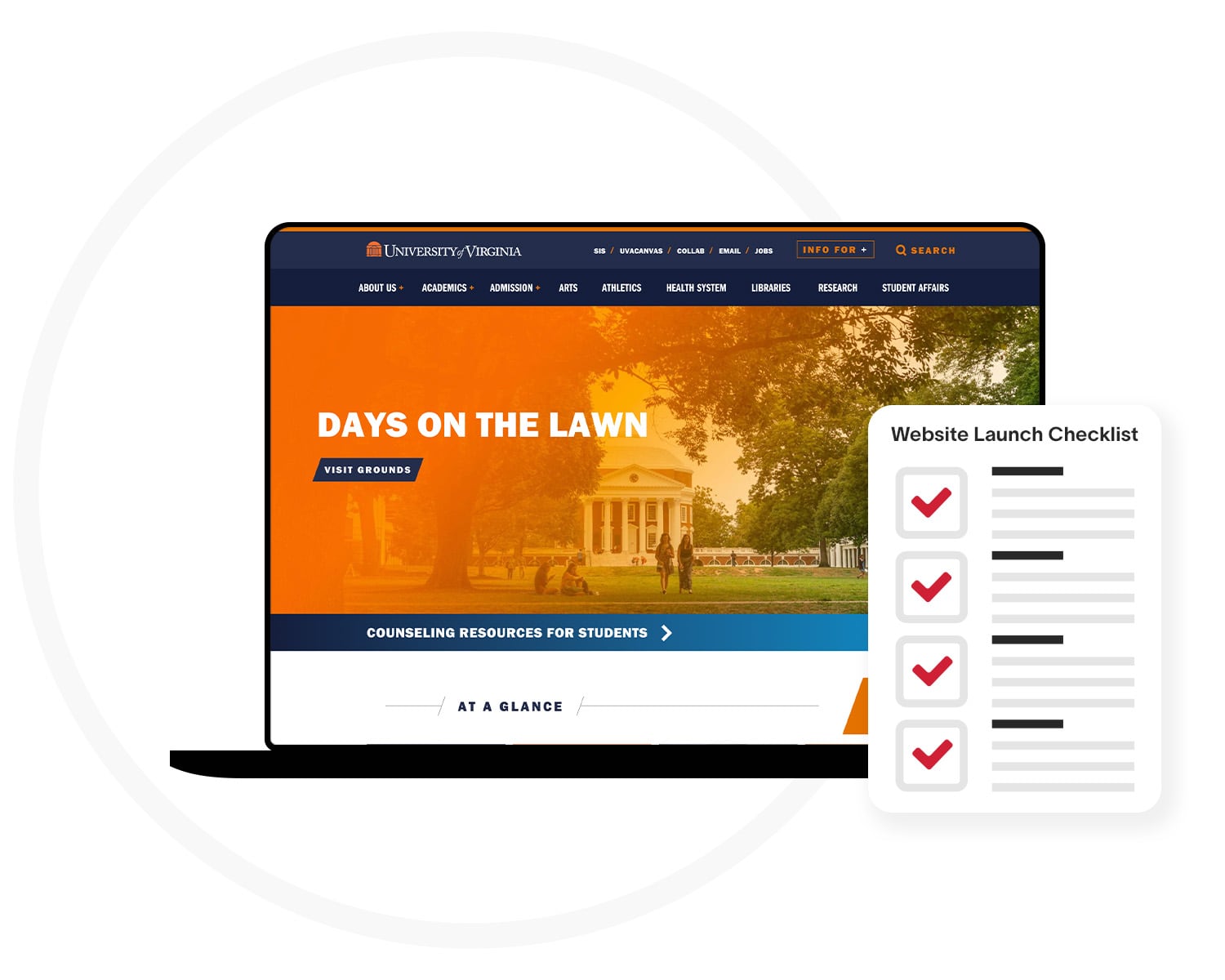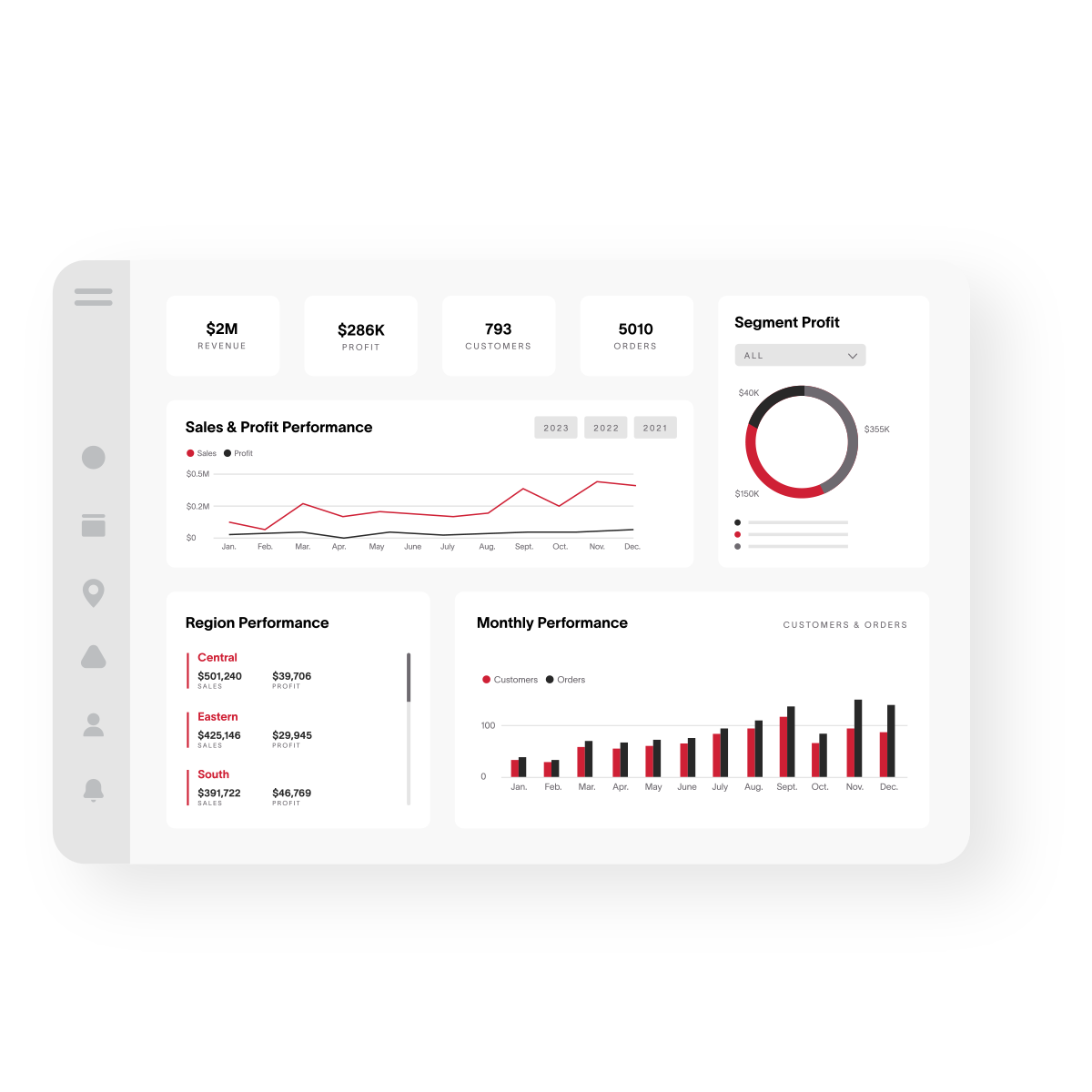 Higher Education Digital Marketing
Our team of performance marketing specialists understand how to leverage paid and owned channels to deliver get in front of prospective students.
Paid Media Management
Email & CRM Automation
Search Engine Optimization
Conversion Rate Optimization
Digital Accessibility
For many, digital accessibility is an after-thought when it comes to digital experiences. For Northern it is foundational — we understand that for higher education, it is crucial to ensure your website is accessible by all.
Manual and Automated Accessibility Scans & Audits
Accessible-first Web Design & Development
Accessibility Remediation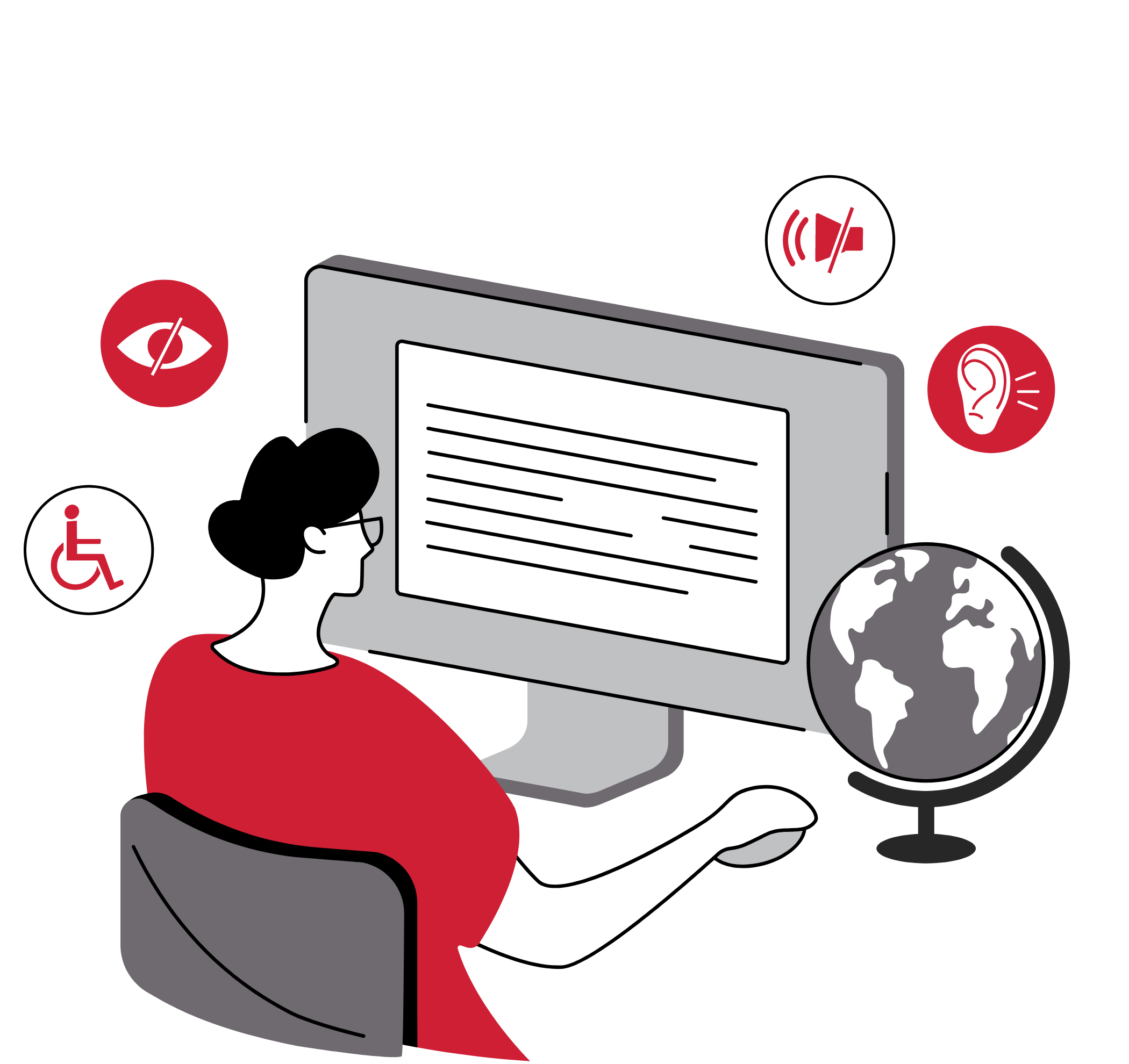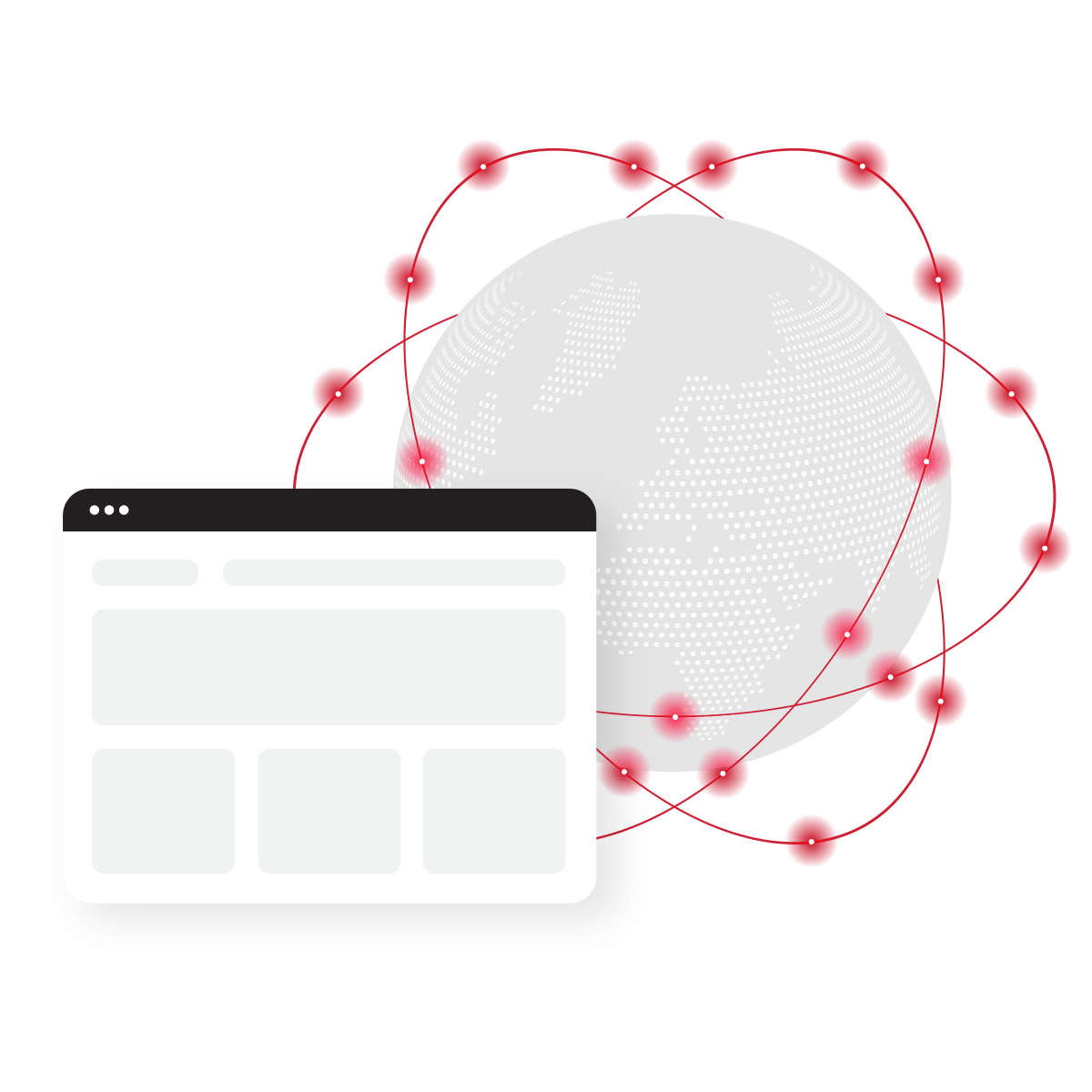 Ongoing Support
Northern has always positioned itself as a long-term strategic partner allowing higher education institutions to have confidence in the product and the team supporting them.
Acquia-Preferred Partner for Best In-Class Deployments of Web Security, Performance and Speed 
Ongoing Web Development Support & Maintenance
Content Training & Digital Best Practices Handbook
2021 Leader of the Pack Winner - Education
Albany Law School partnered with Northern in 2020 to develop its new digital experience. The new solution is fully accessible, mobile-first, with improved navigation and search functionality, that integrated Albany's seven Centers using subsite functionality.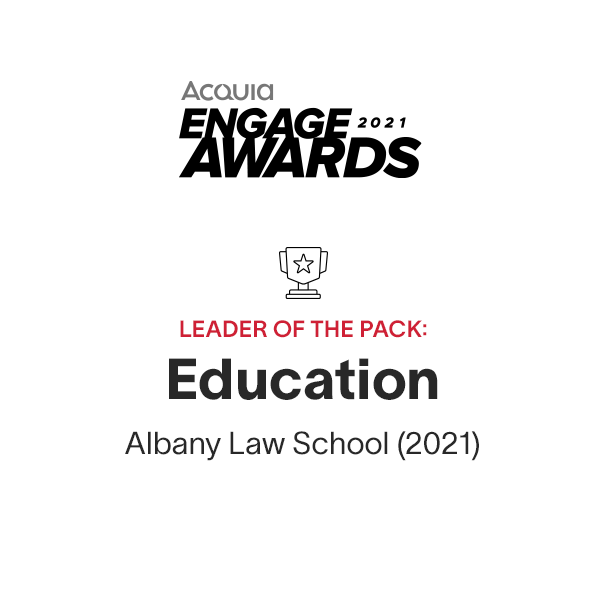 Higher Education Case Studies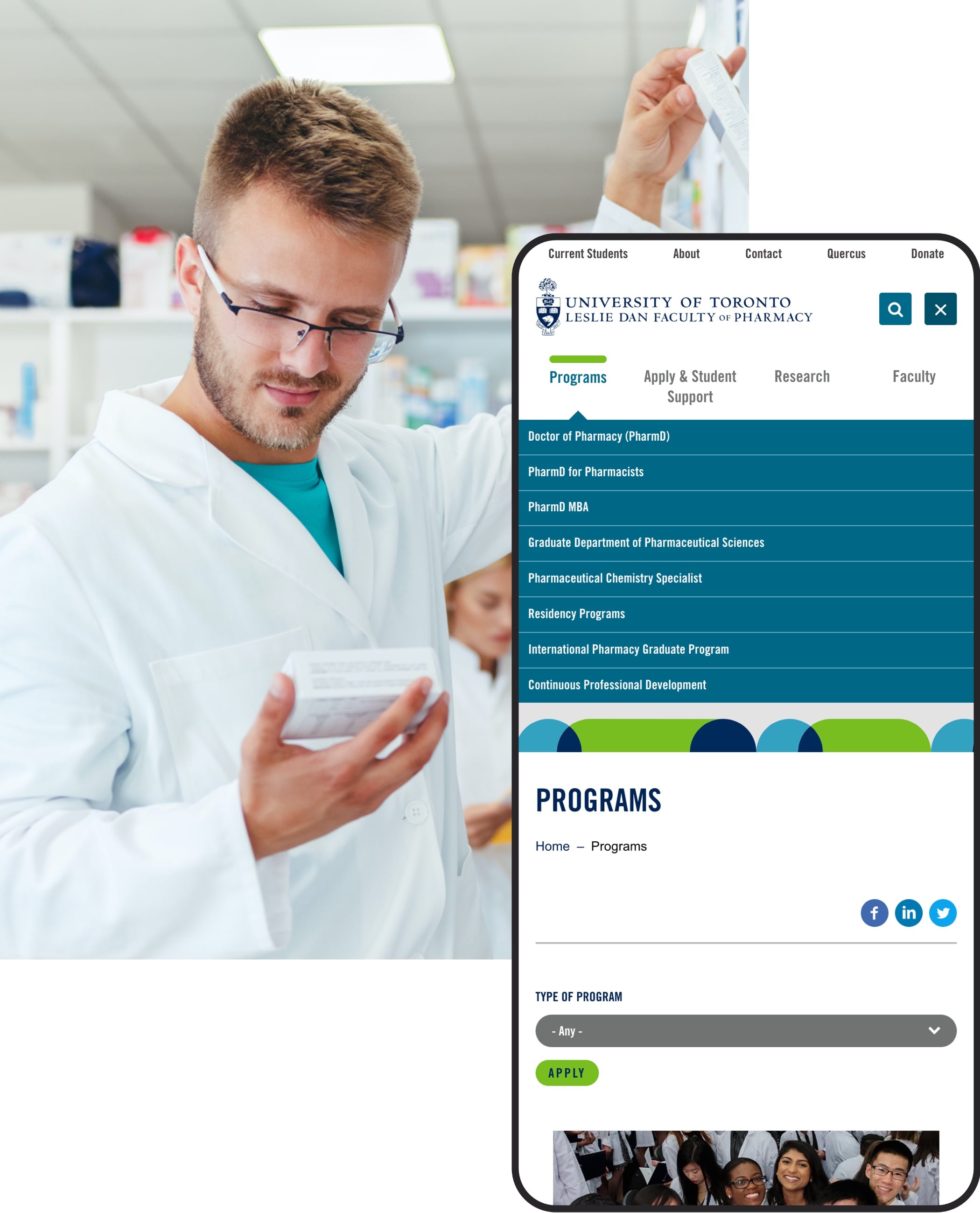 Leslie Dan Faculty of Pharmacy, Digital Experience
Northern accurately represented LDFP online as a leader in its designated space through enhanced user-experience design and visual storytelling.
Competing audience needs.
User-experience; design and visual storytelling.
Advanced search and clean site navigation.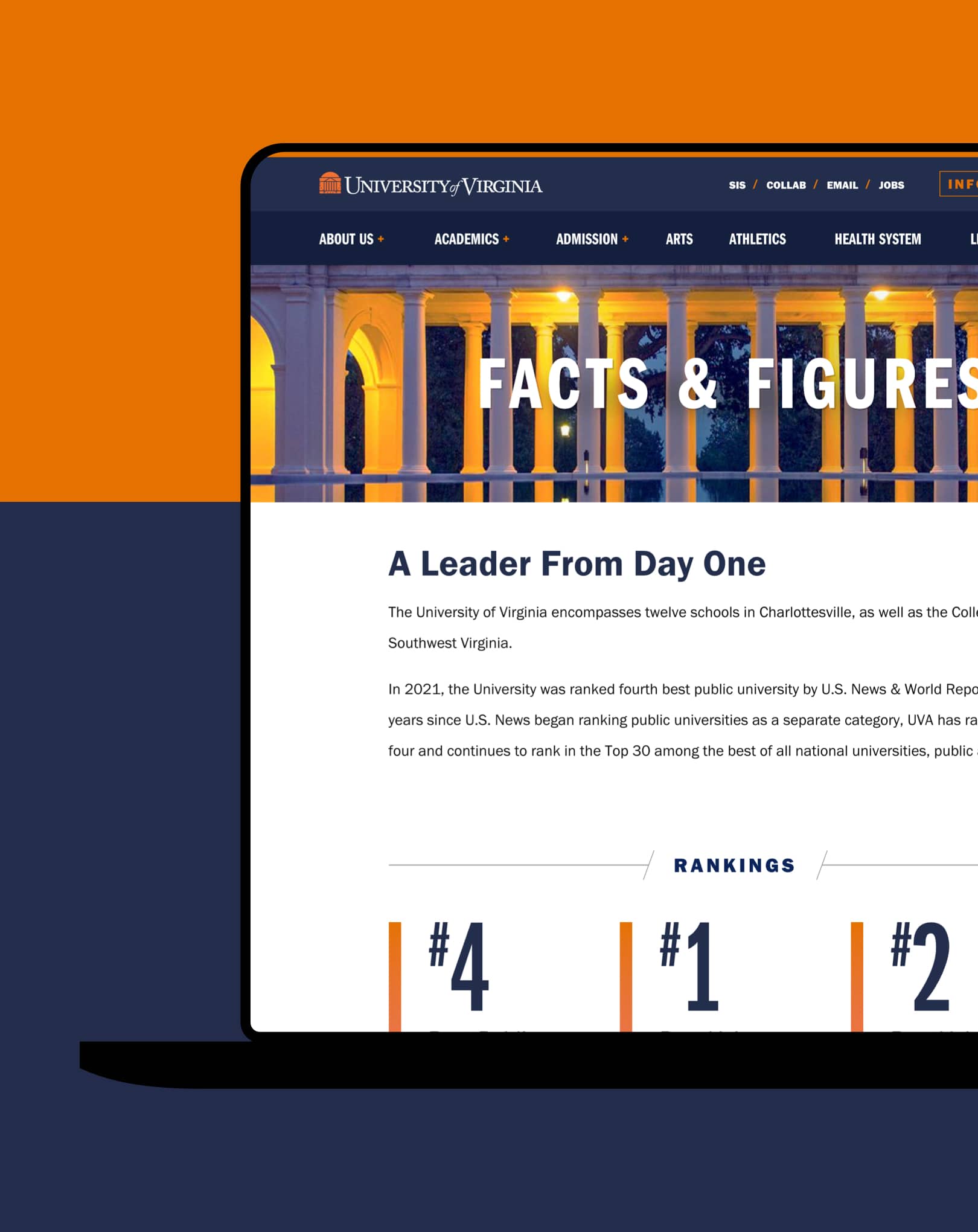 University of Virginia, Integrated Digital Experience
This project included upgrading twenty Drupal 7 websites to Drupal 8 Site Factory and 68 legacy site replacements through content amalgamation or deprecation.
2020 Winner of WebAward for Standard of Excellence
20 Websites created in less than an hour
68 Websites replaced via content amalgamation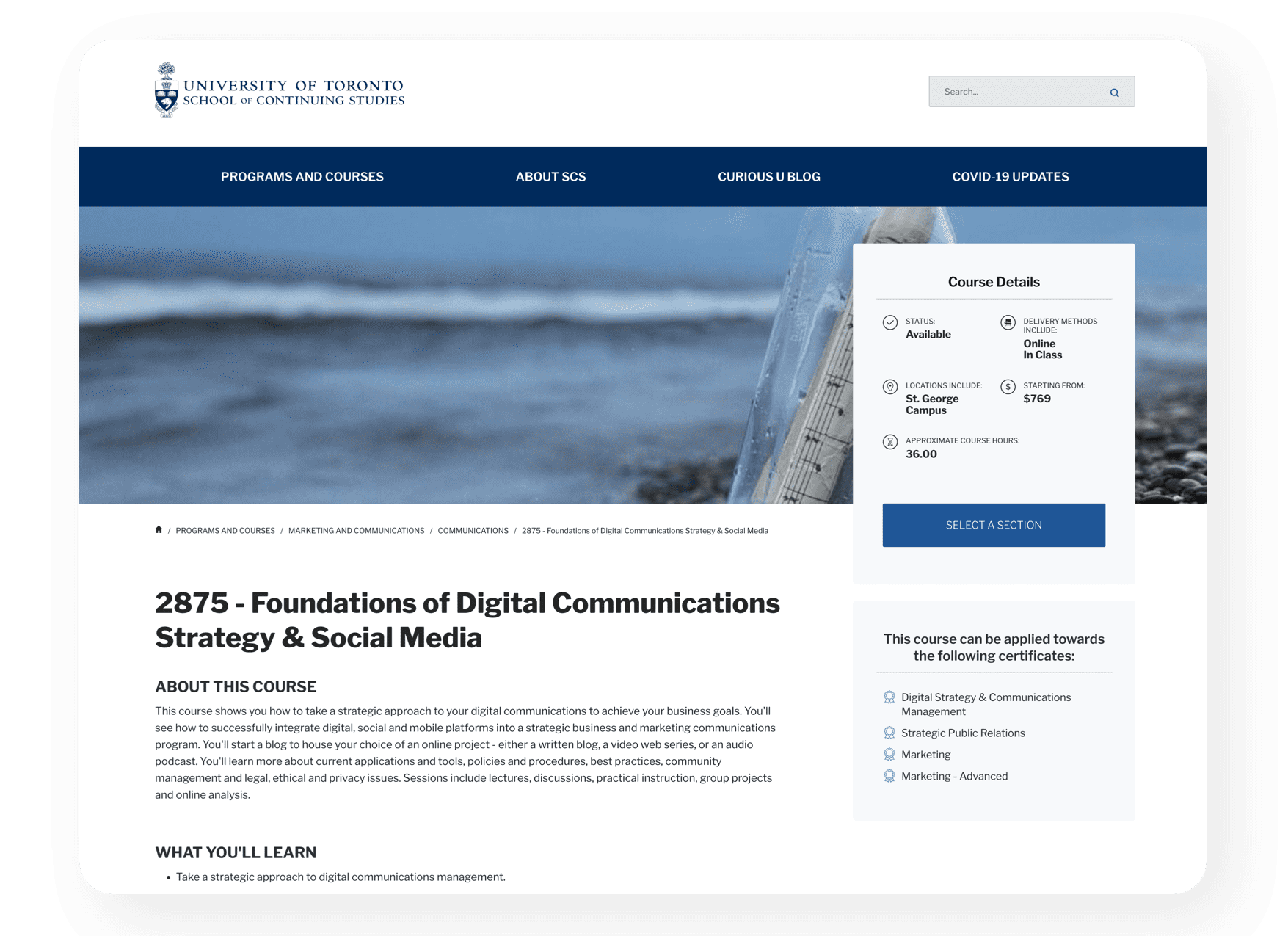 University of Toronto, School of Continuing Studies
A trio of websites with a custom middleware solution prevented search engines from crawling and indexing the University's programs.
700 Courses, 40 programs, and more than 100 certificates
Three Different CMS and a custom middleware solution
One Complex blend of Drupal and AngularJS