eCommerce Development Agency
Northern is committed to creating omnichannel solutions that leverage the most efficient integration architecture for product data, customer records, and order information.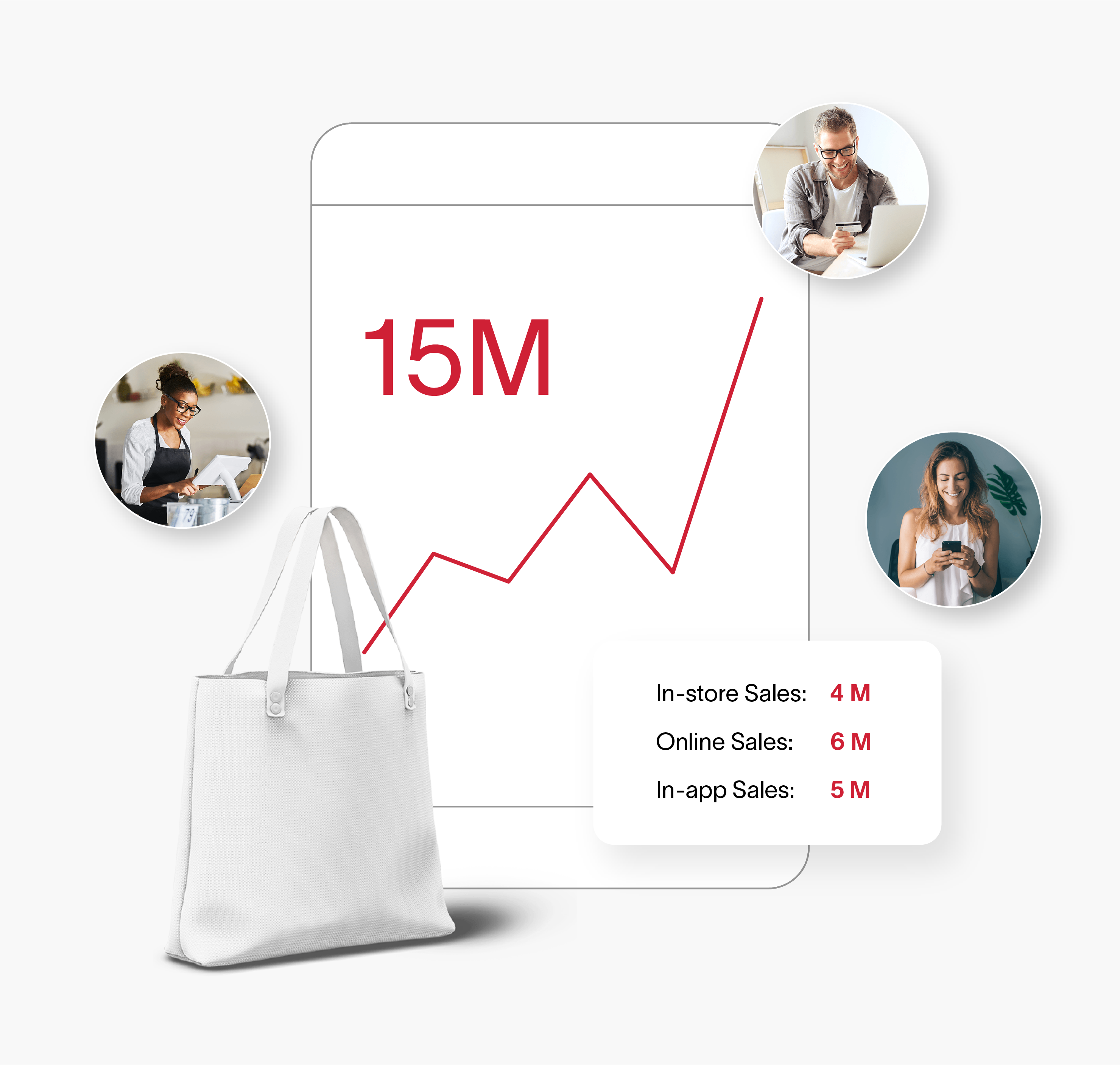 eCommerce agency partner with leading platforms.
Request a free consultation from our Director of Commerce Solutions.
Speak directly with a subject matter expert who specializes in delivering custom solutions for businesses of all sizes and industries.
Discuss your business strategy and explore how our innovative solutions can help you achieve your objectives, whether you're looking to improve efficiency, increase revenue, or reduce costs.
Review case studies, showcasing how we have digitally transformed businesses across various industries.
Get pricing information on our comprehensive suite of services, from consultation to full-suite management.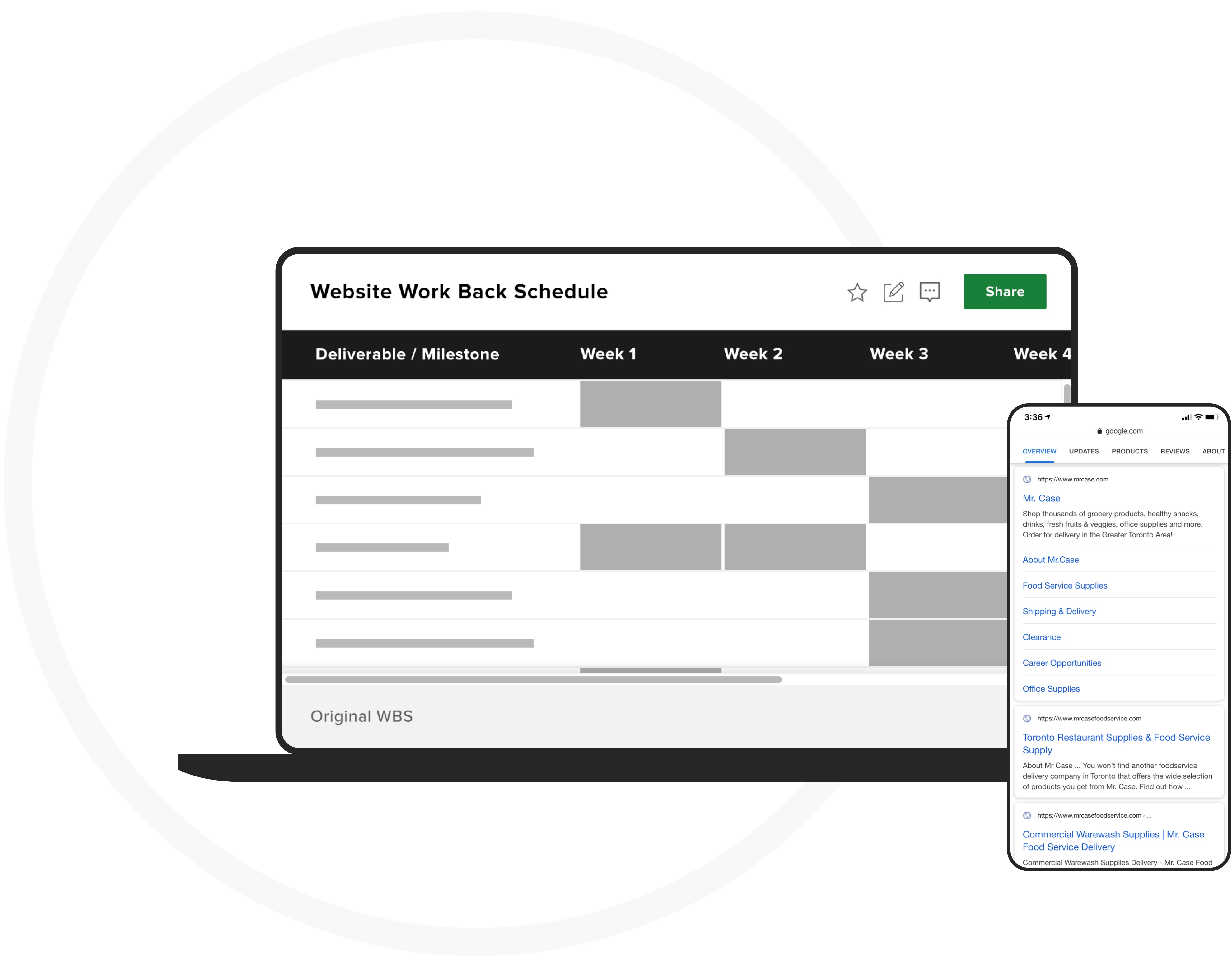 eCommerce Discovery & Strategy
Beyond just understanding technical requirements, Northern's discovery process ensures alignment from internal to external stakeholders netting informed technology decisions and well-planned eCommerce projects.
Technology Audits
Stakeholder Workshops
Prescriptive Solutions
Informed Platform & Technology Decisions
eCommerce Web Design
Leveraging first-party user insights combined with our boundless creativity and advanced design skills, our team designs websites that provide your customers with an immersive, engaging experience.
Customer Surveys
Focus Groups
Tree Testing & Validation
Wireframing & Prototyping
Composite Designs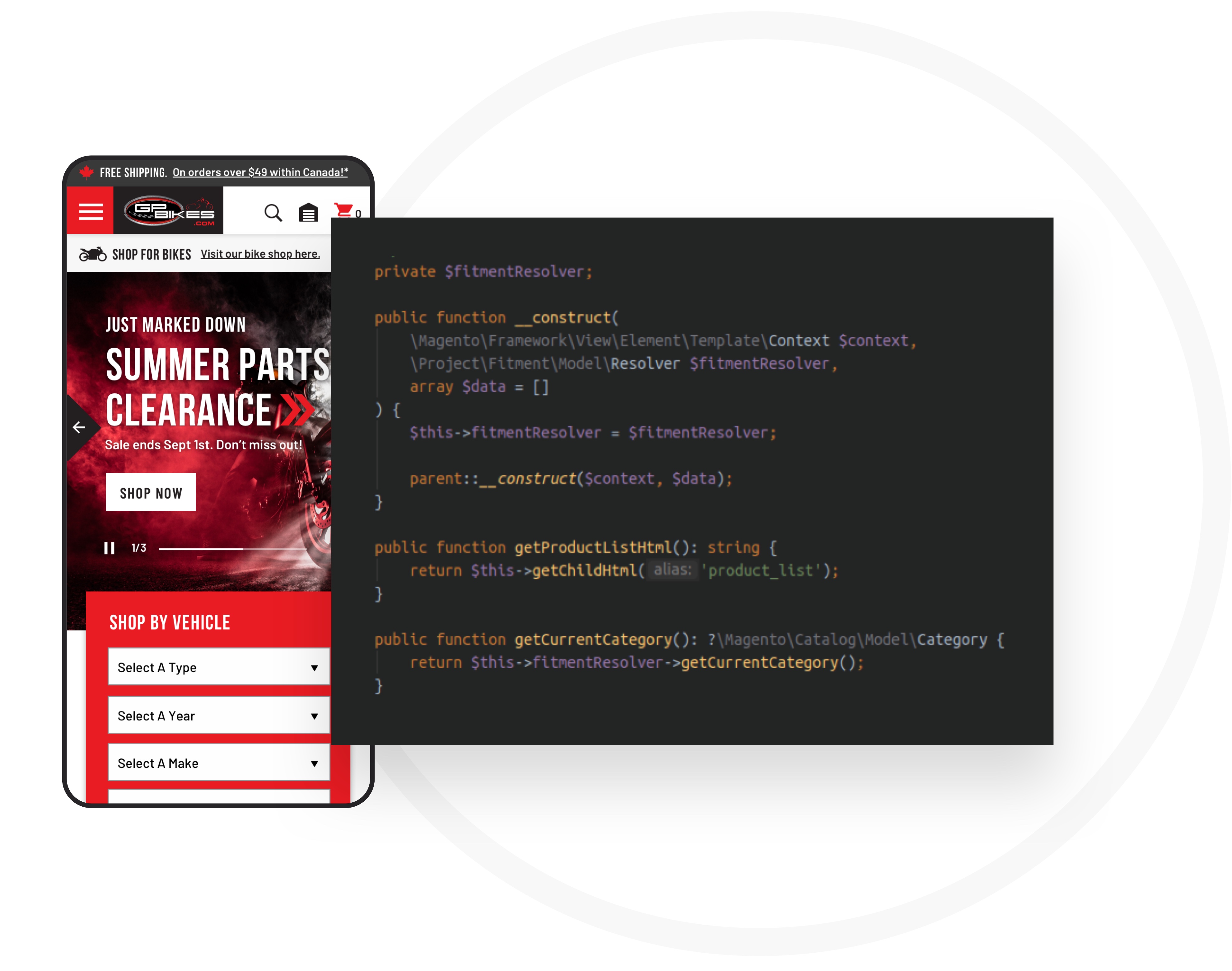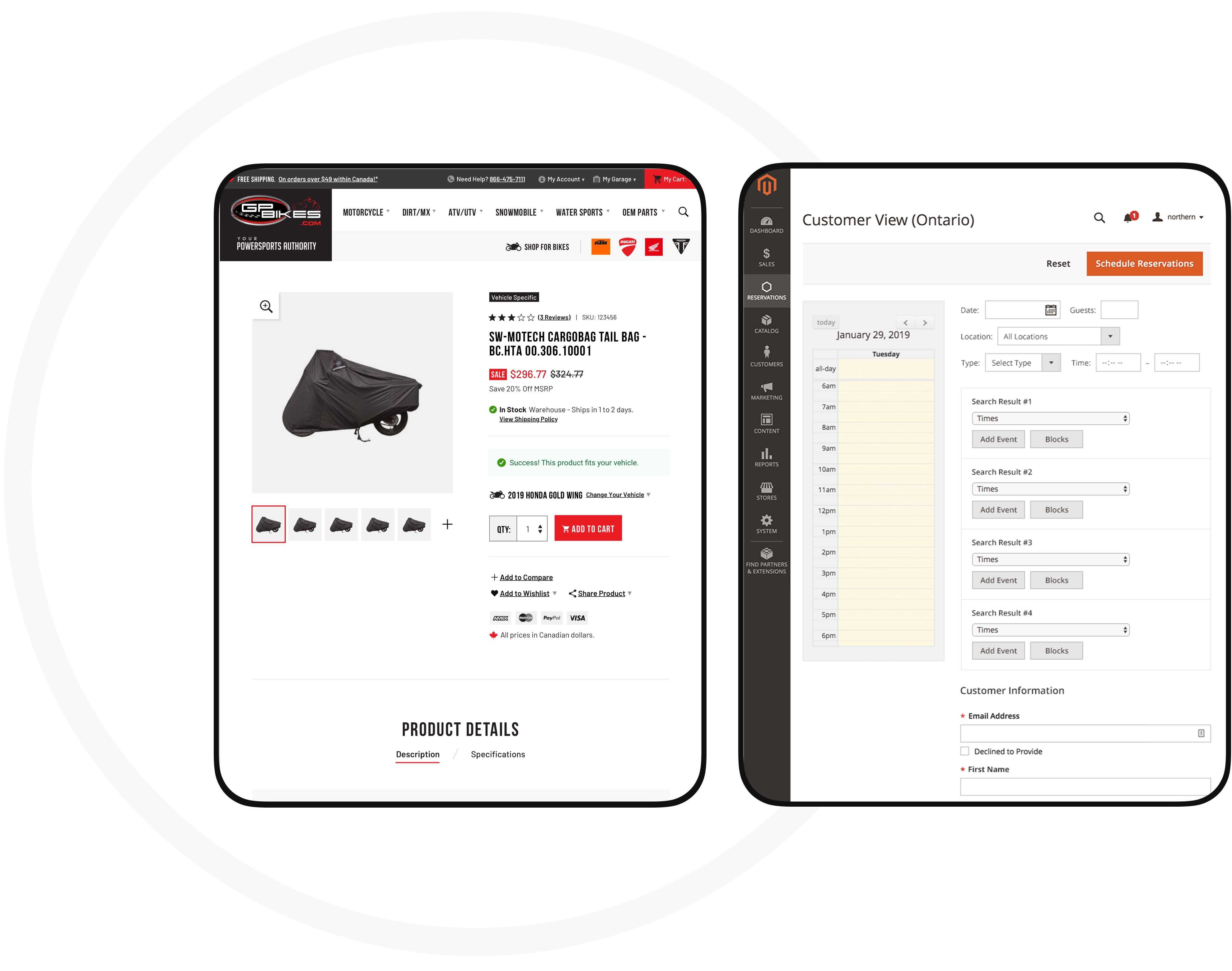 eCommerce Development & Integrations
Our team offers custom eCommerce functionality and integrations, developing specialized solutions so your website meets the needs and goals of your business.
Theme Design & Implementation
Custom Feature Development
Data Migration
eCommerce QA Testing & Training
User testing and a rigorous QA process ensure the timelines that are set are achieved with a best-in-class product.
QA & User-Acceptance Testing
Live Training & User Manuals
Product Warranty
Post-Launch Conversion Monitoring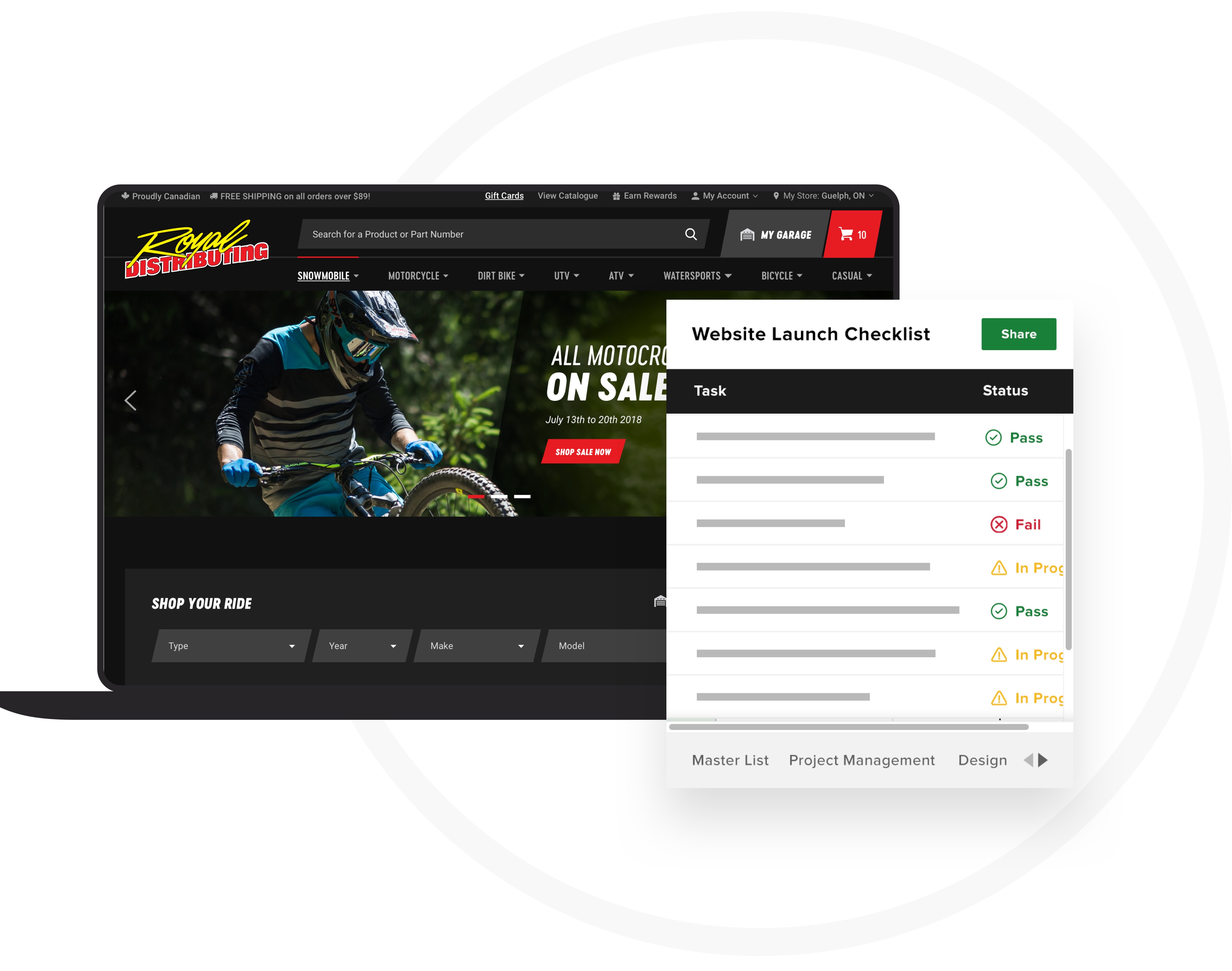 eCommerce Web Development Case Study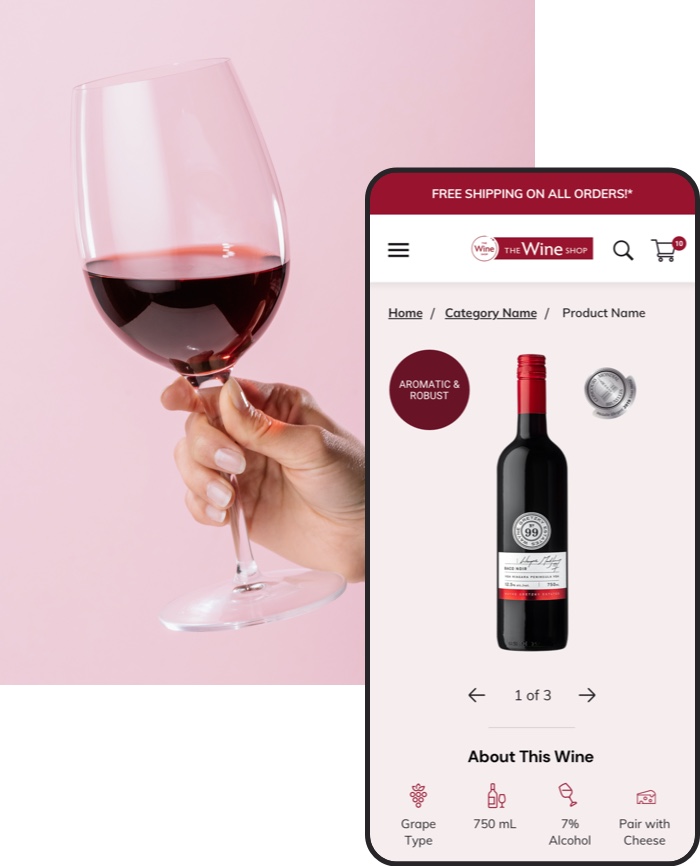 Andrew Peller Ltd.
With a surge of shoppers turning to online shopping due to COVID-19, Andrew Peller needed to transform its DTC channel to offset a downturn in foot traffic to its brick-and-mortar stores. The Wine Shop's legacy eCommerce website lacked the digital experience that shoppers grew to expect from top-tier brands. Northern used its custom-developed Magento theme to implement a contemporary eCommerce solution for The Wine Shop in less than 30 days.
30-day eCommerce implementation
65x increase in eCommerce revenue
170% growth in organic traffic