Certifications You Can Trust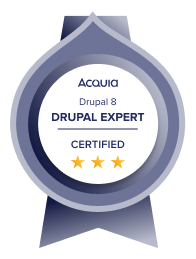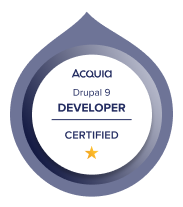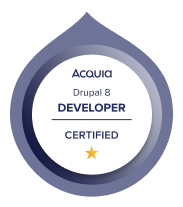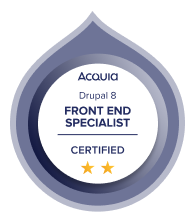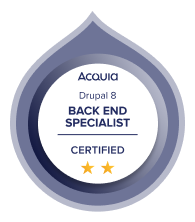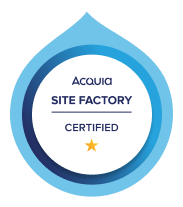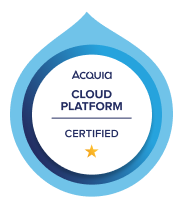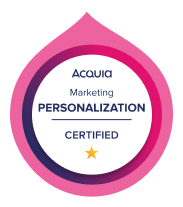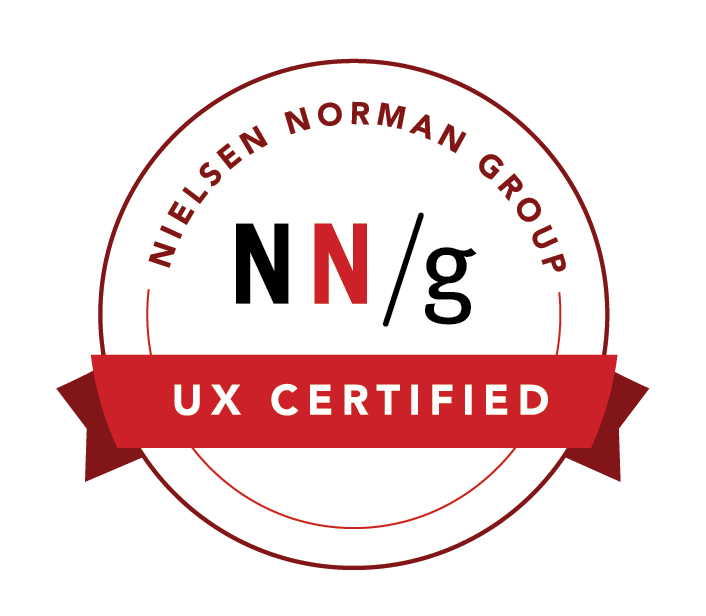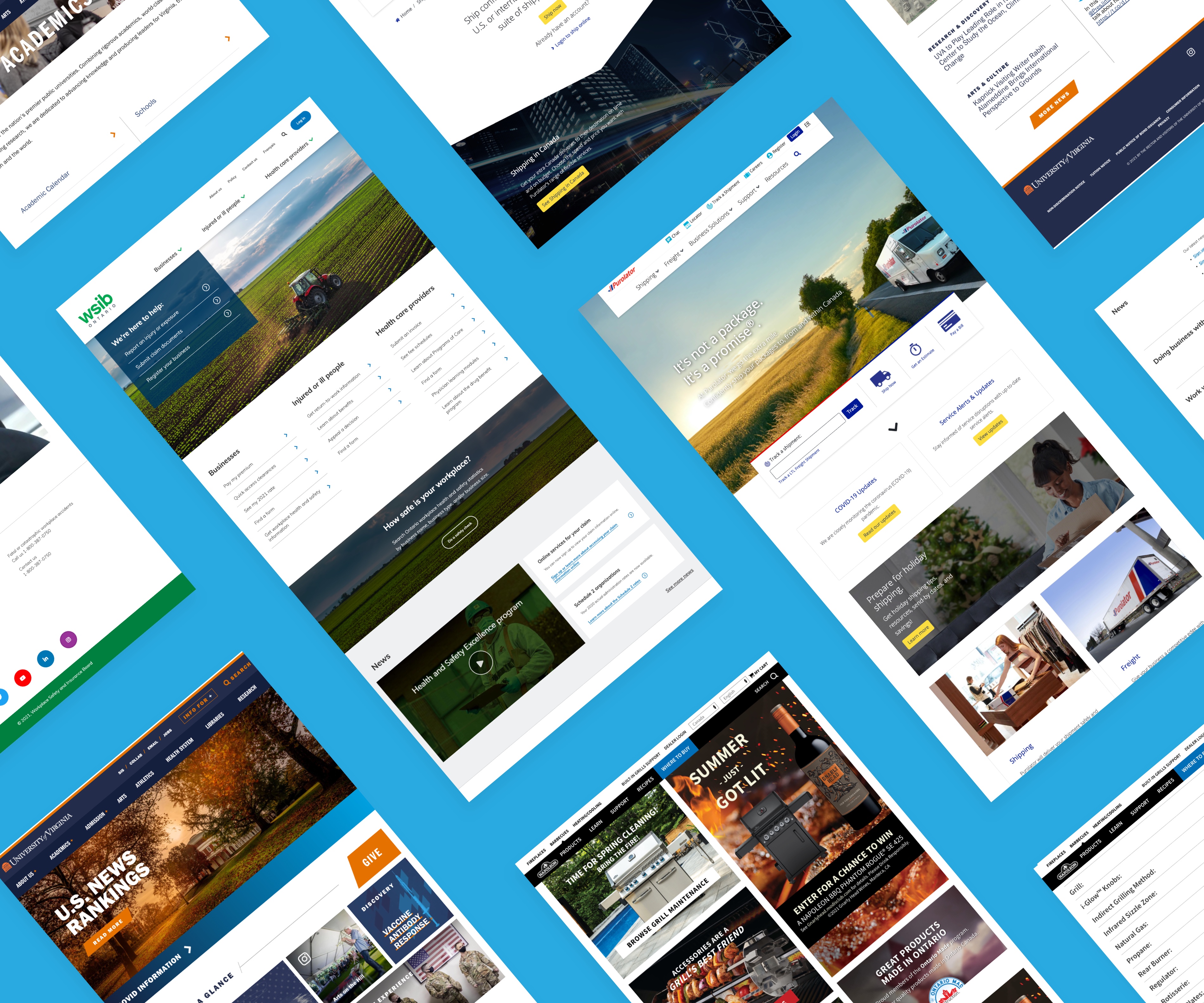 Left
Why Work With An Acquia Agency?
Acquia's open digital experience platform (DXP) allows brands to create quick-to-market digital transformations that lead customers on a memorable online journey. Looking inward, Acquia enables organizations to discover efficiencies across multi-functional teams so they can create freely, implement faster, and manage projects more effectively.
Northern is the most accredited Acquia partner agency in Canada with a proven track record of delivering remarkable digital experiences for our clients. Our approach to open source DXP is simple—deliver powerful easy-to-use tools with flexibility for brands to create integrated digital solutions that delight their customers.
A Few Of Our Clients Using Acquia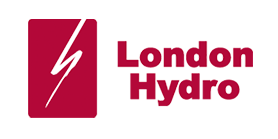 Top
Creating compelling customer experiences requires skills from multiple teams spanning IT, marketing, and design. Although each team is working on a common goal, their process often varies based on their focus area.

Many brands have had to choose between a traditional content management system and specific development tools to meet the needs of their internal teams. With Drupal Cloud, brands benefit from a solution that works for all teams. It is your all-in-one content platform for seamless cross-team collaboration.
Benefits of Drupal Cloud
Content management with multi-channel capabilities
Multi-site management
Low-code site building & enhancements
Cloud hosting
Enterprise security
Performance & autoscaling

Top
Designed for teams to action customer data, Acquia Marketing Cloud delivers deep insights across domains, brands, geographies, and websites. Using Marketing Cloud will significantly increase your brand's marketing agility and ability to make future-proof decisions.

Offering seamless integration with any third-party solution, Marketing Cloud is easily configured with all of your critical business tools to leverage valuable data directly within the platform.
Marketing Cloud Key Capabilities
Acquia integration framework
Acquia identity resolution engine
Acquia machine learning framework
Cross-channel campaign engine
Native & open engagement channels
Website personalization engine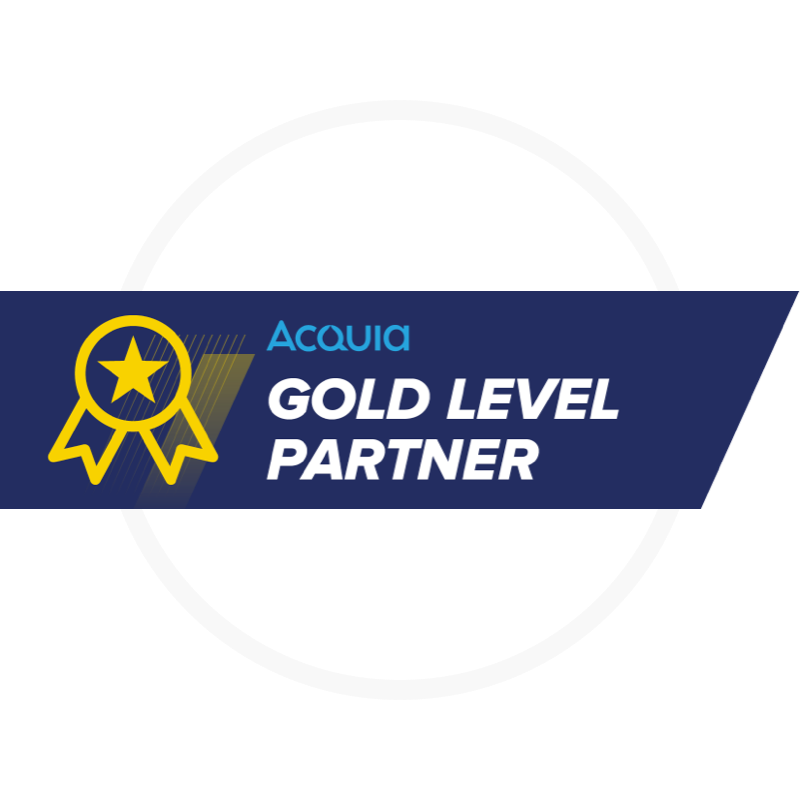 Left
Northern is a Preferred Open Digital Experience Provider.
Our team has extensive experience using the open source DXP framework to help brands accelerate their digital transformation. Our team is committed to the open source ecosystem and has invested in certifications across all of Acquia's products and services.