Healthcare
Our team has been building digital experiences, including public-facing websites and intranets for healthcare institutions for over 20 years. We know the industry and technology required, inside and out, and we've developed an understanding of requirements and a catalogue of best practices.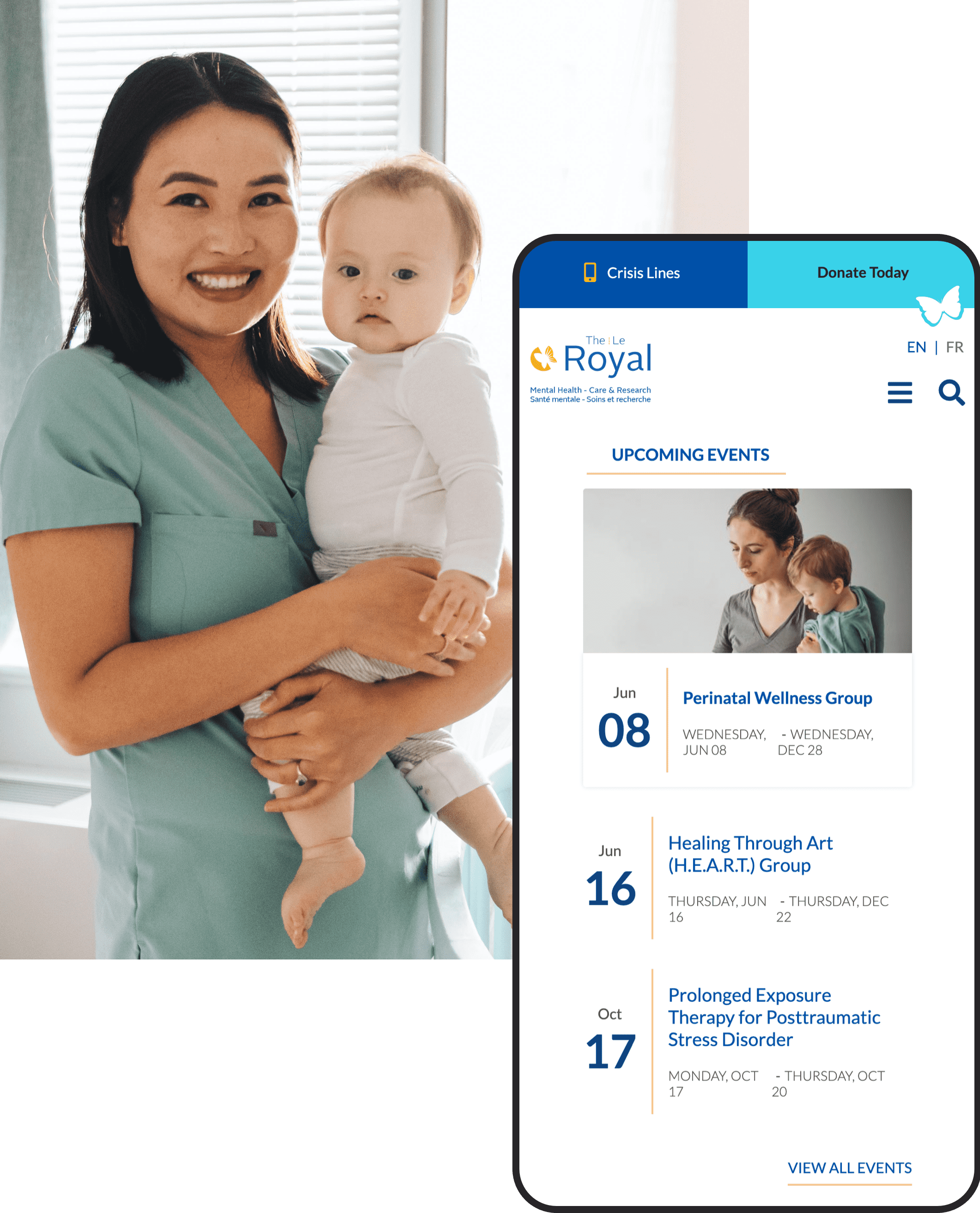 Over 20 years in the healthcare space.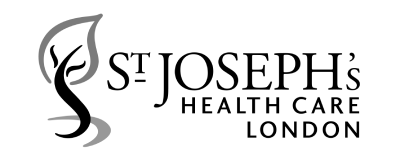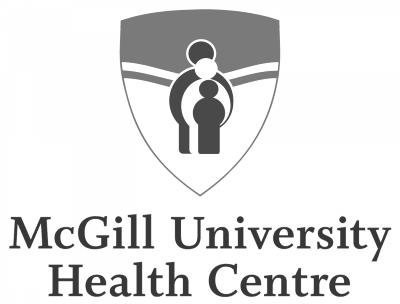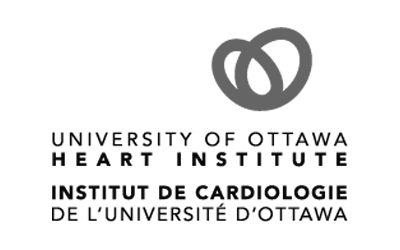 Our healthcare industry solutions.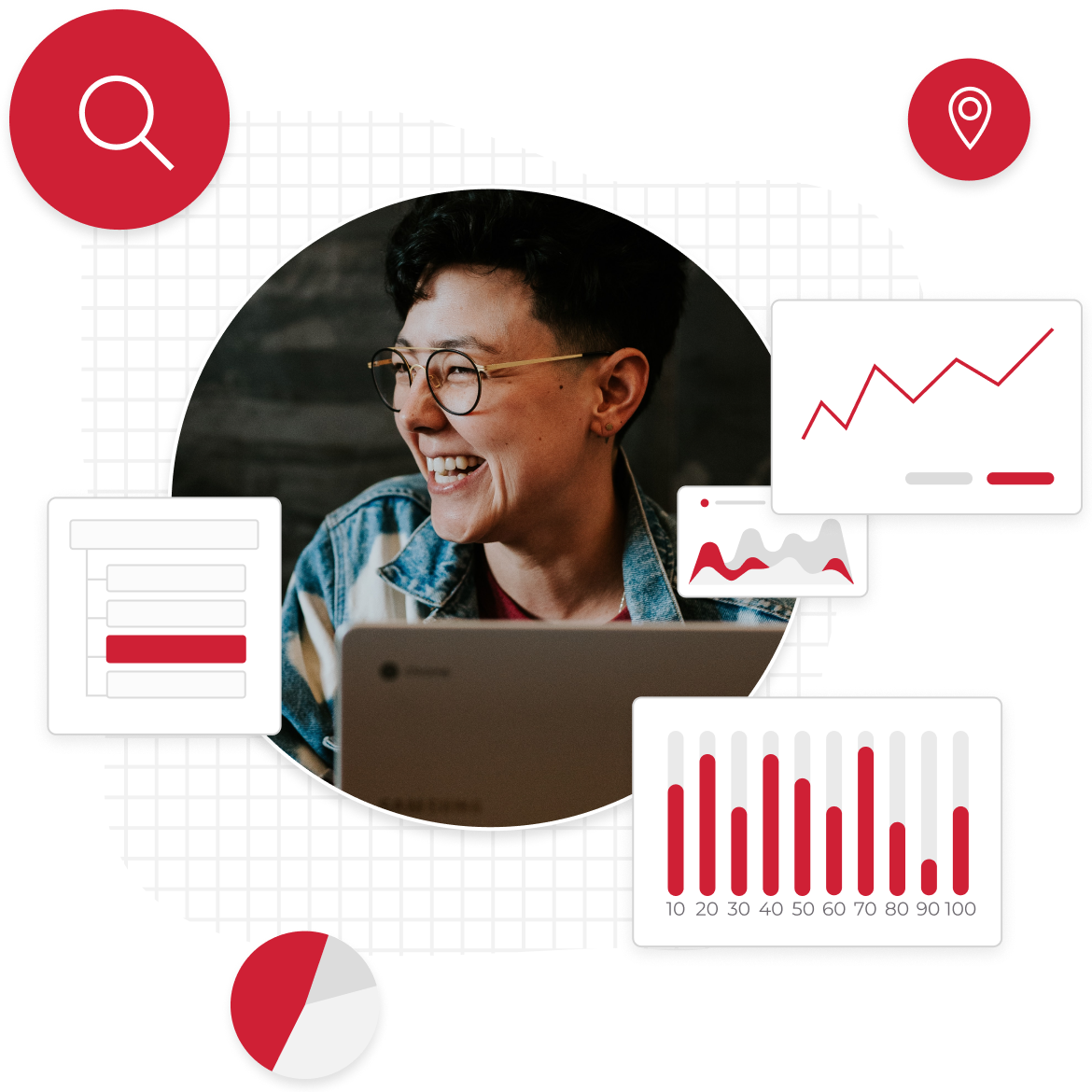 Organizational Change Management
Northern understanding the intricacies of implementing change for healthcare institutions that have a duty to serve the public. Through our years of experience, we have developed and honed practices that allow us to effectively and efficiently deliver change while managing various stakeholders, both internally and externally.
Technical Discovery
Change Management Strategy
Stakeholder Interviews
Surveys & Focus Groups
Healthcare Website Development
Our in-house Acquia-certified Drupal development team includes experts in accessibility, responsive design, SEO, and CMS web development. Our team enables digital experiences that are accessible and intuitive which is critical for a public service such as healthcare.
User Experience (UX) & User Interface (UI) Design
Back-end & Front-end Development
Website QA Testing & Training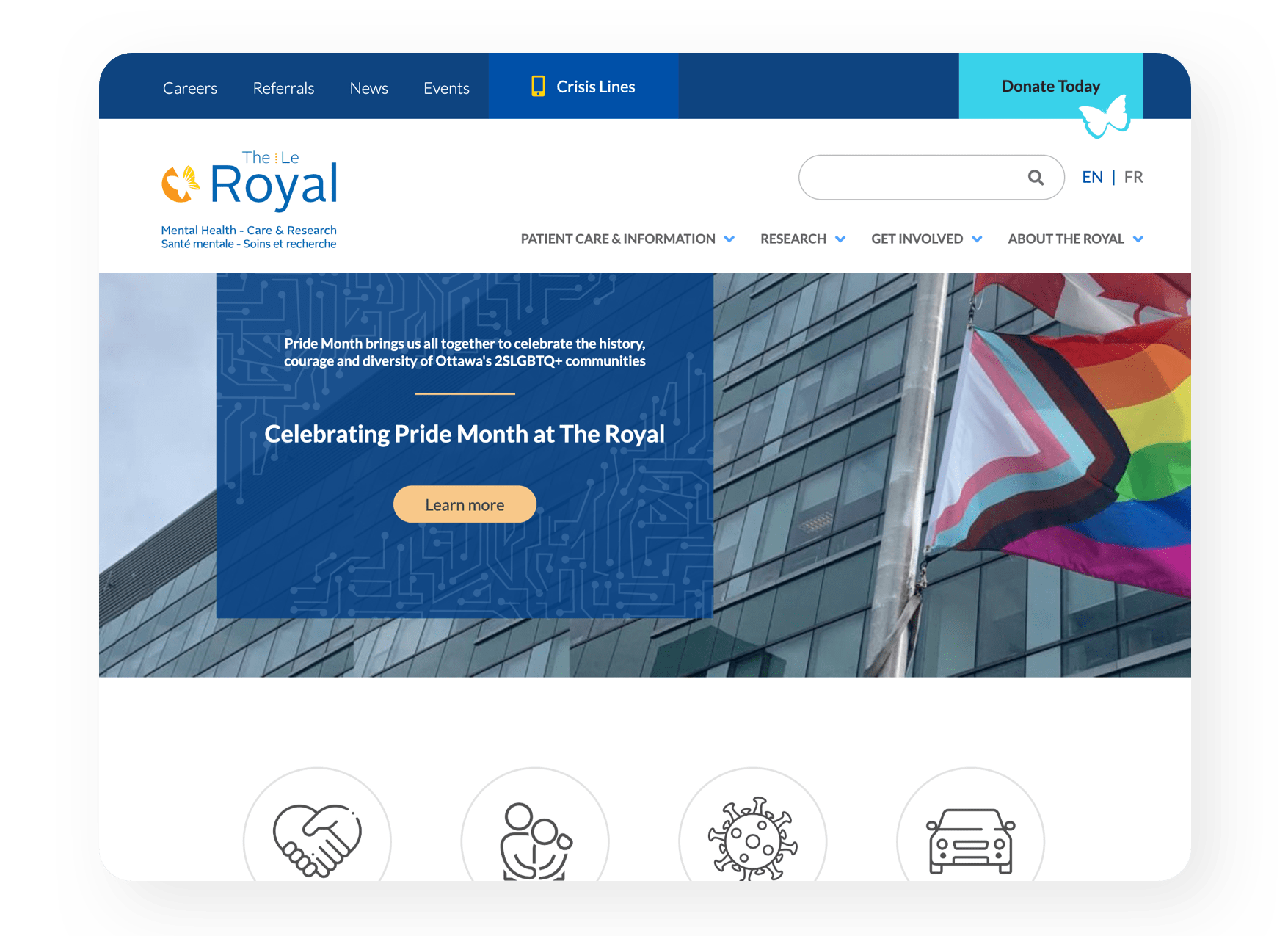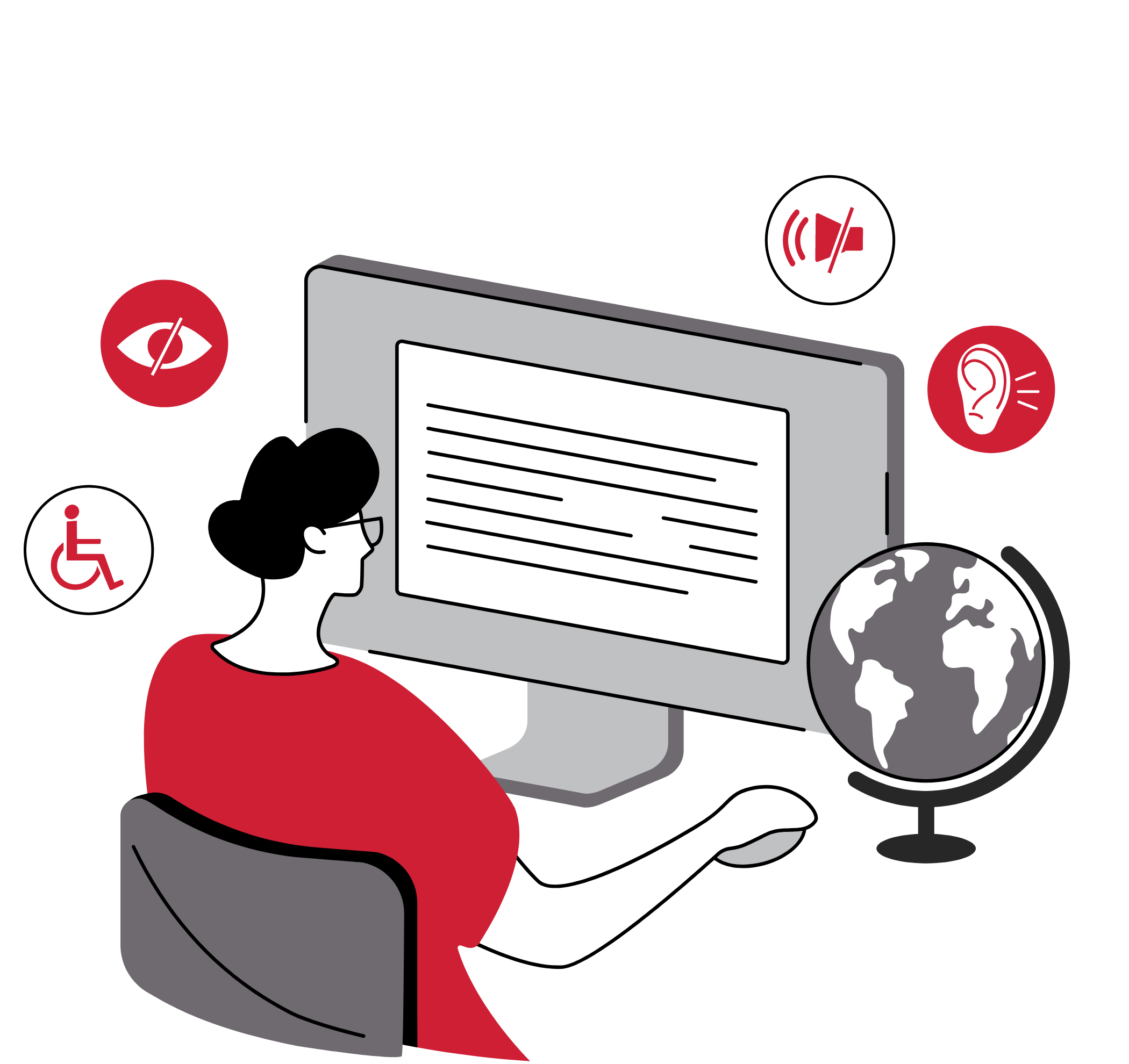 Digital Accessibility
For many, digital accessibility is an after-thought when it comes to digital experiences. For Northern it is foundational — we understand that for healthcare institutions, it is crucial to ensure your website is accessible by all.
Manual and Automated Accessibility Scans & Audits
Accessible-first Web Design & Development
Accessibility Remediation
Ongoing Support
Northern has always positioned itself as a long-term strategic partner allowing organizations to have confidence in the product and the team supporting them.
Acquia-Preferred Partner for Best In-Class Deployments of Web Security, Performance and Speed
Ongoing Web Development Support & Maintenance
Content Training & Digital Best Practices Handbook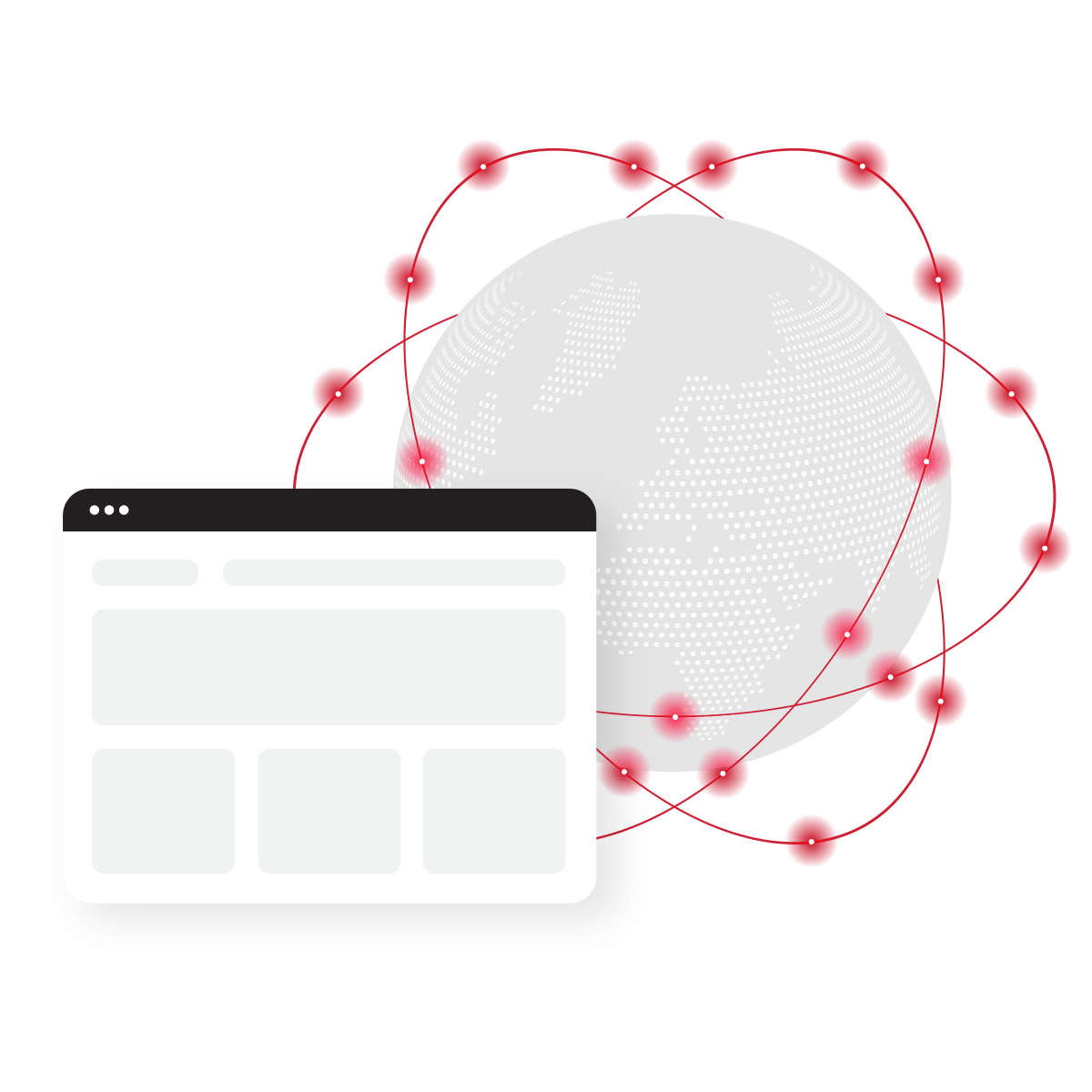 Northern is a Preferred Open Digital Experience Provider.
Our team has extensive experience using the open source DXP framework to help brands accelerate their digital transformation.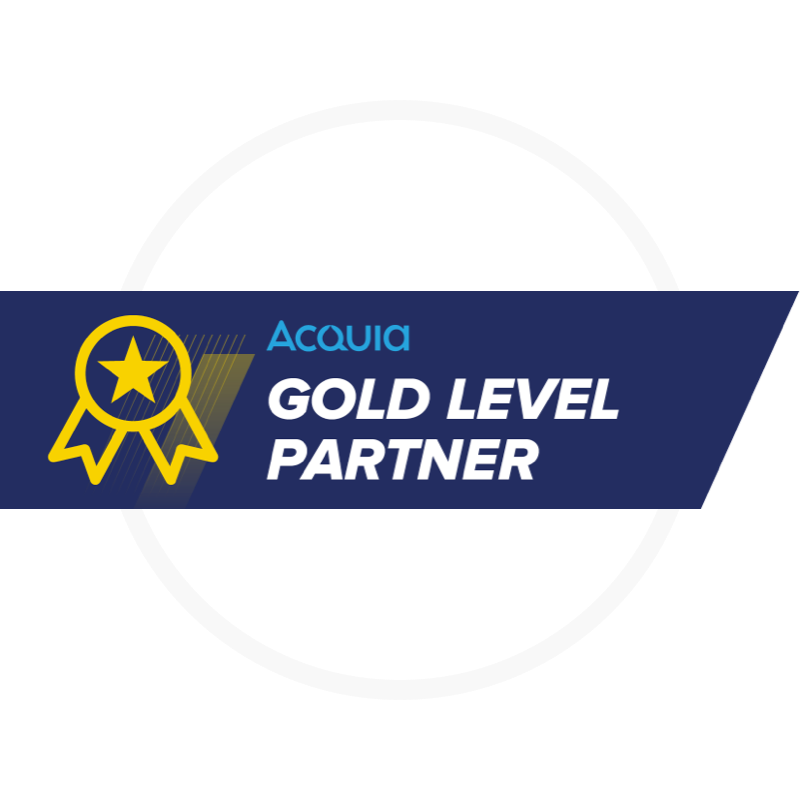 Healthcare Case Studies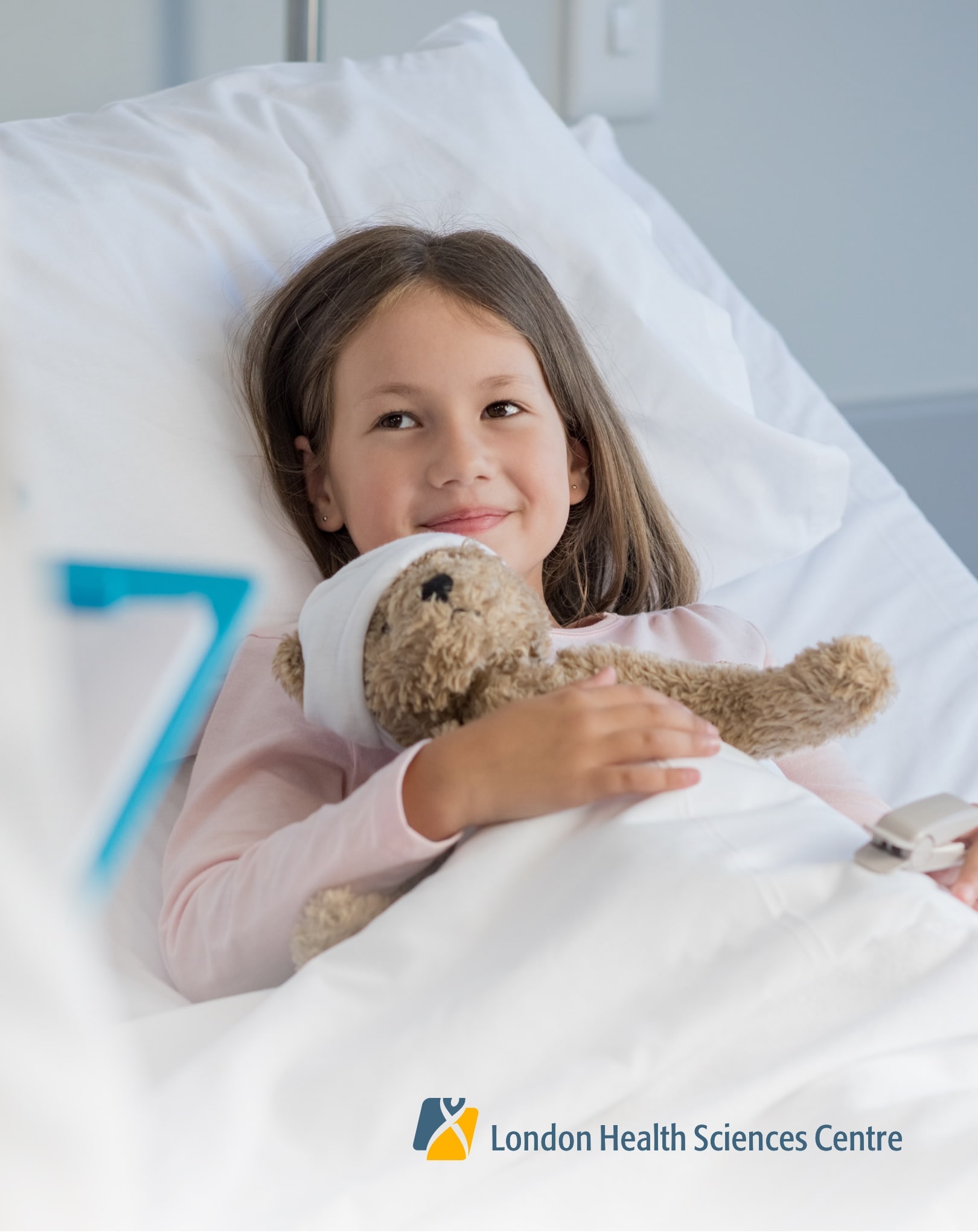 London Health Sciences Centre, Modern Digital Experience
The London Health Sciences Centre's new digital experience enhanced communications, reduced IT expenses, and eliminated redundancy.
Canada's busiest hospital website.
Multi-channel content delivery.
Personalization aligning with patient-first values.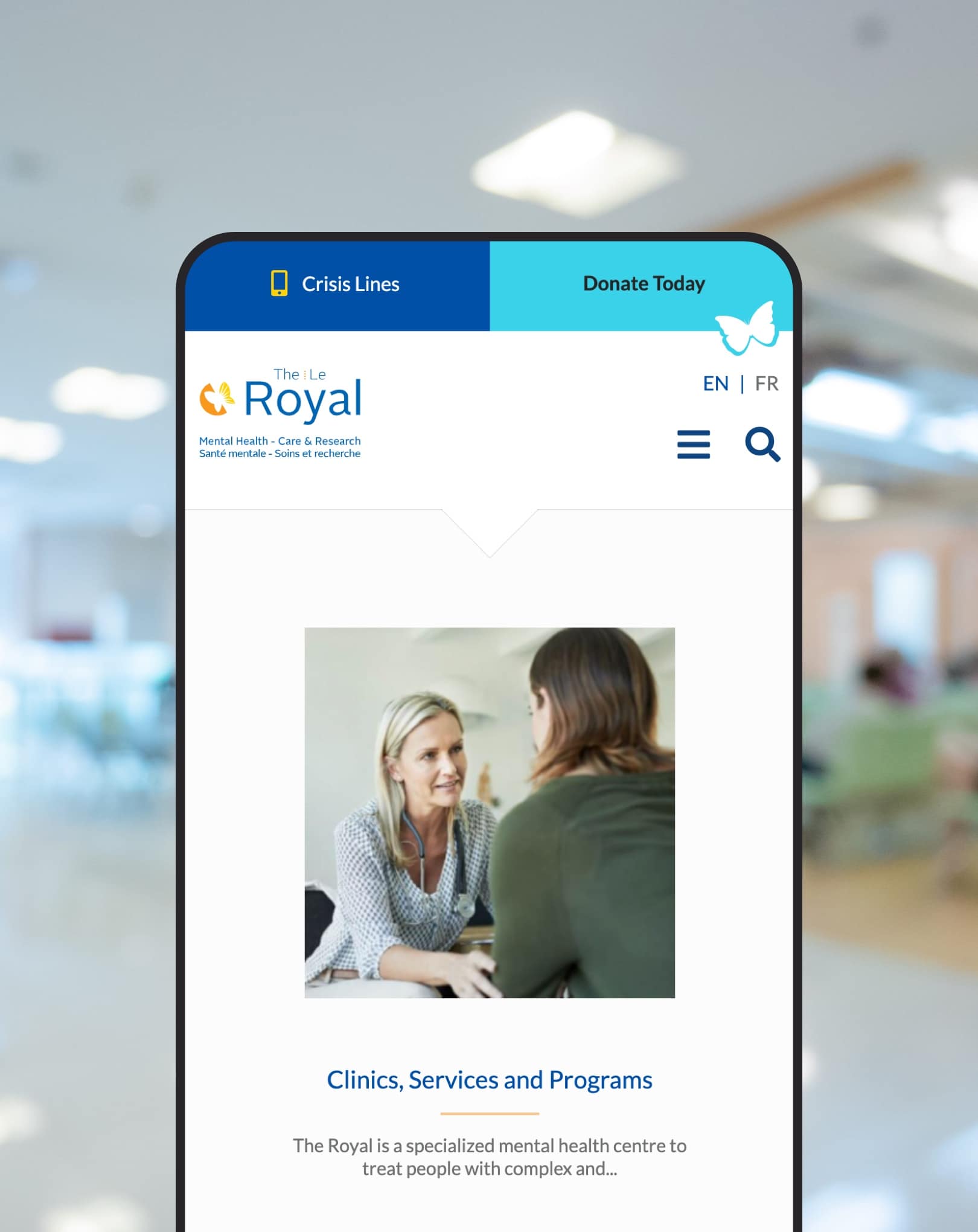 The Royal Ottawa Health Care Group Digital Experience
The Royal's goal was to bring together the hospital, foundation, and research under one web roof.
Unified three distinct websites
Modular and composable design architecture
Autonomously working in unison